TIPS, TRICKS & RECIPES TO HELP YOU FEEL MORE CONFIDENT IN THE KITCHEN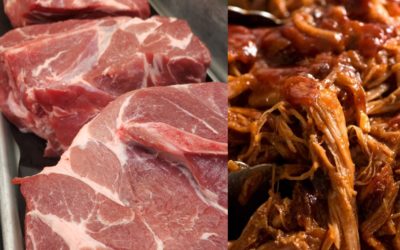 Ingredients: 4lb Bone-In Boston Butt Roast 1/4 cup CSM mustard 2 cups of beef broth For the rub: Grab some CSM rub while you get your roast 🙂 Instructions: Prepare the rub by combining the rub ingredients in a small bowl or jar and mixing well. Place the pork...
It's All About Presentation: 3 Tips to Host Great Gatherings. You don't have to be an expert to host a great dinner social! With these easy tips, you can impress your guests with a gourmet meal and elegant presentation.
Visit Us
We are located right behind the China Lite restaurant in Fort Gratiot. We are less than 10 minutes from the Blue Water Bridge (we love to see our Canadian friends)!
Get in touch
3900 Pine Grove Ave.
Fort Gratiot MI 48059
Temporary Store Hours
MON — 11:00AM to 6:00PM
TUE — 11:00AM to 6:00PM
WED — 11:00AM  to 6:00PM
THUR — 11:00AM to 6:00PM
FRI — 11:00AM to 6:00PM
SAT — 11:00AM to 6:00PM
SUN — 11:00AM to 6:00PM