TIPS, TRICKS & RECIPES TO HELP YOU FEEL MORE CONFIDENT IN THE KITCHEN
We've done the prep! Check out our oven-ready foods that make eating a gourmet meal as easy as bake, plate, and serve!
From London broil to kabobs: we've got your meal covered. Need cook times and heating instructions? No problem. Our knowledgeable meat associates are happy to help!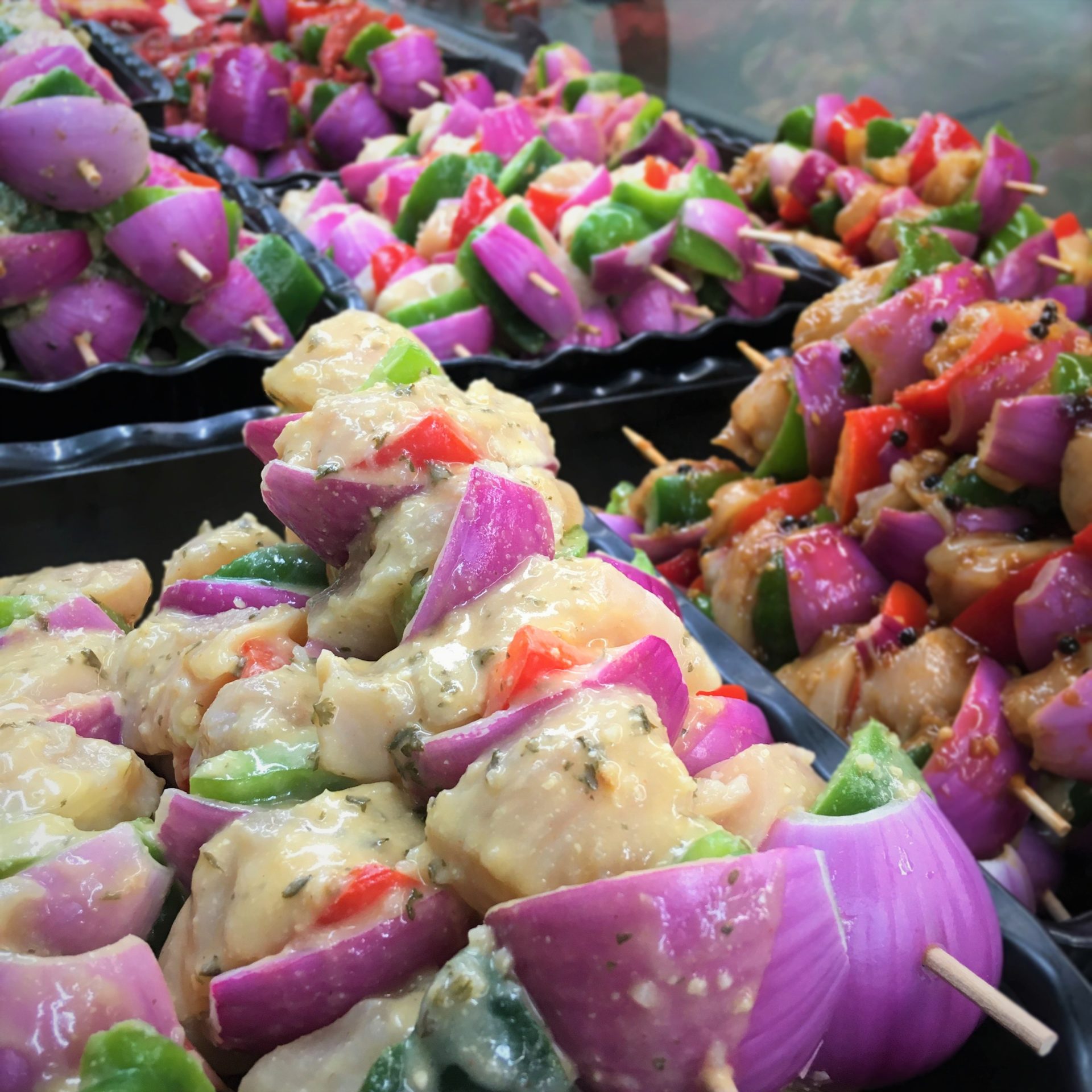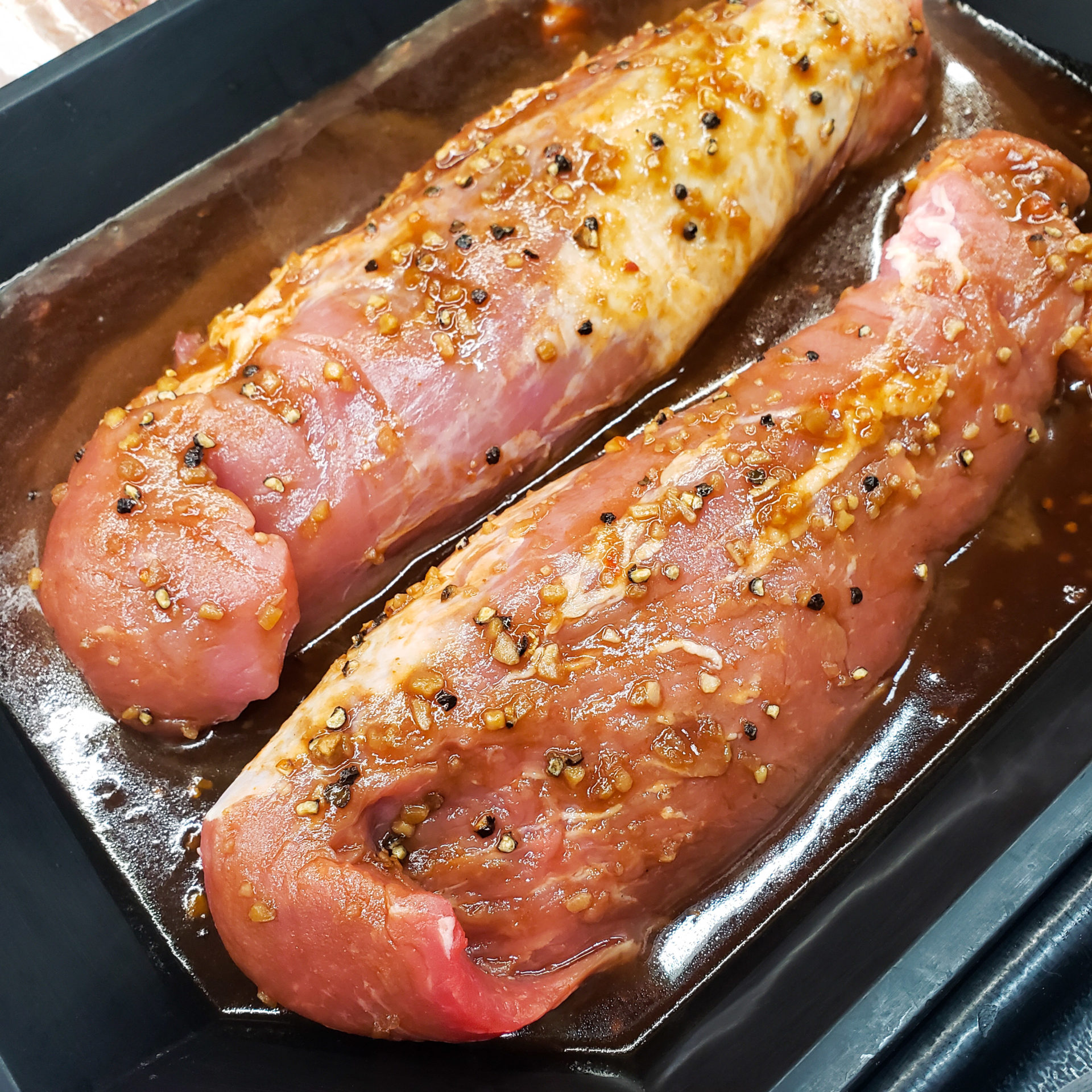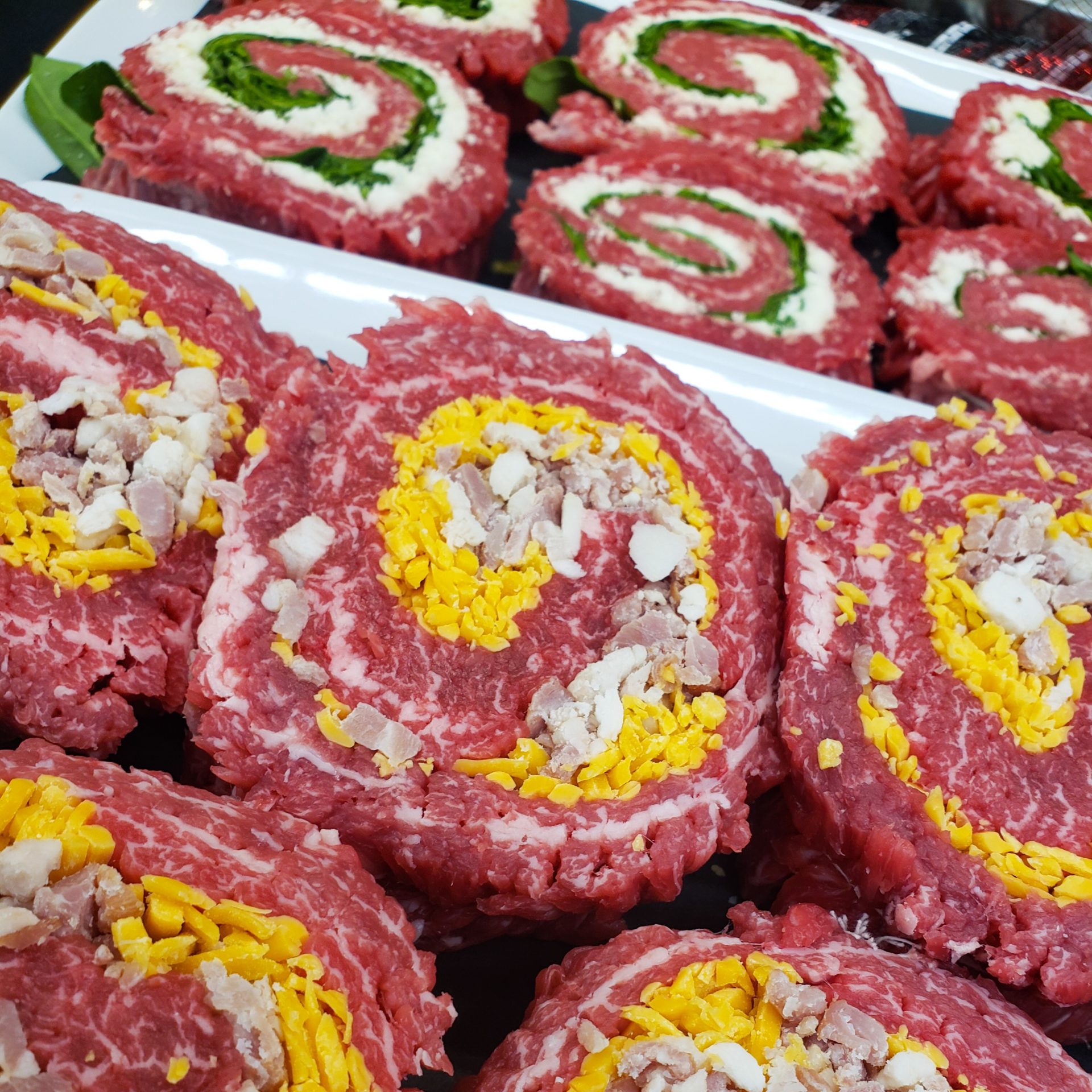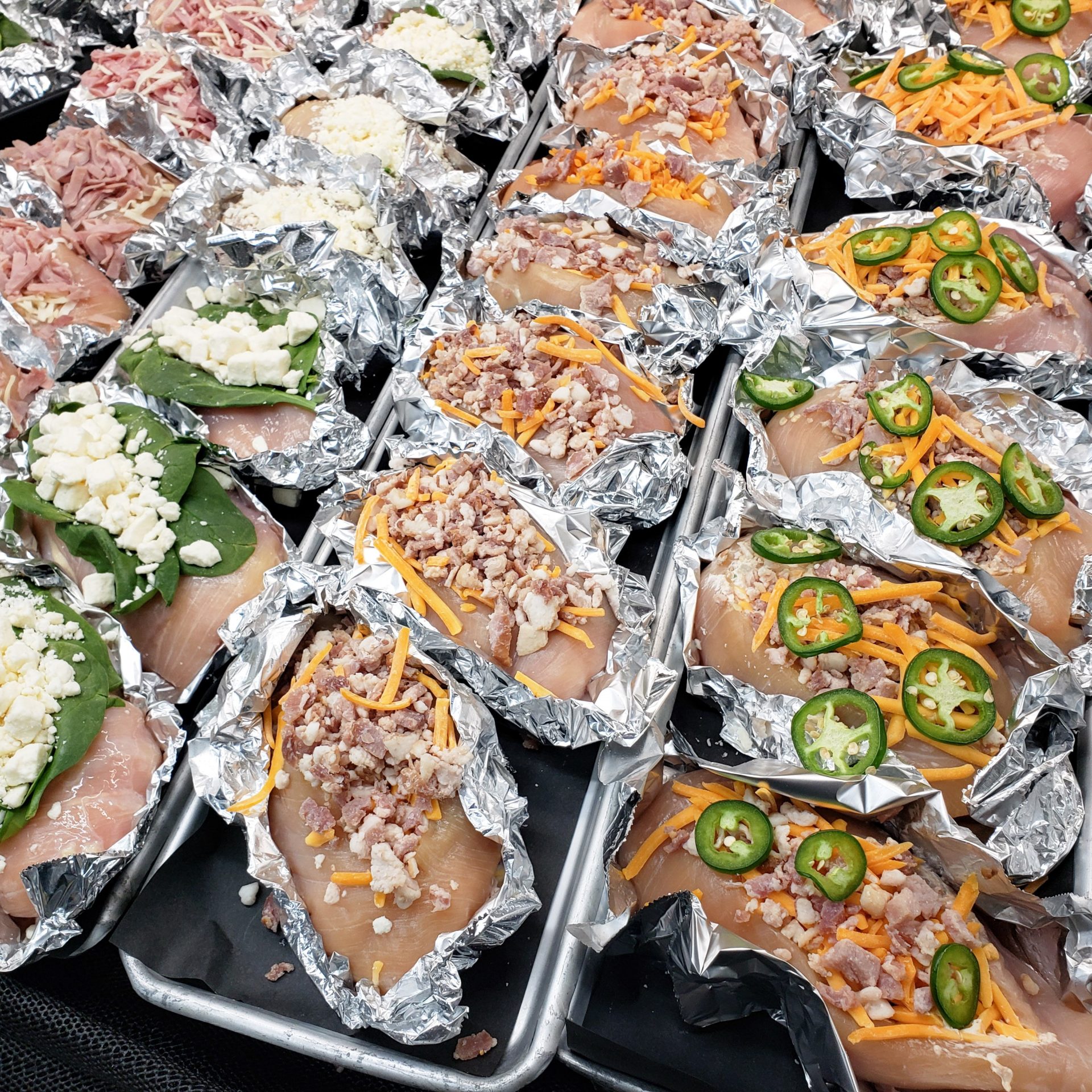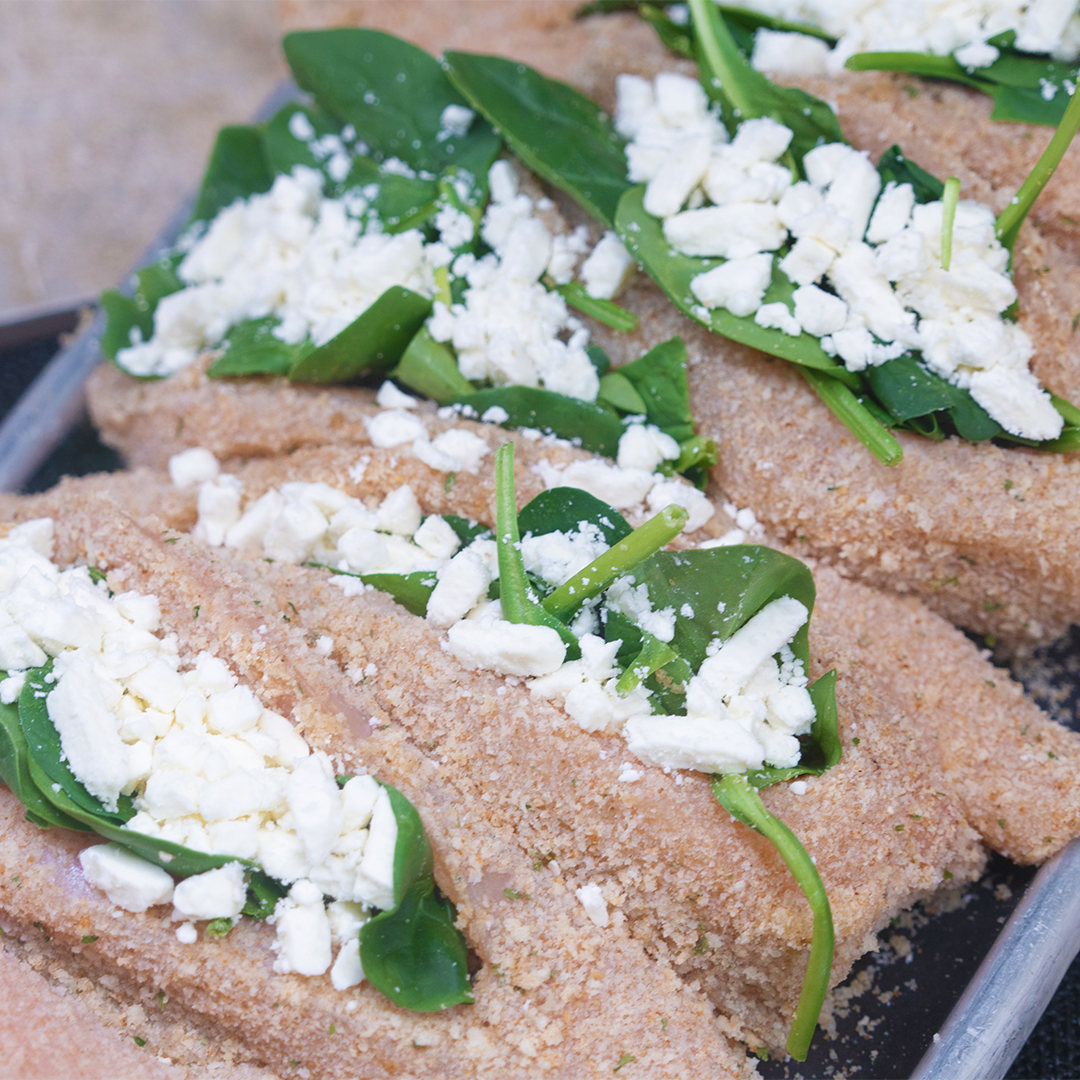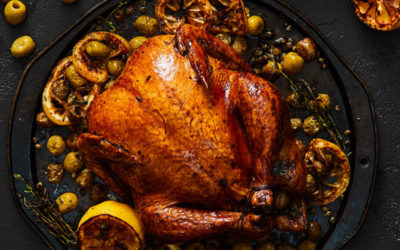 Ingredients: Chicken: 1 (3-pound) whole roasting chicken 2 teaspoons DeLallo Sea Salt Grinder 1 teaspoon pepper 1 lemon, halved 5 sprigs of thyme 6 tablespoons DeLallo Modenacrem Balsamic Glaze Olives: 1 (7-ounce) package DeLallo Jumbo Pitted Calamata Olives 1...
Visit Us
We are located right behind the China Lite restaurant in Fort Gratiot. We are less than 10 minutes from the Blue Water Bridge (we love to see our Canadian friends)!
Store Hours
MON — 10:00AM to 7:00PM
TUE — 10:00AM to 7:00PM
WED — 10:00AM  to 7:00PM
THUR — 10:00AM to 7:00PM
FRI — 10:00AM to 7:00PM
SAT — 10:00AM to 7:00PM
SUN — 10:00AM to 7:00PM