THE MARKET
GLUTEN FREE PRODUCTS • GROCERY• BAKERY• DELI • MEAT
THIS IS JUST THE TIP OF THE ICEBERG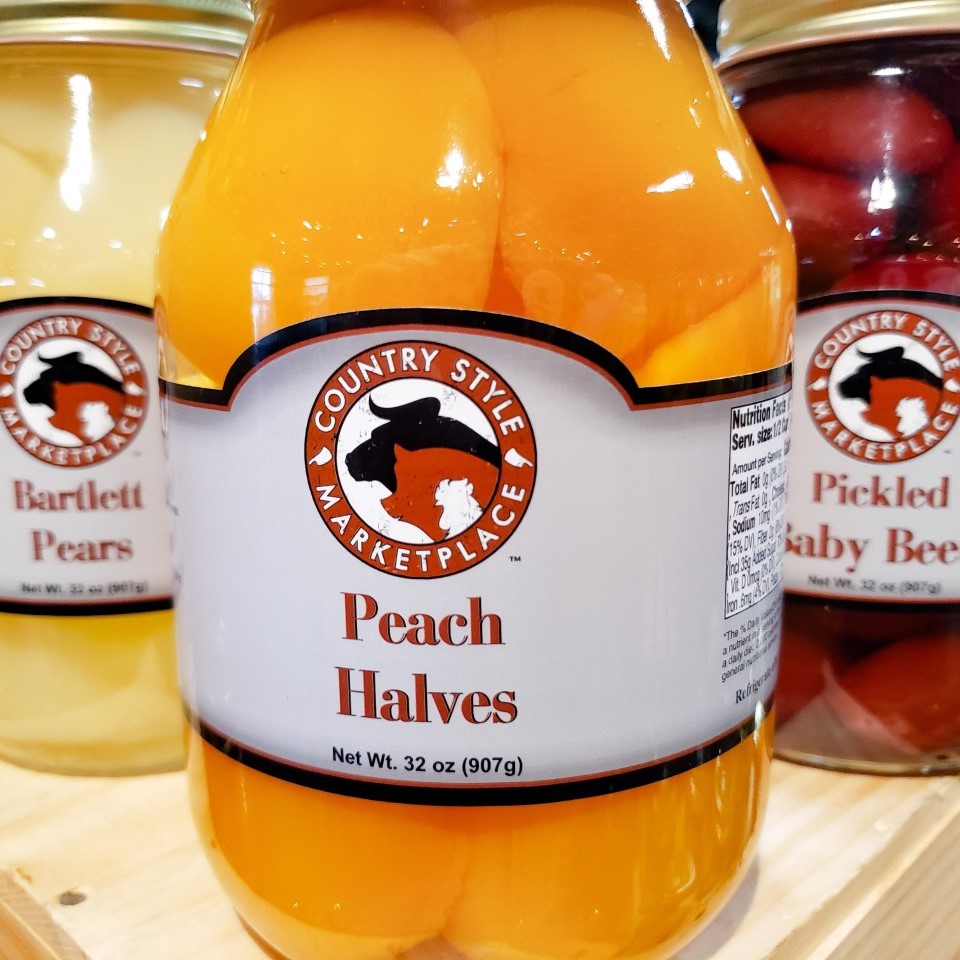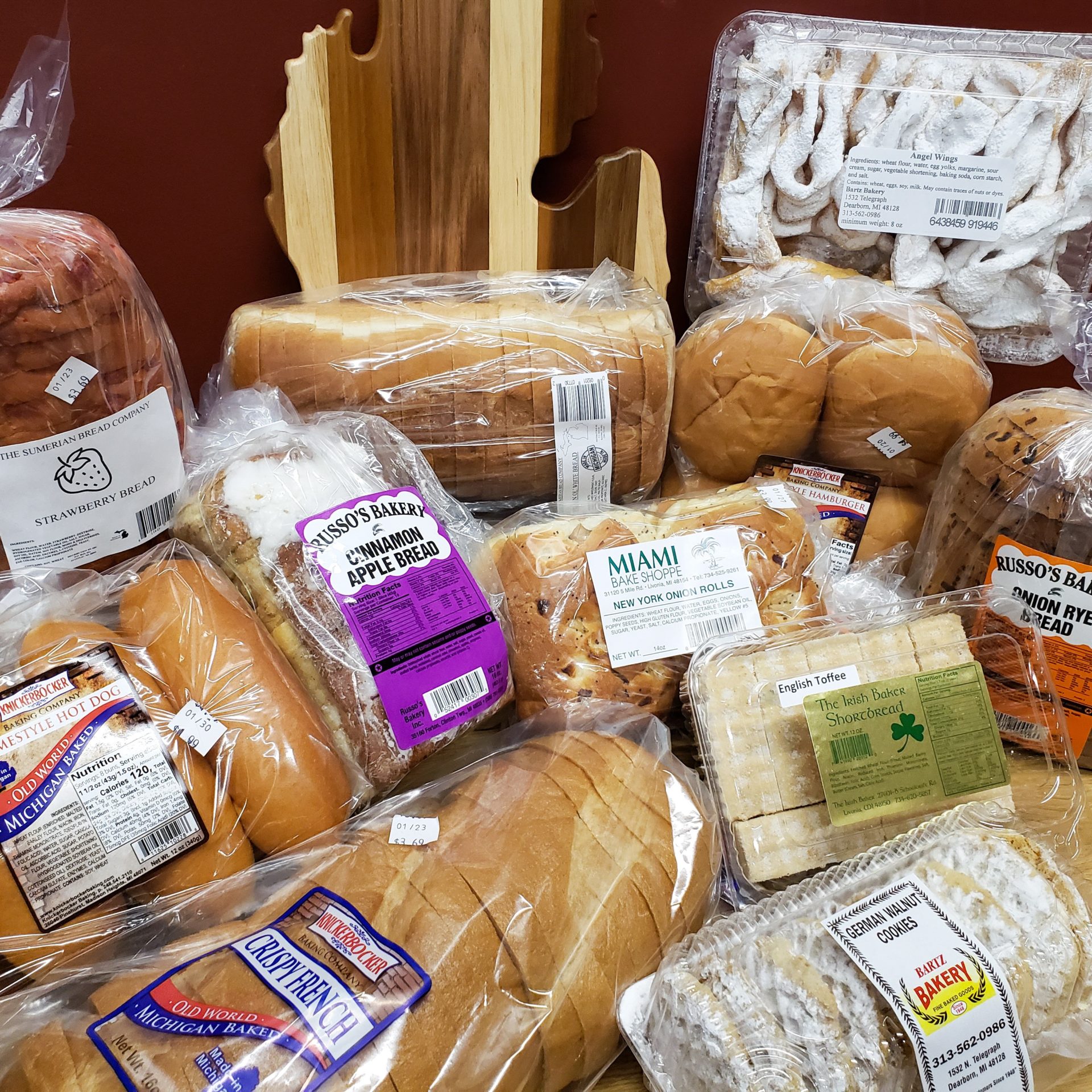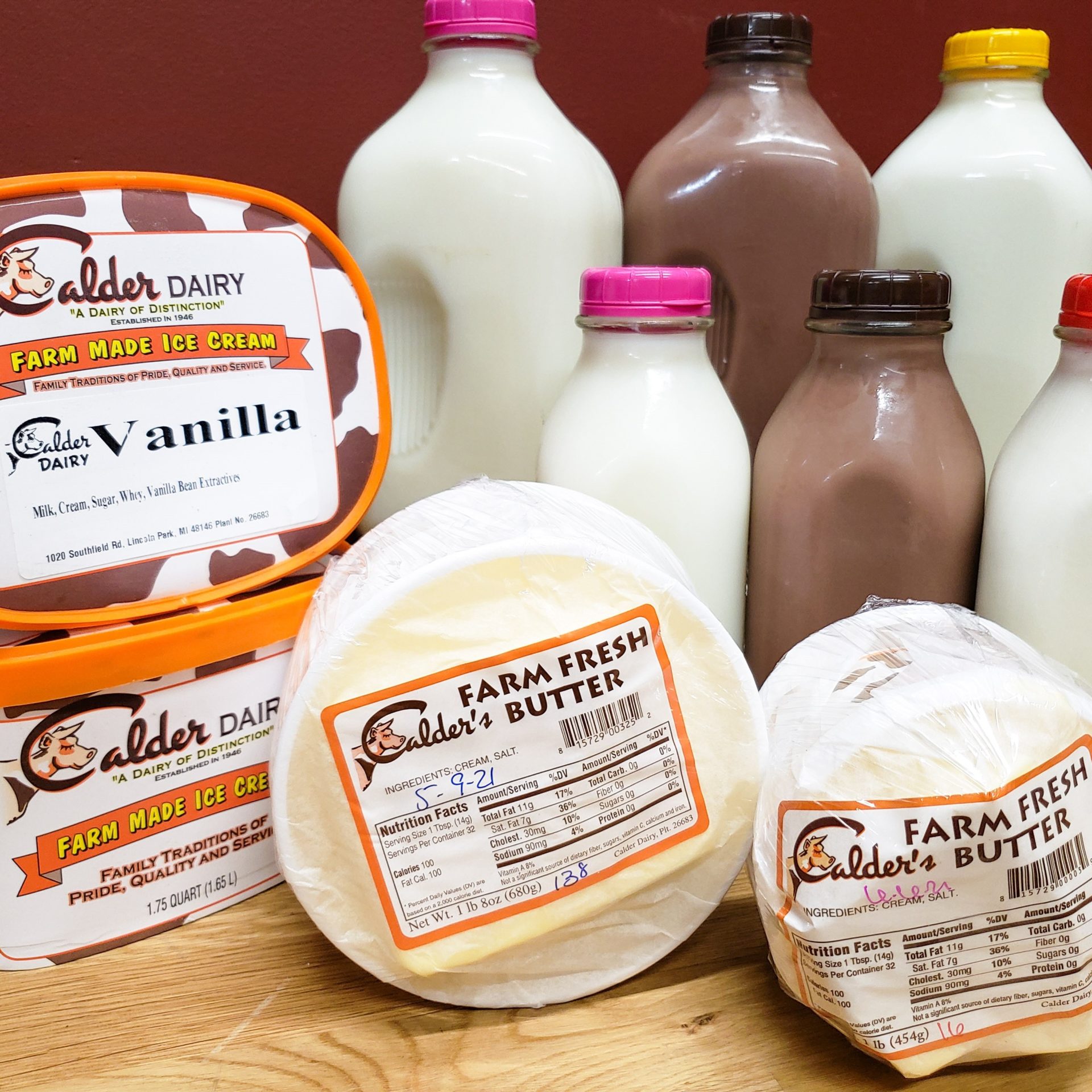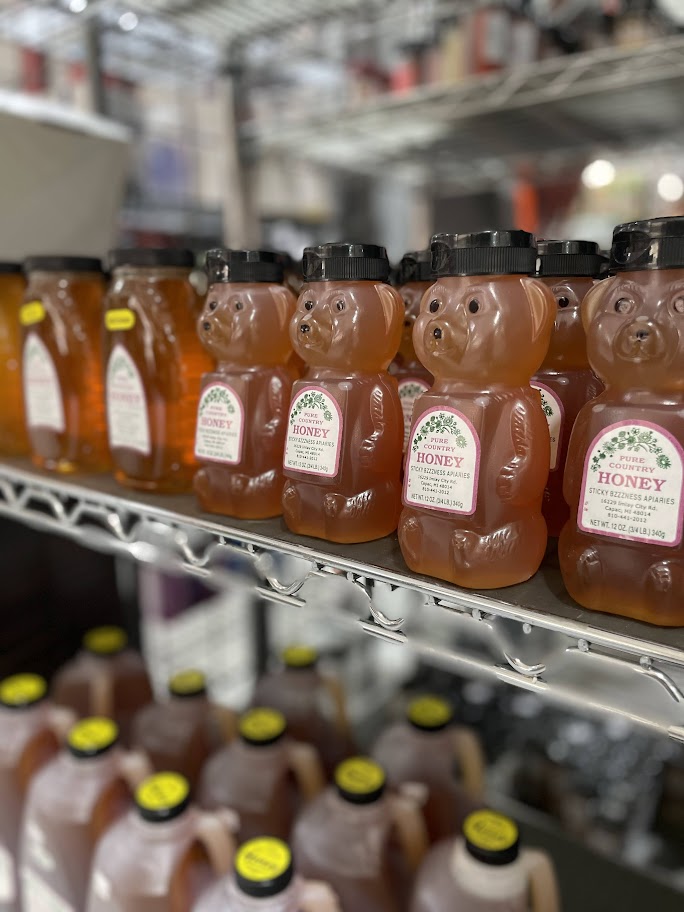 You will find everything you need at Country Style Marketplace to complete your meals. Sauces, spices, sodas, shrimp and so much more fill our aisles, helping to give you plenty of options!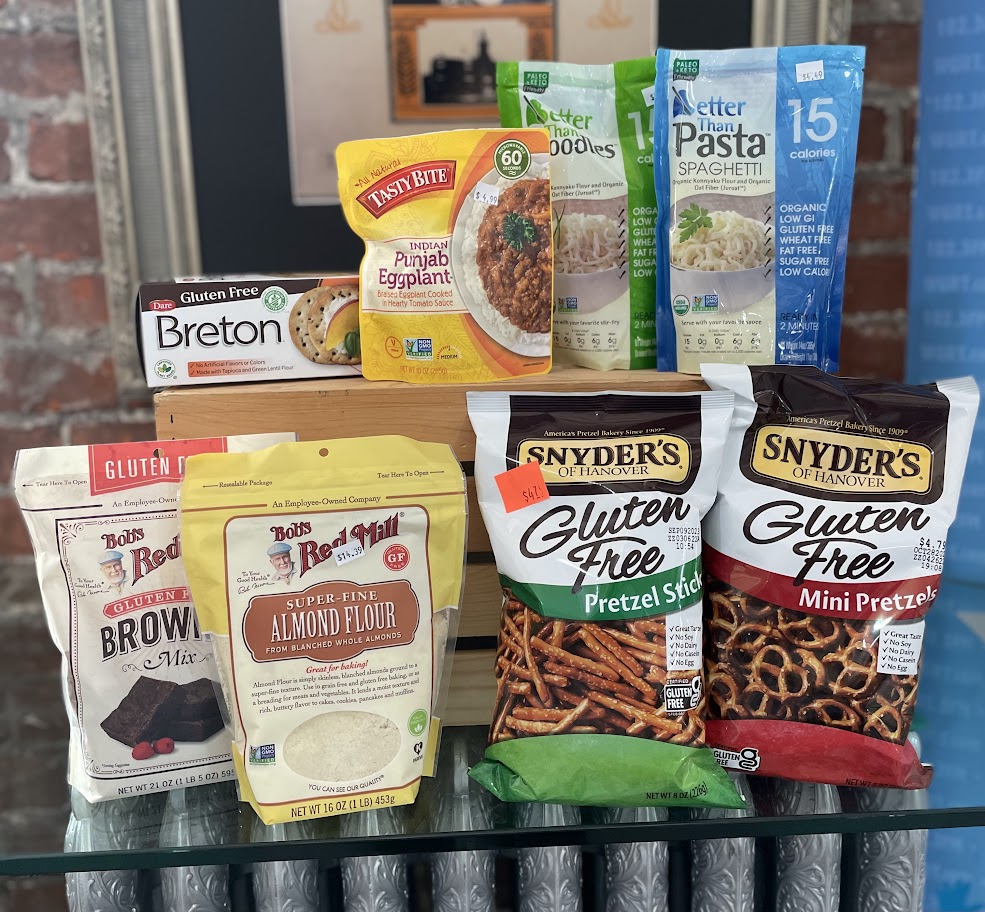 Gluten? We don't want naan of that…
We make sure to support and provide for every specific dietary need as possible.
Those with special diets will find exactly what they need to make a delicious, gluten free, dairy free or vegan meal.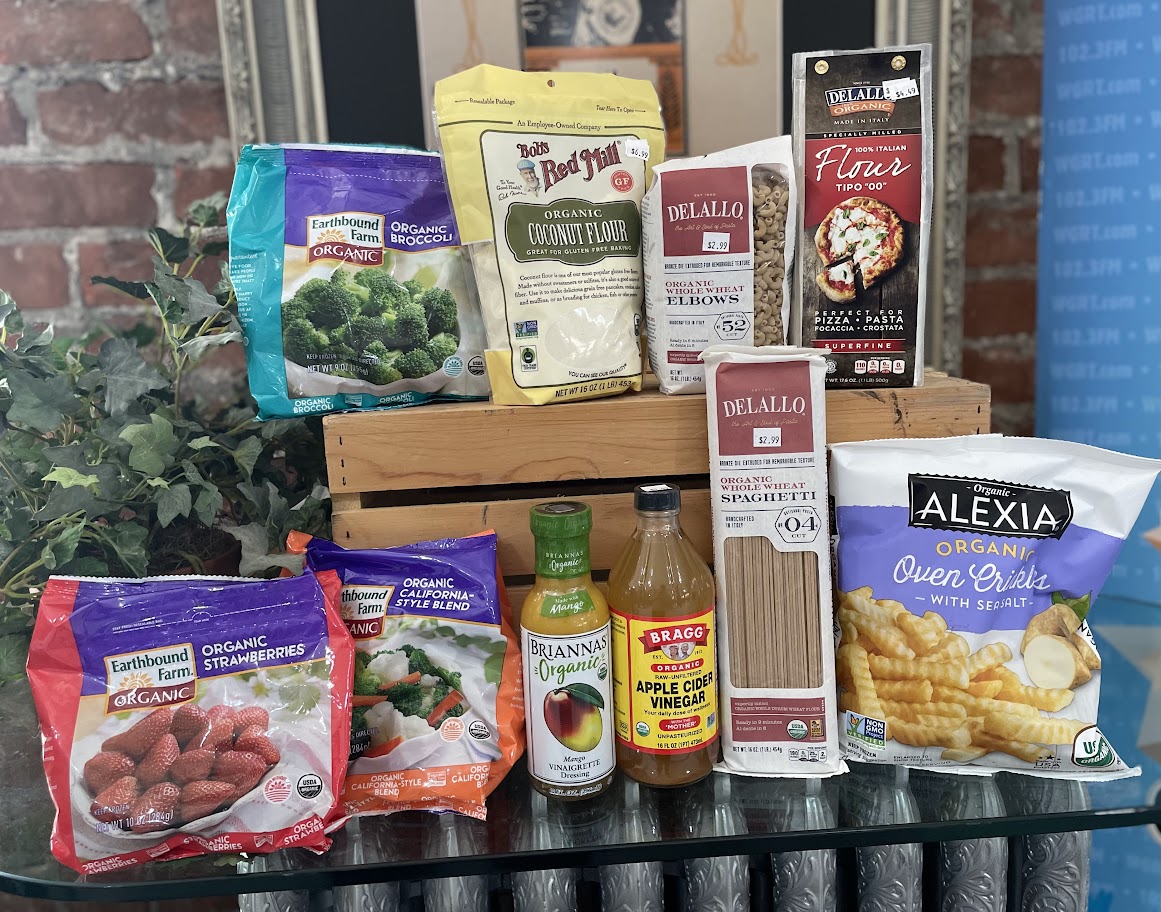 If you think of any good organic food puns, could you lettuce know?
It is important to us to also provide a surplus of organic products to our shoppers!
We want you to be healthy and to enjoy every meal, and we do that by supplying all sorts of organic foods.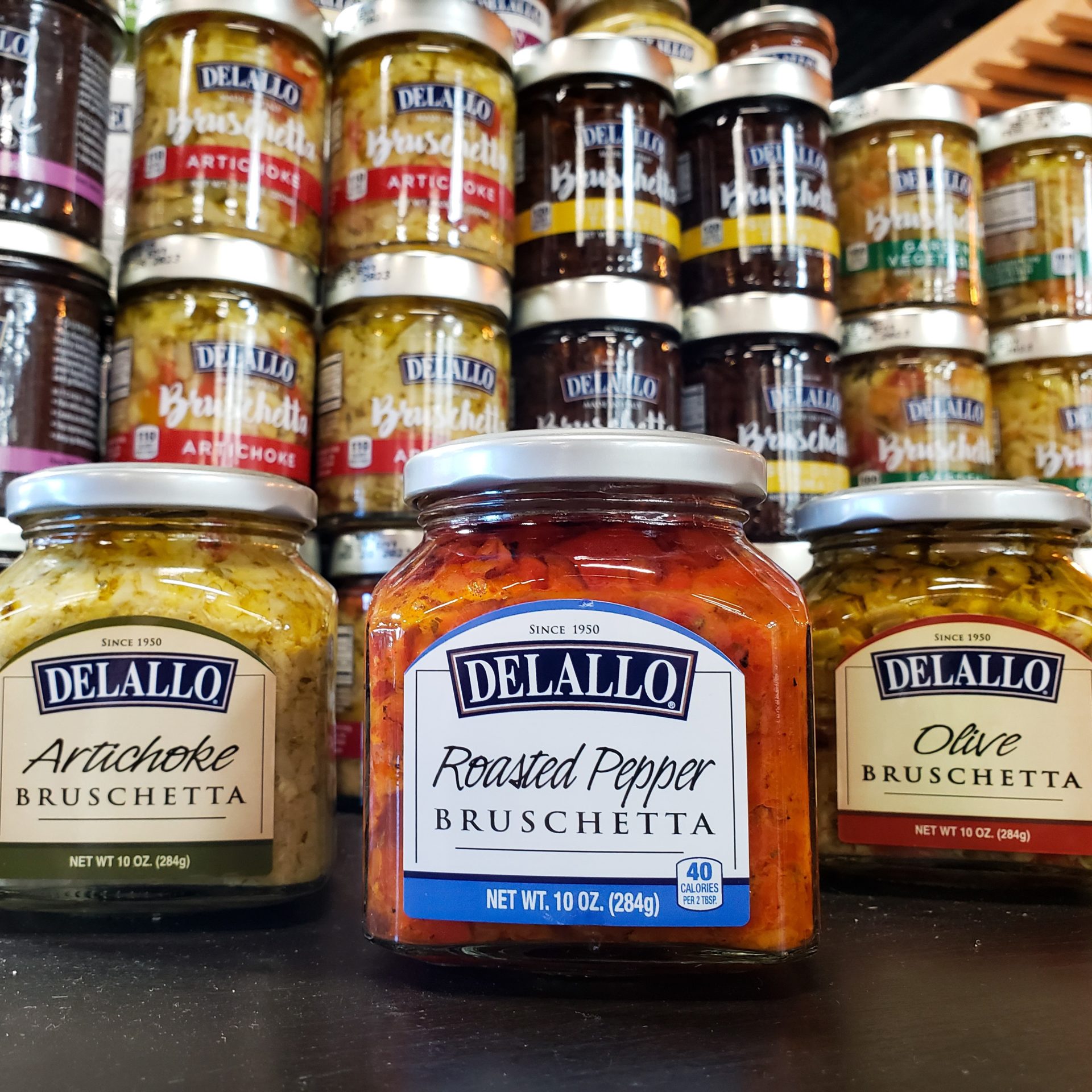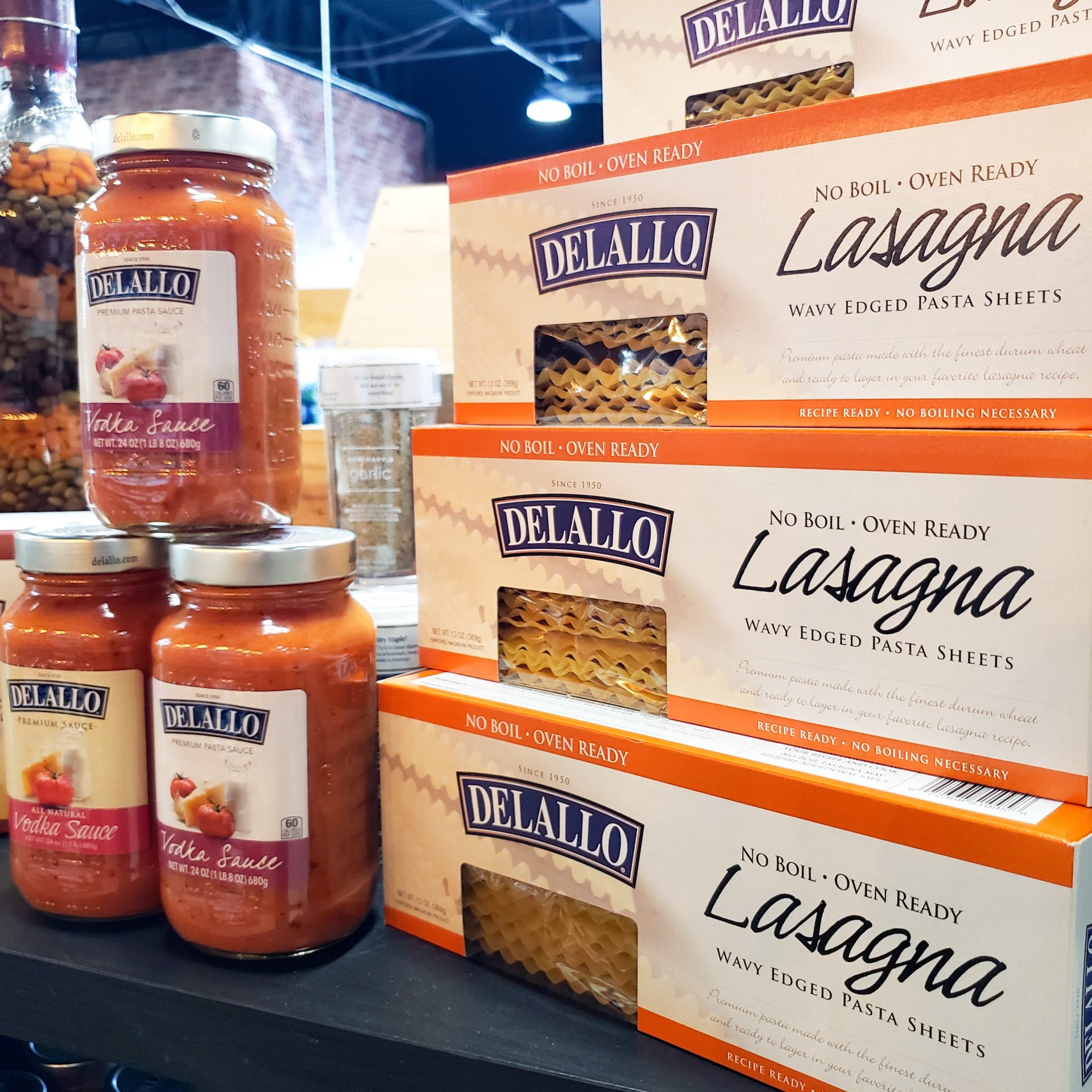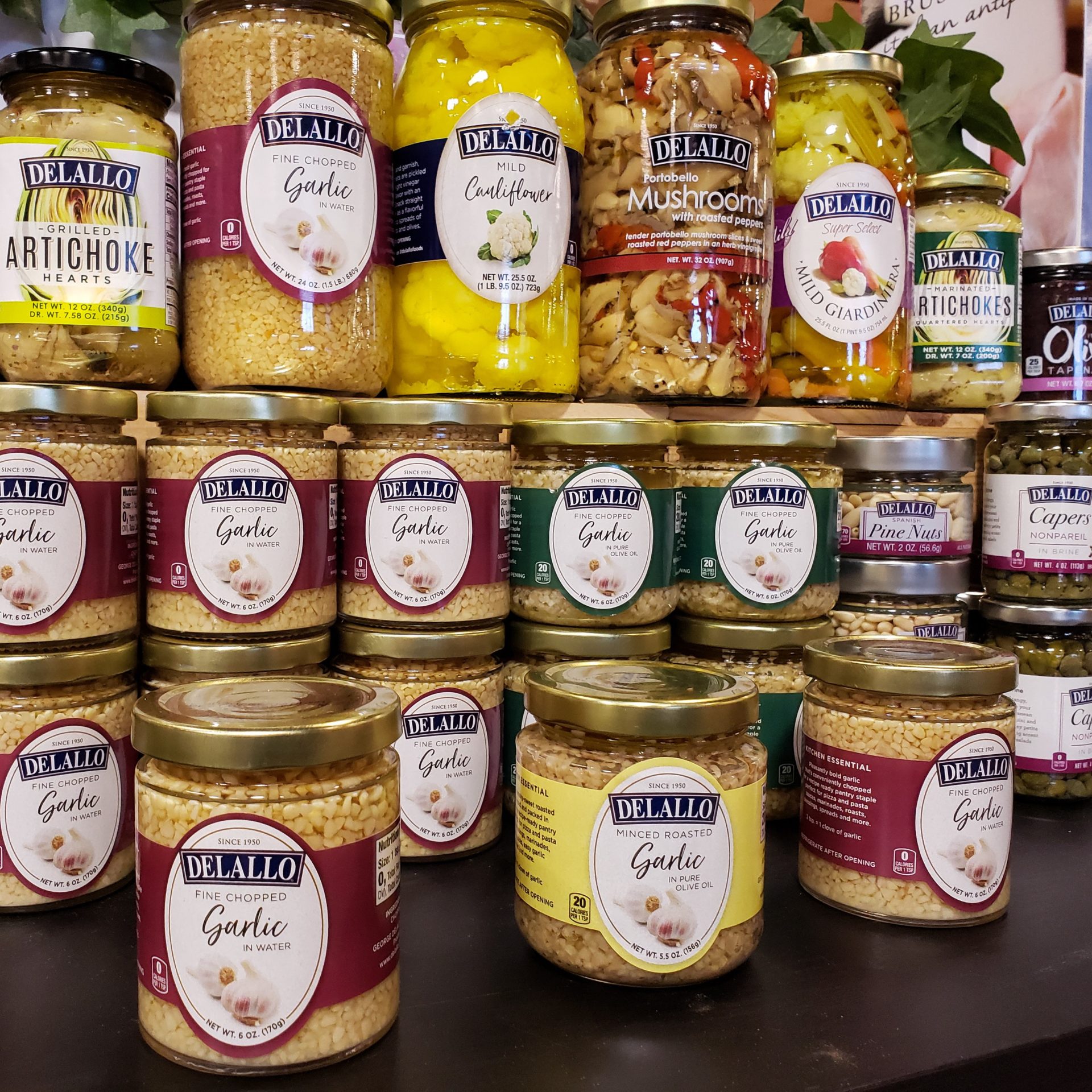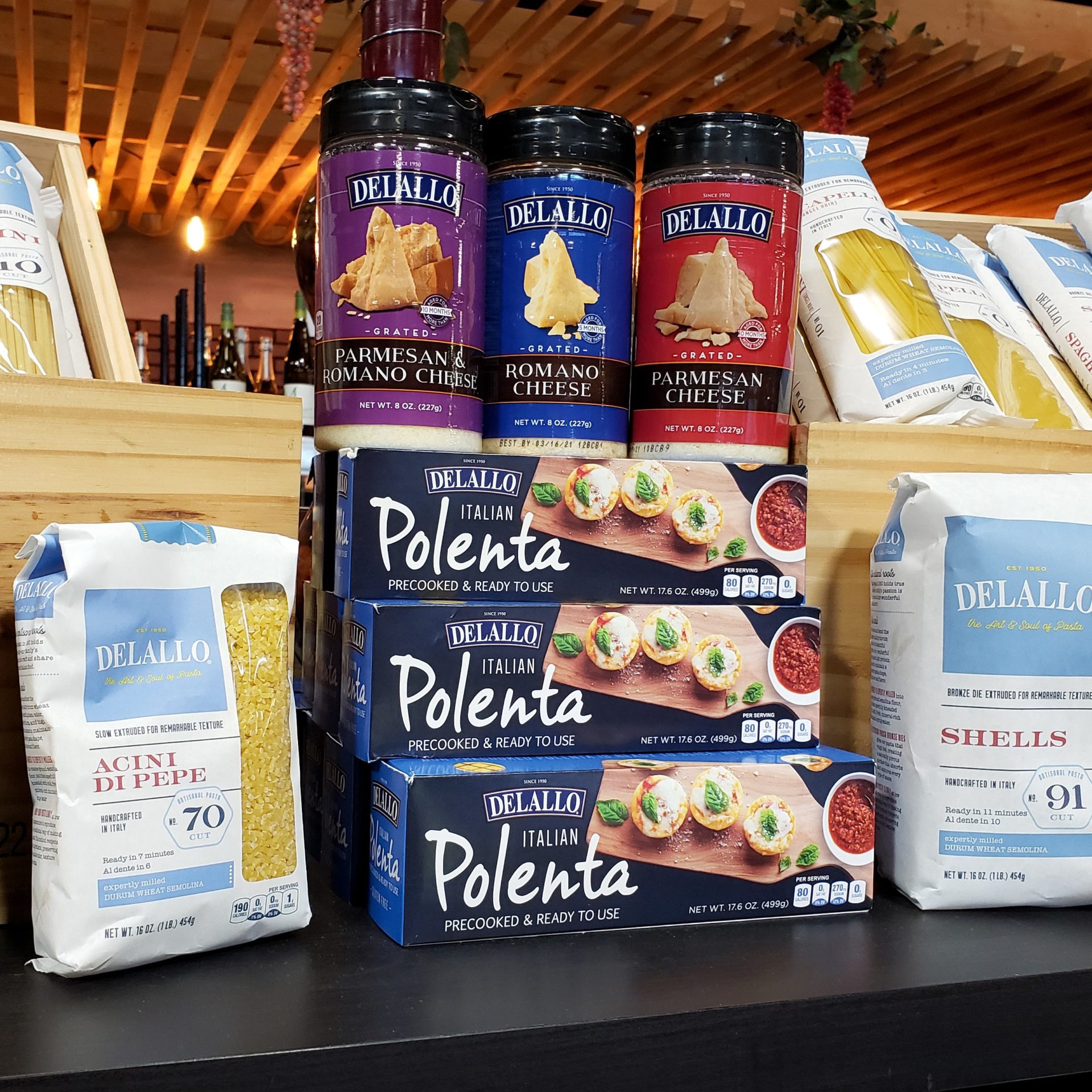 You will notice that a growing trend throughout our store is quality. That's because we rely solely on the highest quality products. Delallo is exactly that — high quality. Spice up your food-life with Delallo. You deserve to eat better at an affordable price.
Words cannot espresso how much coffee means to us.
Whatever your preference — pre bagged or bag your own — you will have the best cup of coffee.
Many of our bags of coffee are supplied from local coffee roasters like Exquisite Corpse Coffee House and Red Kettle Coffee Roasters. 
Bread so fresh, it could be the Prince of Bel Air.
We believe that bread makes the world go round.
You will be astounded at the freshness and quality of our bread. When you bring a Country Style Marketplace baked good to the table, you are turning your meal into a masterpiece.
It'll be love at first bite.
Visit Us
We are located right in the heart of downtown Port Huron on the corner of Huron and Grand River Ave right across the street from Sperry's Moviehouse.
Store Hours
MON-SAT 10:00AM to 7:00PM
SUN 10:00PM to 5:00PM
Get in touch
310 Huron Ave.
Port Huron MI 48060