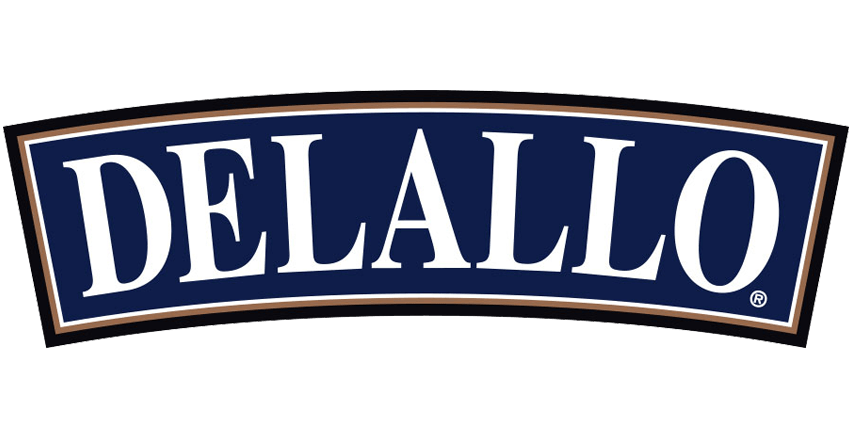 Since 1905
COMPROMISE ELSEWHERE
Since 1905, our standards of quality have never wavered. Our products are made of only the finest ingredients: whole muscle beef, pork and poultry, and spices sourced from around the globe.
We pride ourselves on being master craftsmen in our industry, skilled artisans in meat and cheese preparation methods. We use time-honored recipes that call for hand-trimming our meats and applying our spices by hand.
Boar's Head has been the delicatessen brand you can trust for over 115 years. We are committed to providing the highest quality delicatessen products. Nothing less.
since 1950
Passionate About Food
DeLallo began as an Italian market in the hardworking industrial town of Jeannette, PA, just outside of Pittsburgh. The DeLallo family is dedicated to sharing their passion for food with the community, believing each product should tell a story and deliver an authentic Italian experience. Along with living up to its name, origin and method of production, each product makes a promise to the consumer—one of quality and consistency. These principles are at the heart of our success as a trusted, nationally recognized Italian and Mediterranean foods brand.
DeLallo offers the largest selection olives and antipasti from all over the world. We are fully vested in every aspect of growing, curing, producing and packaging—from our olive orchard in Northern California to our SQF Level 3 certified production facilities. DeLallo prides itself in simple but selective growing and curing methods to preserve each variety's natural flavor and presentation. Olives are handpicked and sorted to meet our high standards: it takes a superb olive to live up to the DeLallo name! Our natural farm-to-table practices and generations of experience help to create a vast collection of expertly sourced product that is unmatched in the category.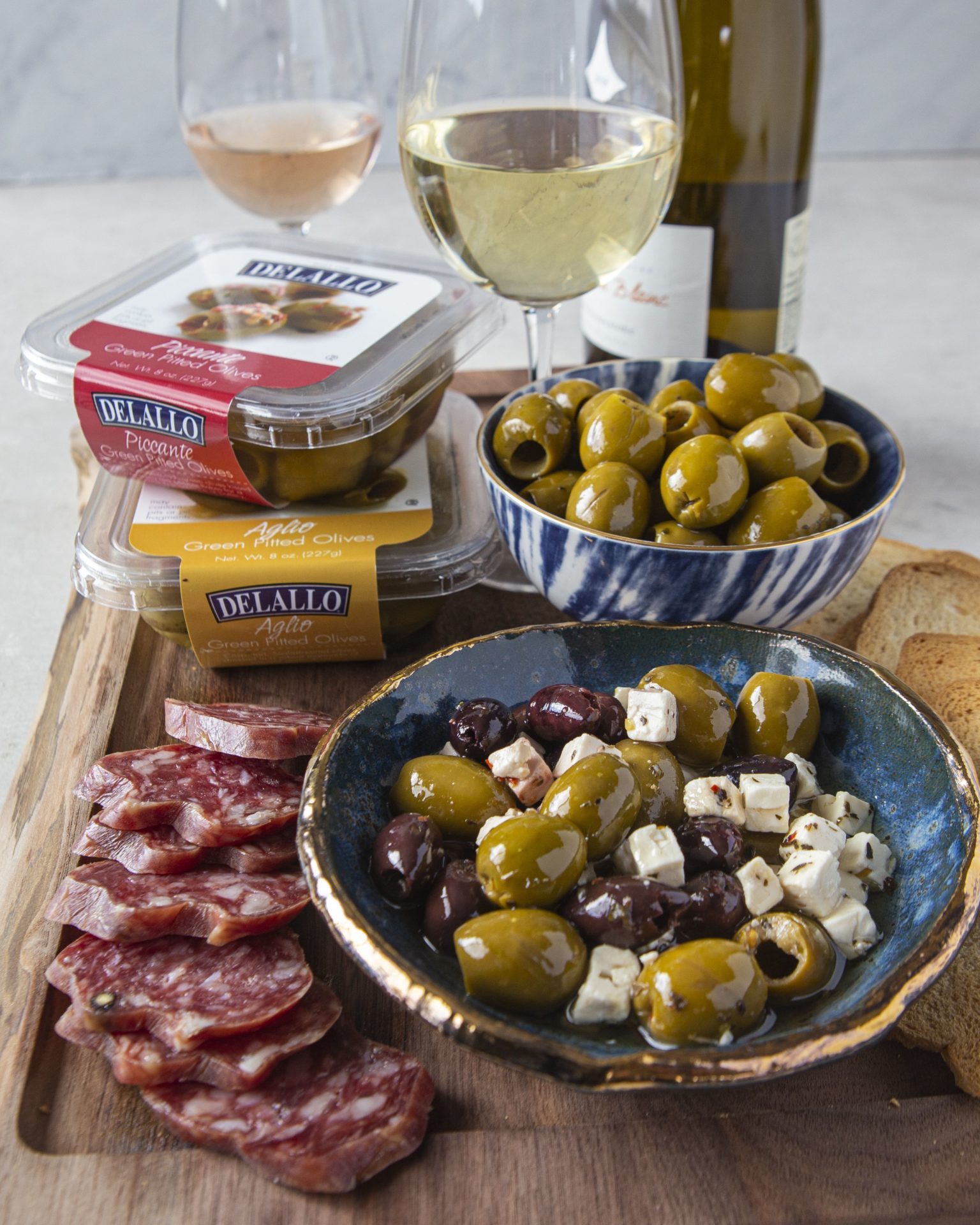 Looking for something quick and easy to take home?
FRESH SALADS AND DESSERTS
Food waits for no one, so why should you? Come and check out a selection of ready to eat food that will have your mouth watering!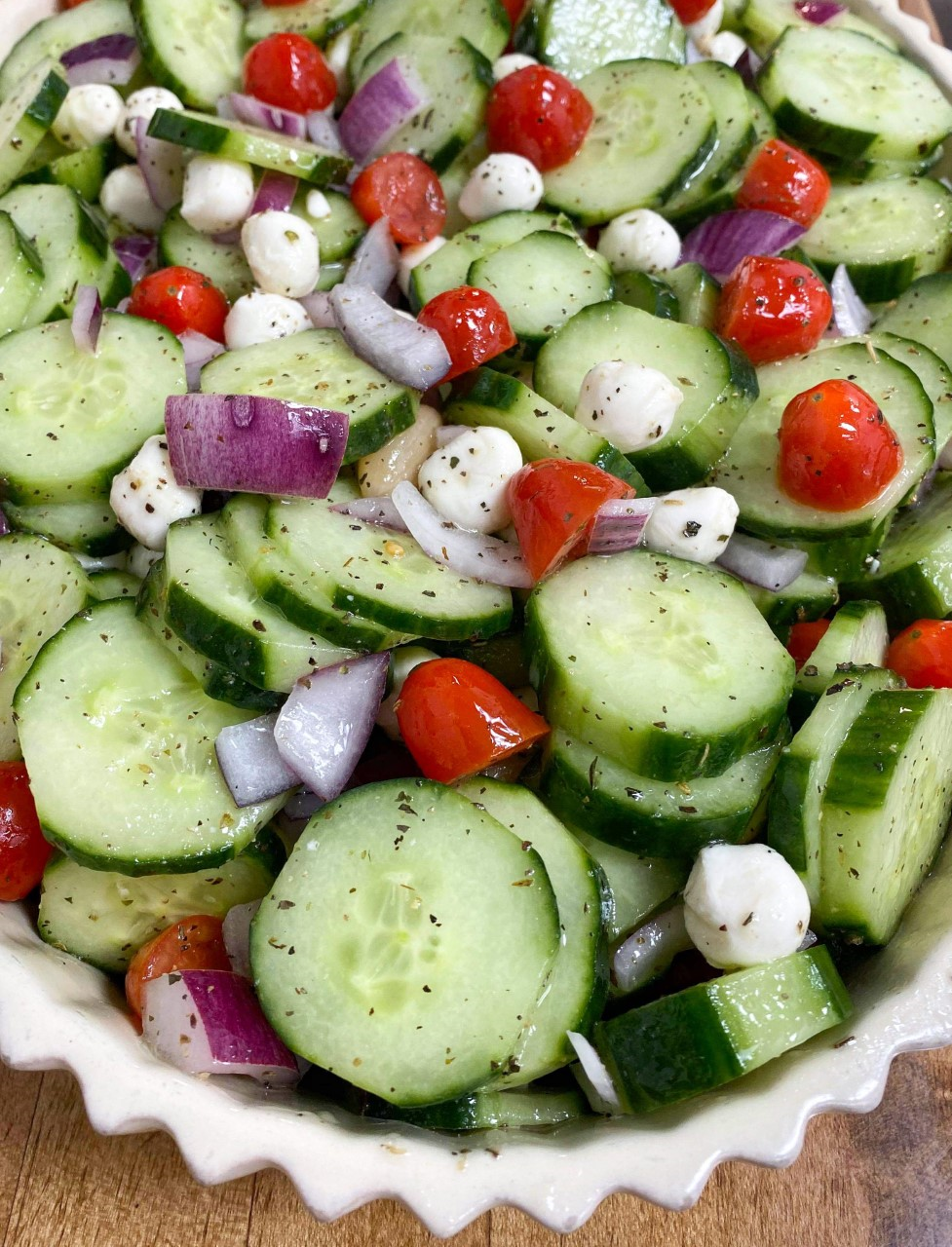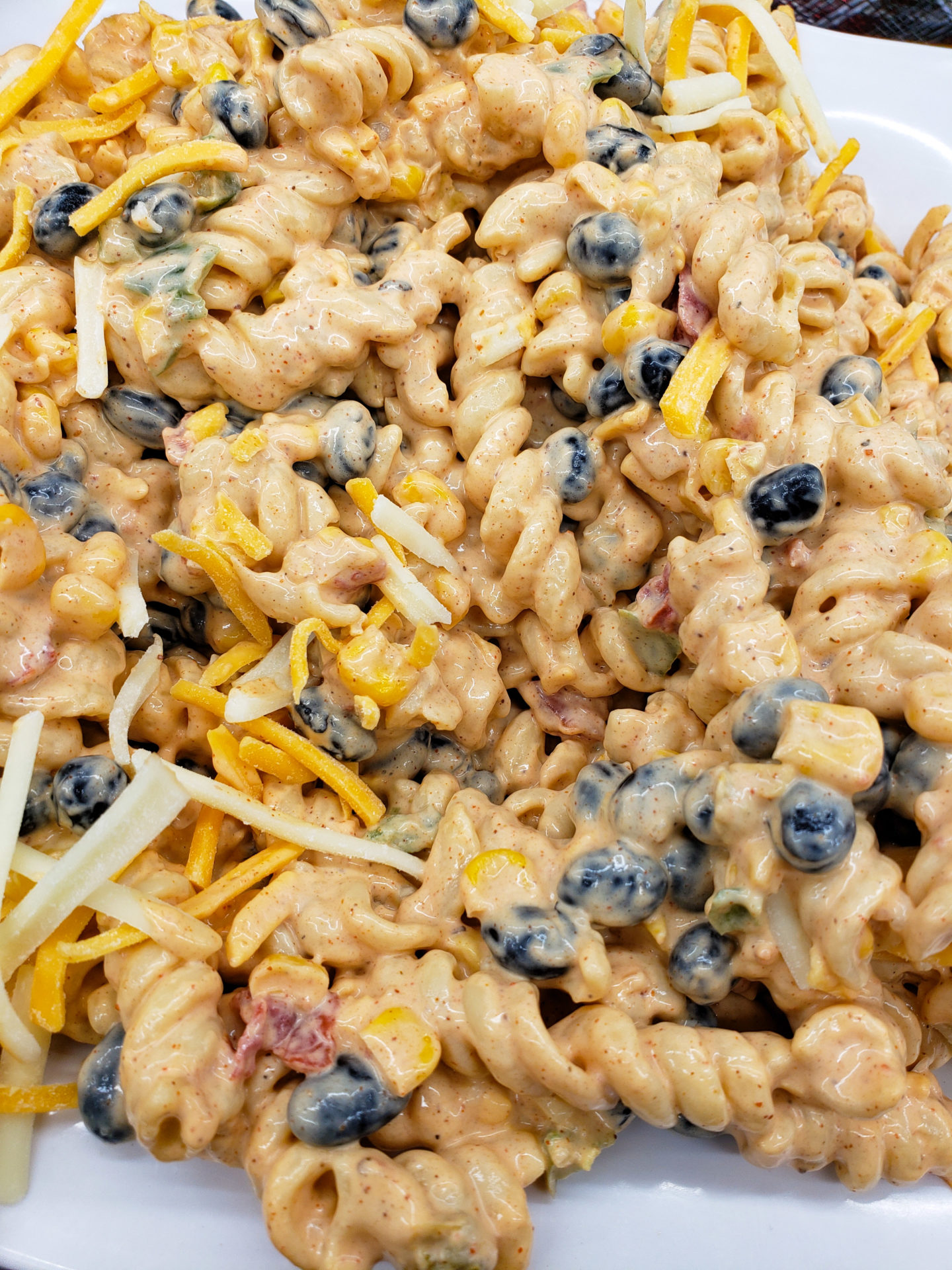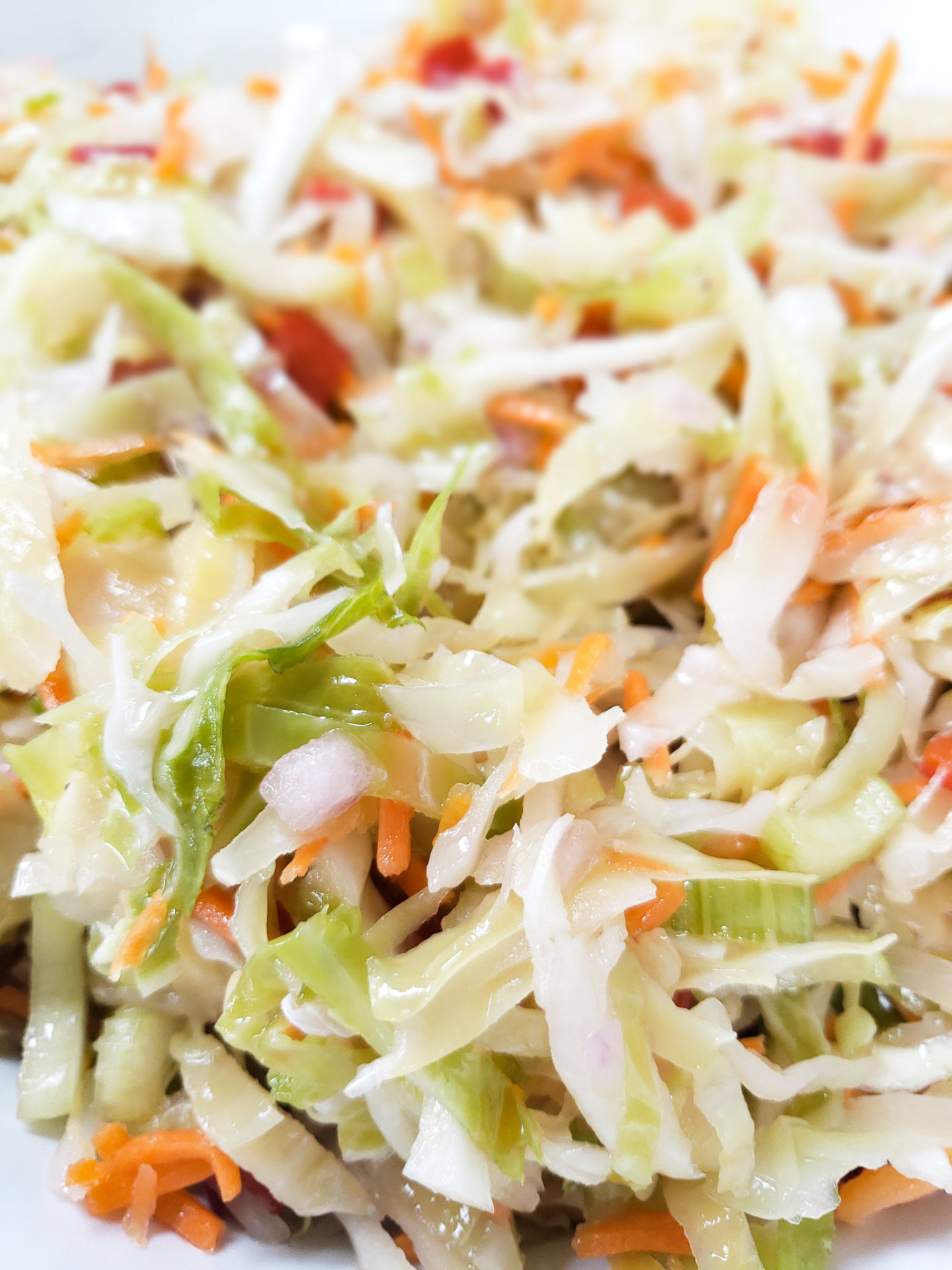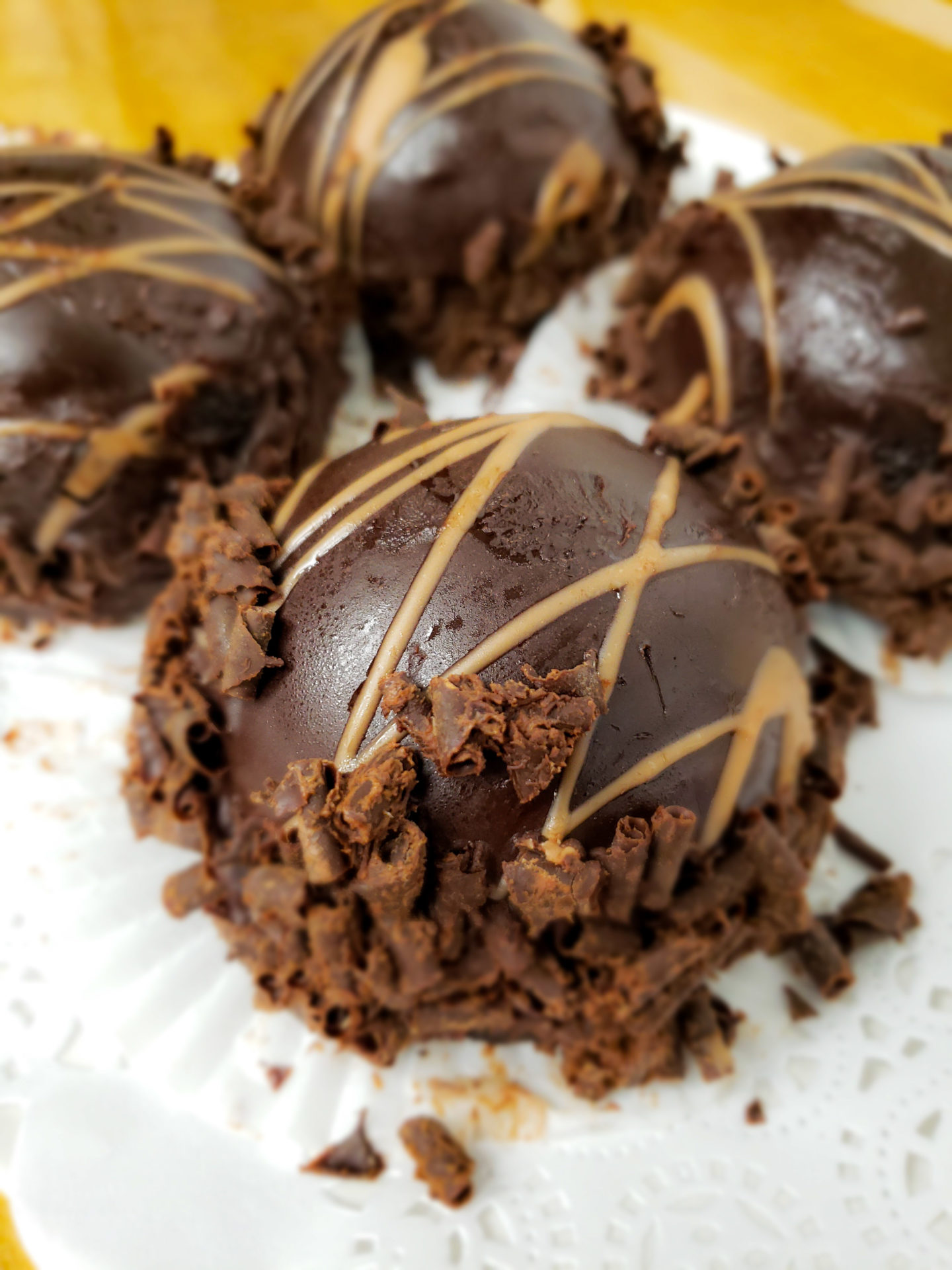 WE'RE NOT DONE YET…
WE HAVE TRAYS, DELI SUBS AND SANDWICHES THAT CAN BE ORDERED ANYTIME
DELI TRAY AND PLATTER MENU
Nibbler Meat and Cheese Platter
:
12-16 $39.99
20-24 $59.99
All DeLallo premium meats and cheese!
3 meats
Hard salami included

Turkey: Choice of Oven Classic, Beach wood smoked or Maple Honey

Ham: Beach wood smoked, Maple Honey or Tavern Ham
Cheese
Colby Jack and Imported Swiss

Meat or Cheese substitution $10.00 up charge

Extra meat up to 1 lb. $10.00 up charge, an additional $10.00 for each additional pound

Condiments can be provided free of charge
Sandwich Trays
:
12-16 $49.99
20-24 $69.99
All DeLallo premium meats, cheeses and condiments!
*Small: 4 Hail Mary's, 1 Earl of Beef, 1 Bold and Smokey, 2 Pig Skin, 2 Slap Shot and 2 Classic Clucker
*Large: 6 Hail Mary's, 6 Earl of Beef, 3 Bold and Smokey, 3 Pig Skin, 3 Slap Shot and 3 Classic Clucker
Shrimp Tray
:
12-16 $39.99                                                                      20-24 $59.99 
2 lbs. Of Shrimp, Lemons and Cocktail Sauce Included

Made with the freshest eastern market produce
Veggie Platter
:
12-16 $59.99
20-24 $79.99
Baby Carrots, Broccoli, Carrots, Cauliflower, Cucumbers, Celery and Cherry Tomatoes

Dill Dip included
Fruit Platter
:
12-16 $59.99
20-24 $79.99
Pineapple, Red and Green Grapes, Cantaloupe, Strawberries and Blueberries

Strawberry Fluff

Dip included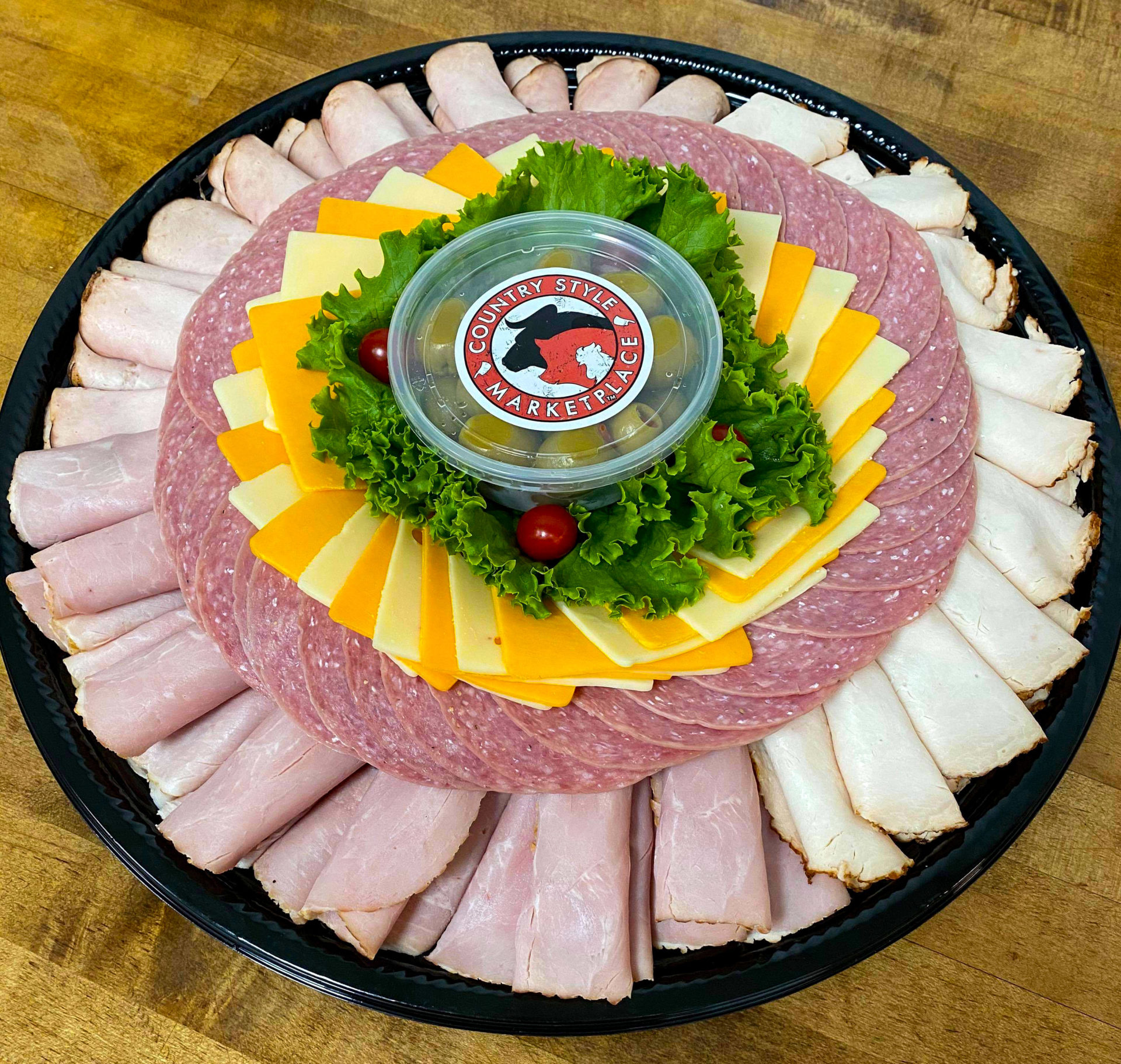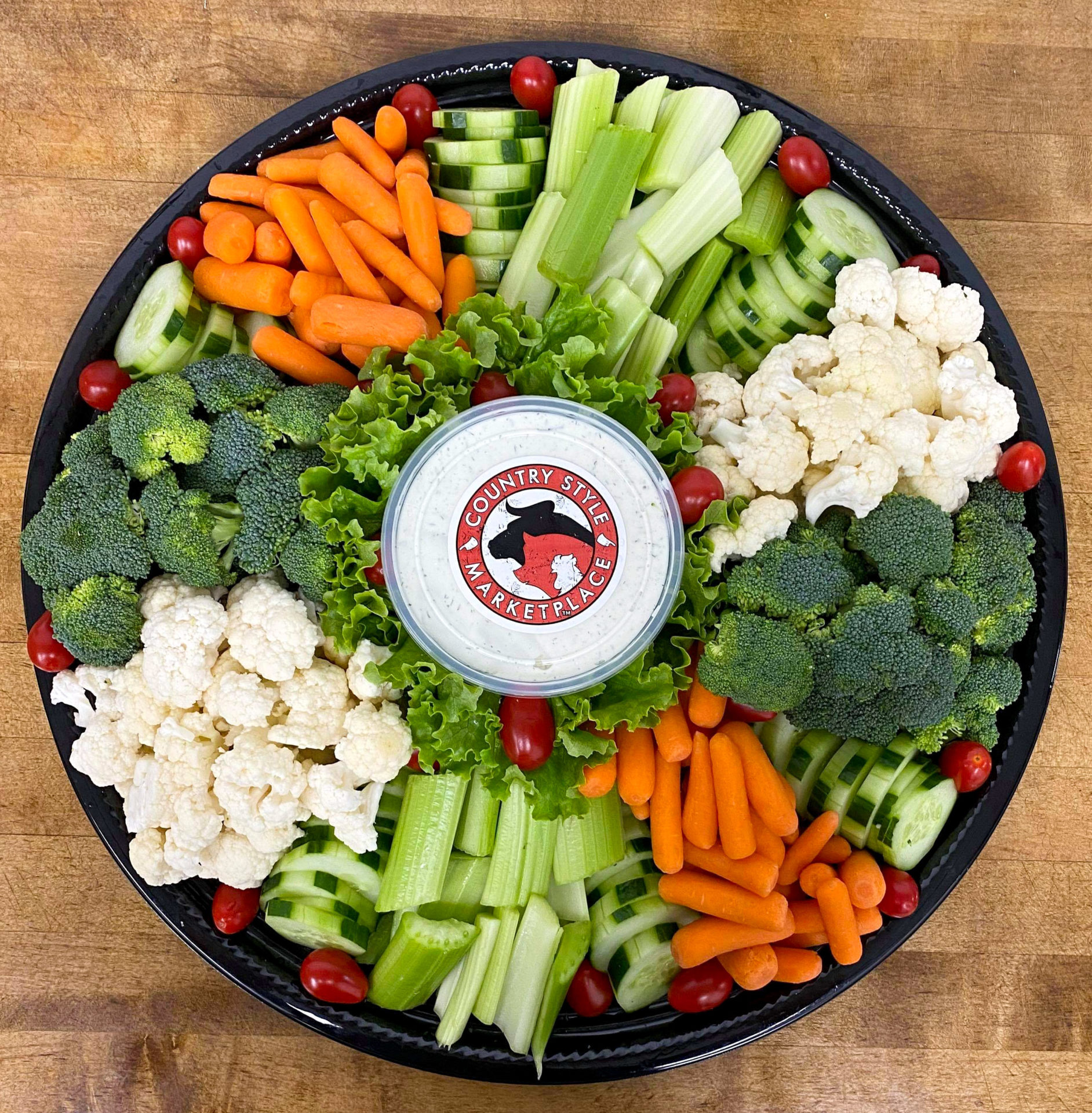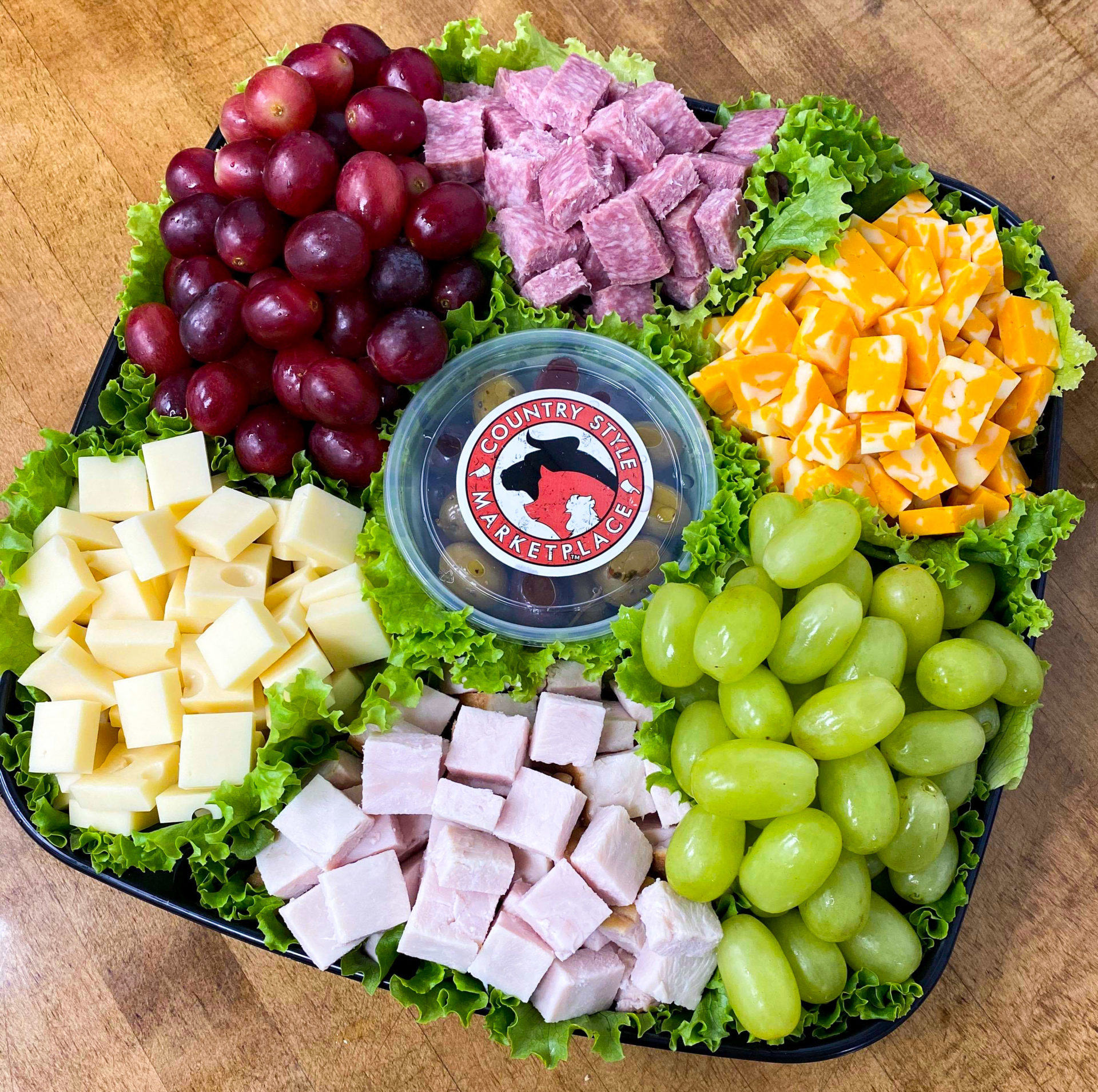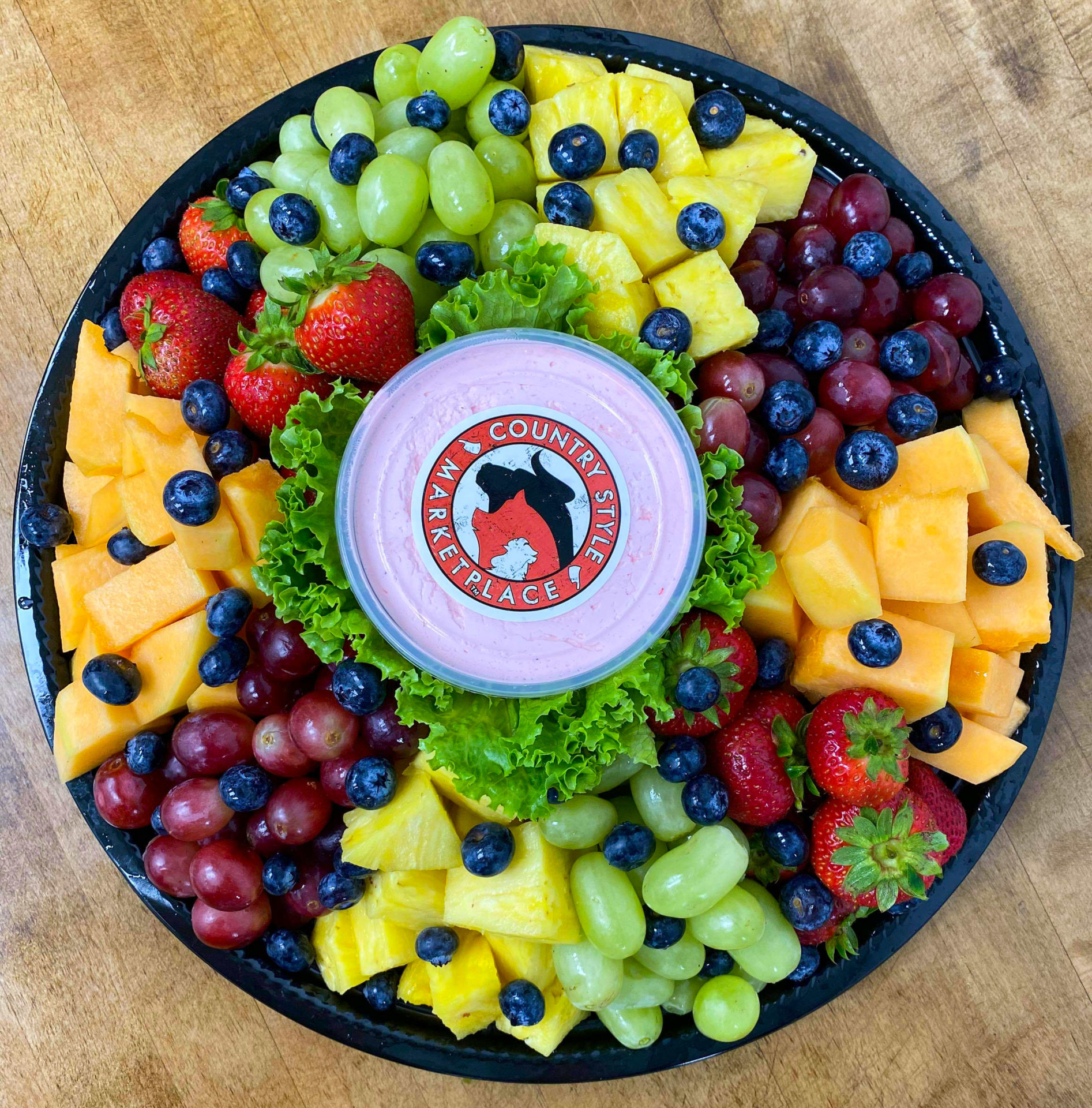 Visit Us
We are located right in the heart of downtown Port Huron on the corner of Huron and Grand River Ave right across the street from Sperry's Moviehouse.
Store Hours
TUES-SAT 11:00AM to 6:00PM
CLOSED SUNDAY AND MONDAY
Get in touch
310 Huron Ave.
Port Huron MI 48060