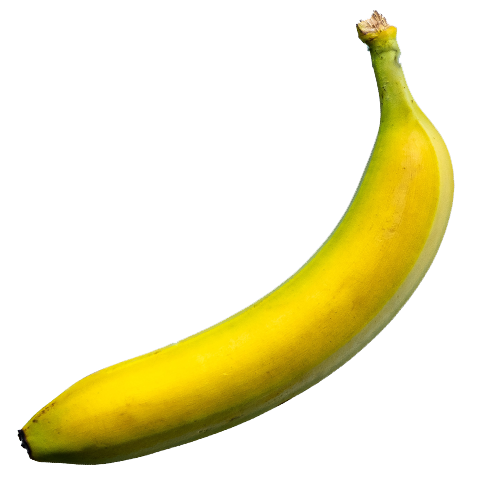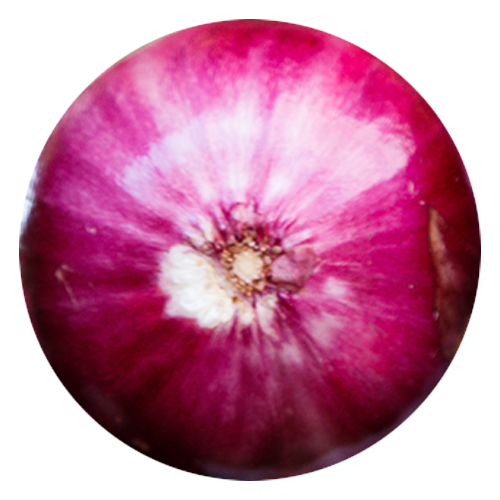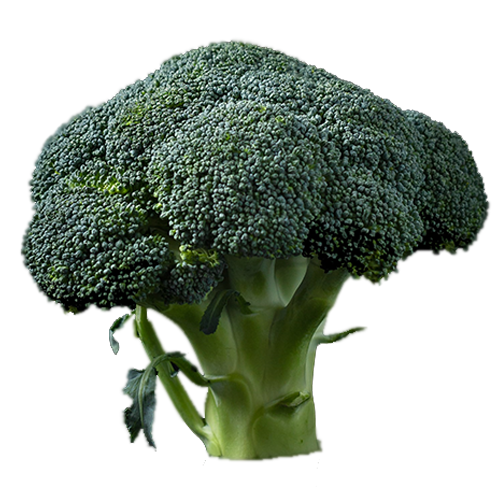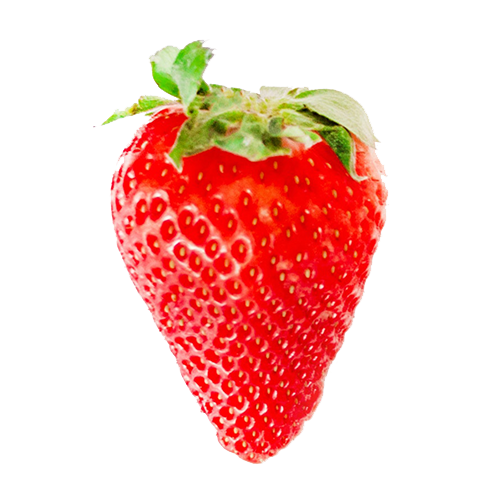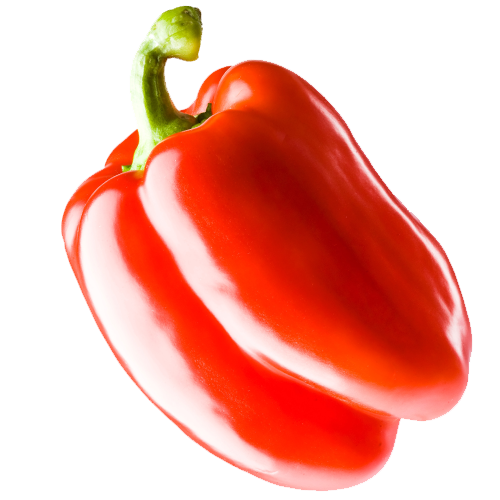 FRUITS -N- VEGGIES APLENTY!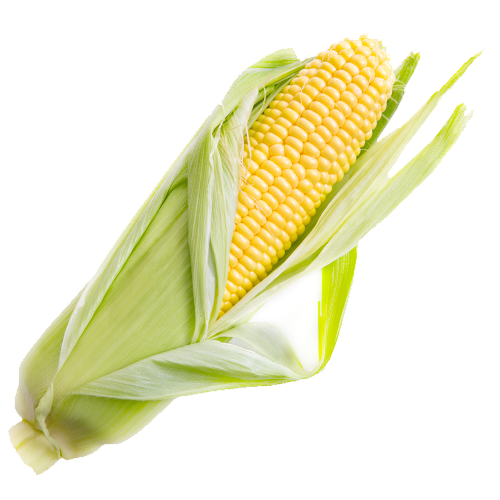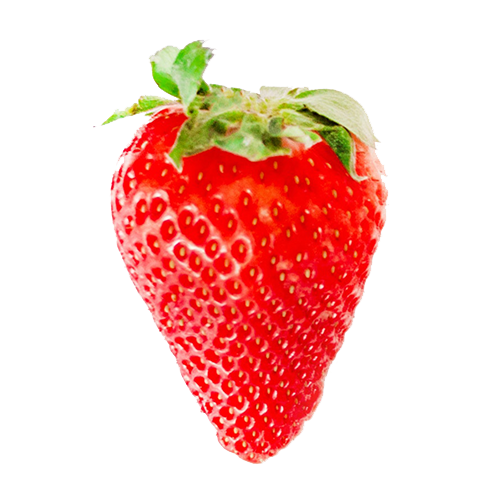 FRUITS -N- VEGGIES APLENTY!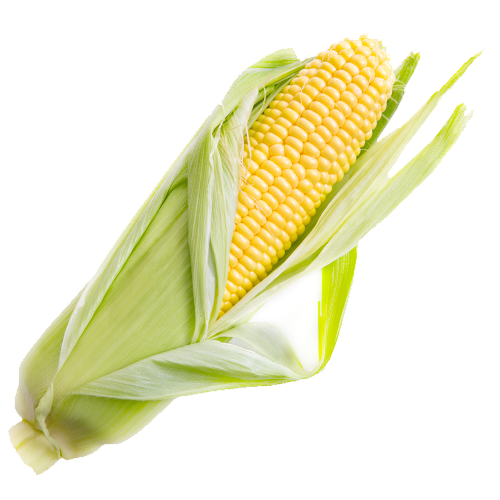 WHAT IS THE COUNTRY STYLE MARKETPLACE DIFFERENCE?
When you enter Country Style Marketplace, you will be amazed by the quality and freshness of our produce department.
Our produce comes to us from the Eastern Market in Detroit and Michigan Farmers.
We also get fruits and vegetables from the Detroit Produce Terminal, where items are available from around the country,  as well as ethnic and exotic fruits and vegetables from around the world.
WE MAKE EATING HEALTHY EASY
We also make delicious and healthy fruit & vegetable trays!  You can pick up a ready-made tray in our produce department anytime.  For larger or custom trays, call our produce department and we will be happy to help!
WE RELY SOLELY ON THE QUALITY PRODUCED FROM MOTHER EARTH.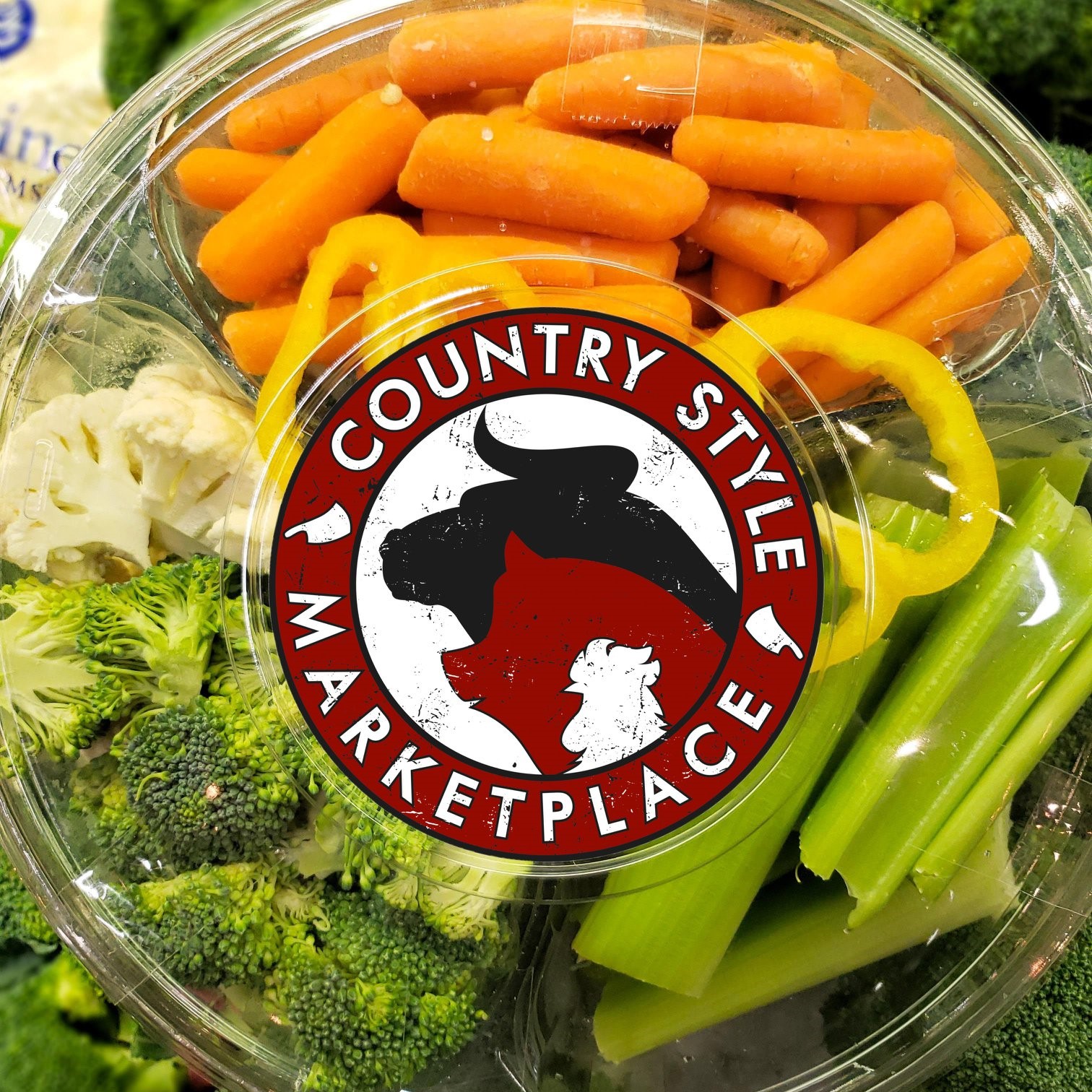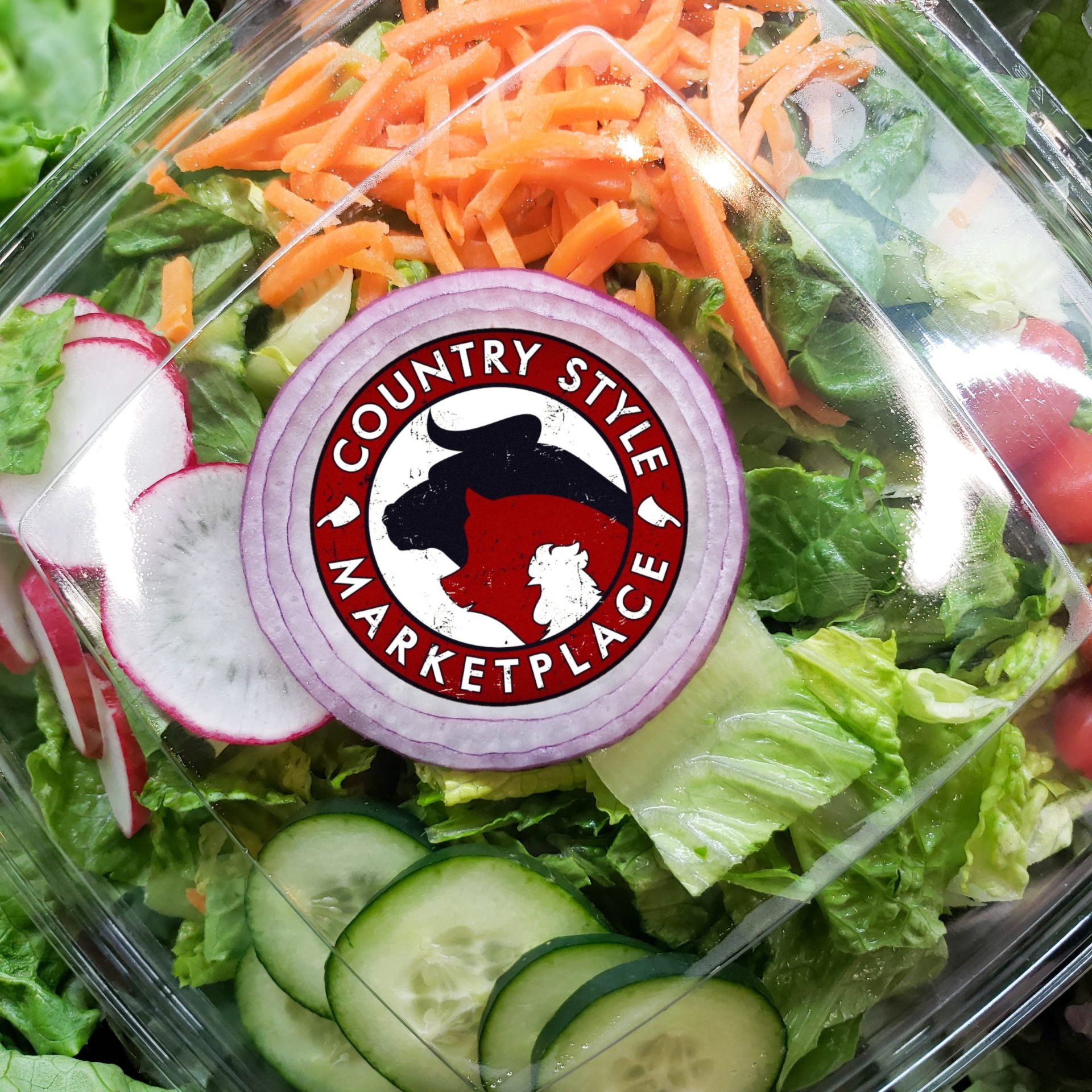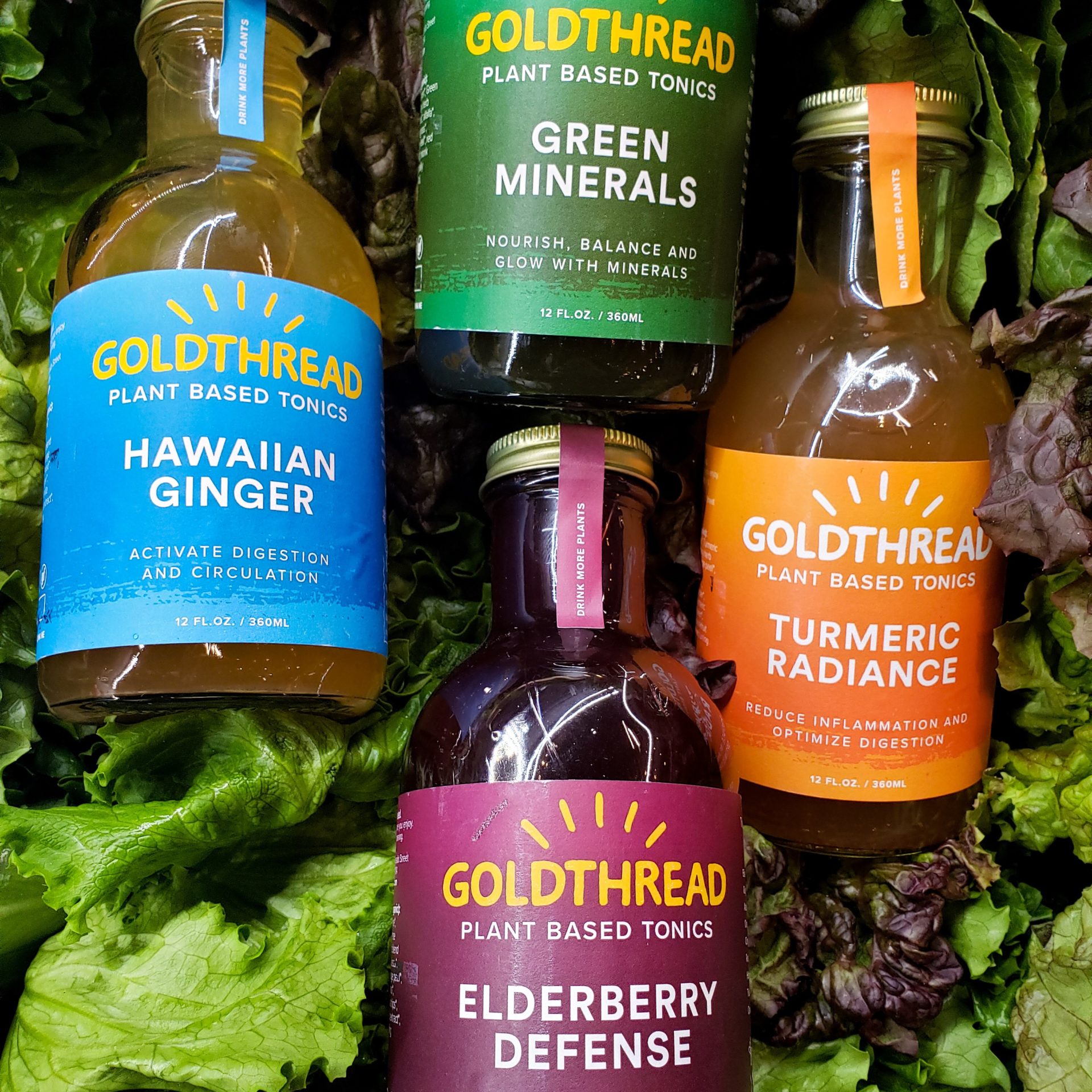 Visit Us
We are located right behind the China Lite restaurant in Fort Gratiot. We are less than 10 minutes from the Blue Water Bridge (we love to see our Canadian friends)!
Store Hours
MON-SAT 10:00AM to 6:00PM
SUN 10:00AM to 5:00PM
Get in touch
3900 Pine Grove Ave.
Fort Gratiot MI 48059