SAVINGS TO GET EXCITED ABOUT
Check out our in-store deals and save a few dollars along the way.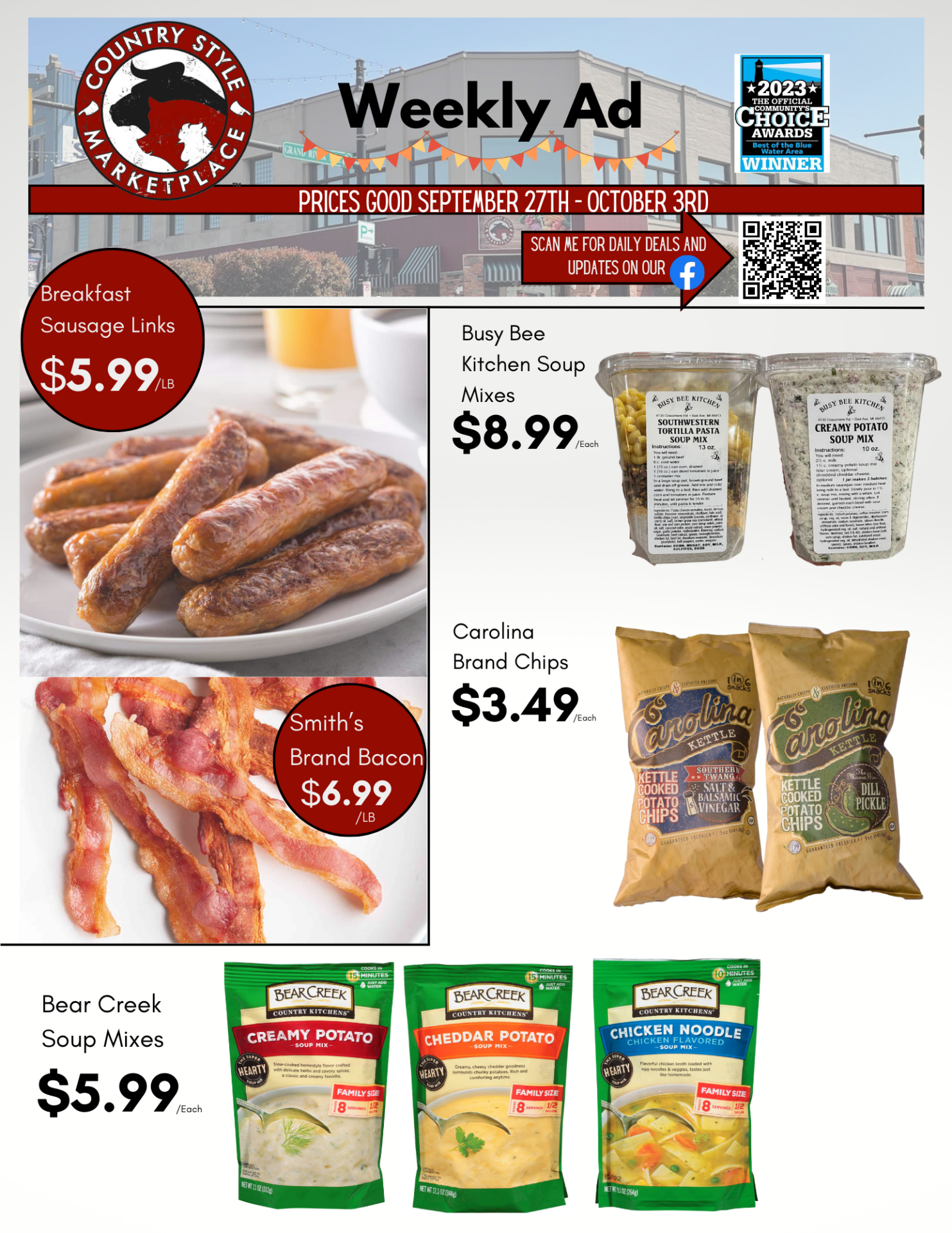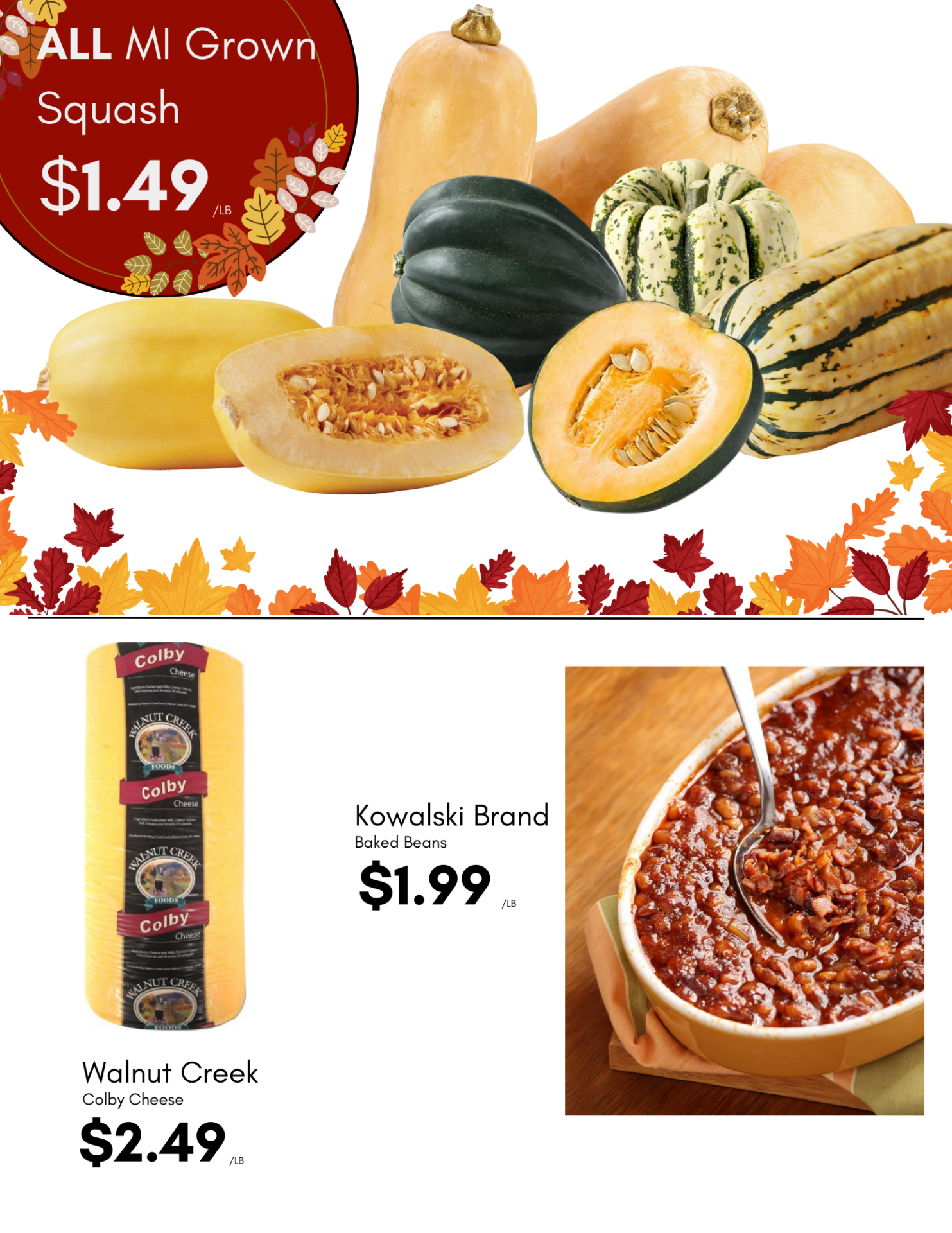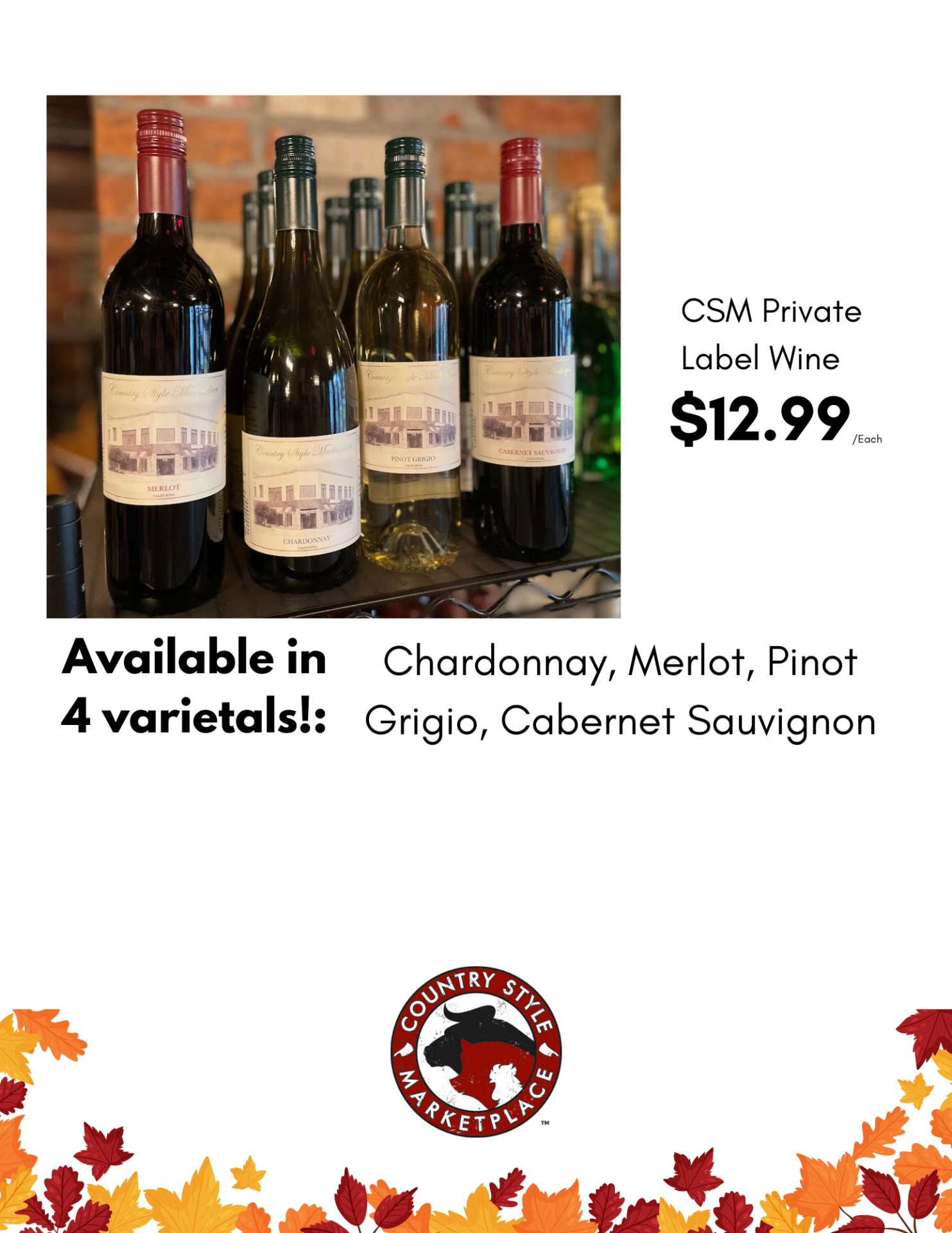 Visit Us
We are located right behind the China Lite restaurant in Fort Gratiot. We are less than 10 minutes from the Blue Water Bridge (we love to see our Canadian friends)!
Store Hours
MON — 10:00AM to 6:00PM
TUE — 10:00AM to 6:00PM
WED — 10:00AM  to 6:00PM
THUR — 10:00AM to 6:00PM
FRI — 10:00AM to 6:00PM
SAT — 10:00AM to 6:00PM
SUN — 10:00AM to 5:00PM