COUNTRY STYLE MARKETPLACE
Michigan Made | Wine | Fresh Produce
COUNTRY STYLE MARKETPLACE
Michigan Made | Wine | Fresh Produce
We would like to remind everyone of our everyday military discount. Stop in at either of our locations and provide a form of military ID and you will receive 10% off your order!
This discount applies to any active or retired military members as well as first responders.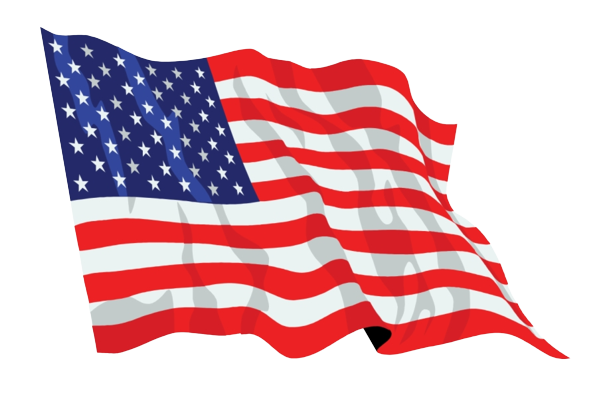 ST. CLAIR COUNTY'S ONLY GOURMET MEAT MARKET
WE PRIDE OURSELVES ON PRESENTING ONLY THE HIGHEST-QUALITY PRODUCTS & DELIVERING UNFORGETTABLE CUSTOMER EXPERIENCES.
SELECTION — Our meat counter is the largest in the Blue Water Area, in terms of size and selection.
QUALITY — We serve only the most tender and flavorful meats, packaged with care for ease of transport, safe refrigeration, and preparation at home.
CUSTOM CUTS — We have highly experienced butchers on staff, ready to custom cut your meat selections.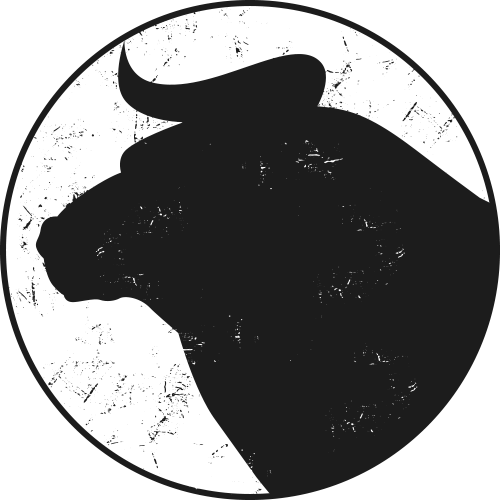 Beef
From juicy porterhouse and top sirloin cuts to T-bone steaks and New York strip, you'll never say, "Where's the beef?" at our store!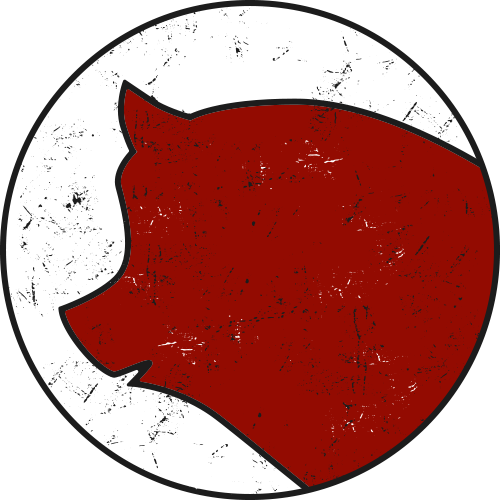 Pork
We showcase the juiciest chops and tenderloin cuts. You'll love our ribs, bacon, and ham.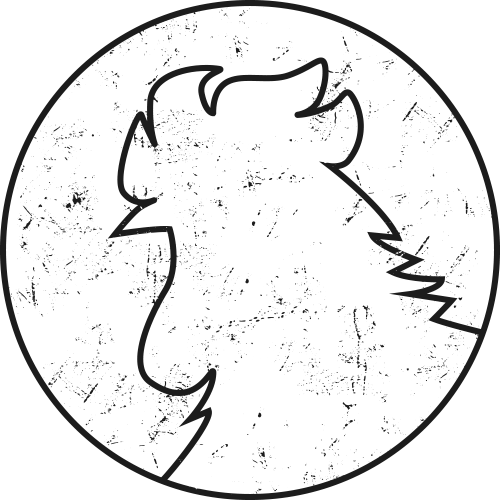 Chicken
You know fresh-cut chicken when you see it. Our drumsticks, wings, thigh and breast cuts will grab your attention and make your mouth water.
Cleanliness is the Hallmark of perfect standards and the best quality inspector is the conscience.
– J.R.D. Tata
(…in other words, we are neat freaks.)
CRISP, COLORFUL, HOMEGROWN FRUITS & VEGGIES
Our produce comes to us from the Eastern Market in Detroit and from Michigan farms. We bring you fruits and vegetables from the Detroit Produce Terminal where items are available from around the country. Ethnic and exotic fruits and vegetables come in from around the world. Treat yourself!
Michigan farmers know how and when to harvest their crops at the perfect moment to be sure you enjoy produce in its prime time of freshness.
Nature knows best. That includes knowing how to produce the greenest greens, orangest oranges, and bright red apples and tomatoes.
As you step through our doors, you will be struck by a sense of true quality. You will be amazed by the colors and freshness that our produce department greets you with as you arrive.
We love the wide variety of foods at the store. Produce is the best in town. The meat & deli counters has a great selection. The staff is great and friendly. Wonderful locally owned market.
You're pretty great yourself, Becky!
LET'S MAKE SOME POUR DECISIONS
Our Market features an impressive collection of wines, unmatched in variety to satisfy casual lovers of wine as well as the selective connoisseur.
Michigan wines, Spanish wines, French wines, wines from Down Under, Italian wines…
We have it all!
Whether you are looking for an everyday table wine from Italy or a fancy French wine, we are sure you will find something that you will love at Country Style Marketplace.
Come explore our expansive selection of wines and brews produced and bottled in Michigan! We will help you discover the perfect pairing to compliment any meal you prepare.
Every time I visit the store, I am blown away by the wine selection. I try something different every time!
Thanks, Matt! We enjoy blowing your mind.
Country Style Marketplace would like to extend a special thanks to all of our amazing vendors that have worked with us to keep our shelves full of fresh products during this time. The personal relationships that we have built gave us immediate contact with all of you.  From time spent on the phone going over orders and availability to the extra deliveries, your contributions are so appreciated!  With your help we are able to maintain the clean, spacious and fully stocked store that our community has grown to love.
We would also like to give a big shout out to Andy from Week's Food! Words can't express the appreciation that we have for your tireless efforts in making sure that St. Clair County's longest fresh meat counter never misses a beat!
So the BIGGEST "Thank You" to you ALL!!!!!!!
Visit Us
We are located right behind the China Lite restaurant in Fort Gratiot. We are less than 10 minutes from the Blue Water Bridge (we love to see our Canadian friends)!
Store Hours
MON — 10:00AM to 7:00PM
TUE — 10:00AM to 7:00PM
WED — 10:00AM  to 7:00PM
THUR — 10:00AM to 7:00PM
FRI — 10:00AM to 7:00PM
SAT — 10:00AM to 7:00PM
SUN — 10:00AM to 7:00PM