A Breathtaking collection
Amazing wines that originate from France, Italy and here in Michigan!
Indulge in the collection of reds, whites and blends with our large selection to choose from! Whether it's the eye catching label, or the price, you'll feel even more relaxed with knowing you are getting a quality wine with us!
Australian, Argentinian, Spanish, Chilean, German, Canadian, and more!
Whether you're looking for sweet, dry, and even organic wine, you'll sure to be savor every last drop.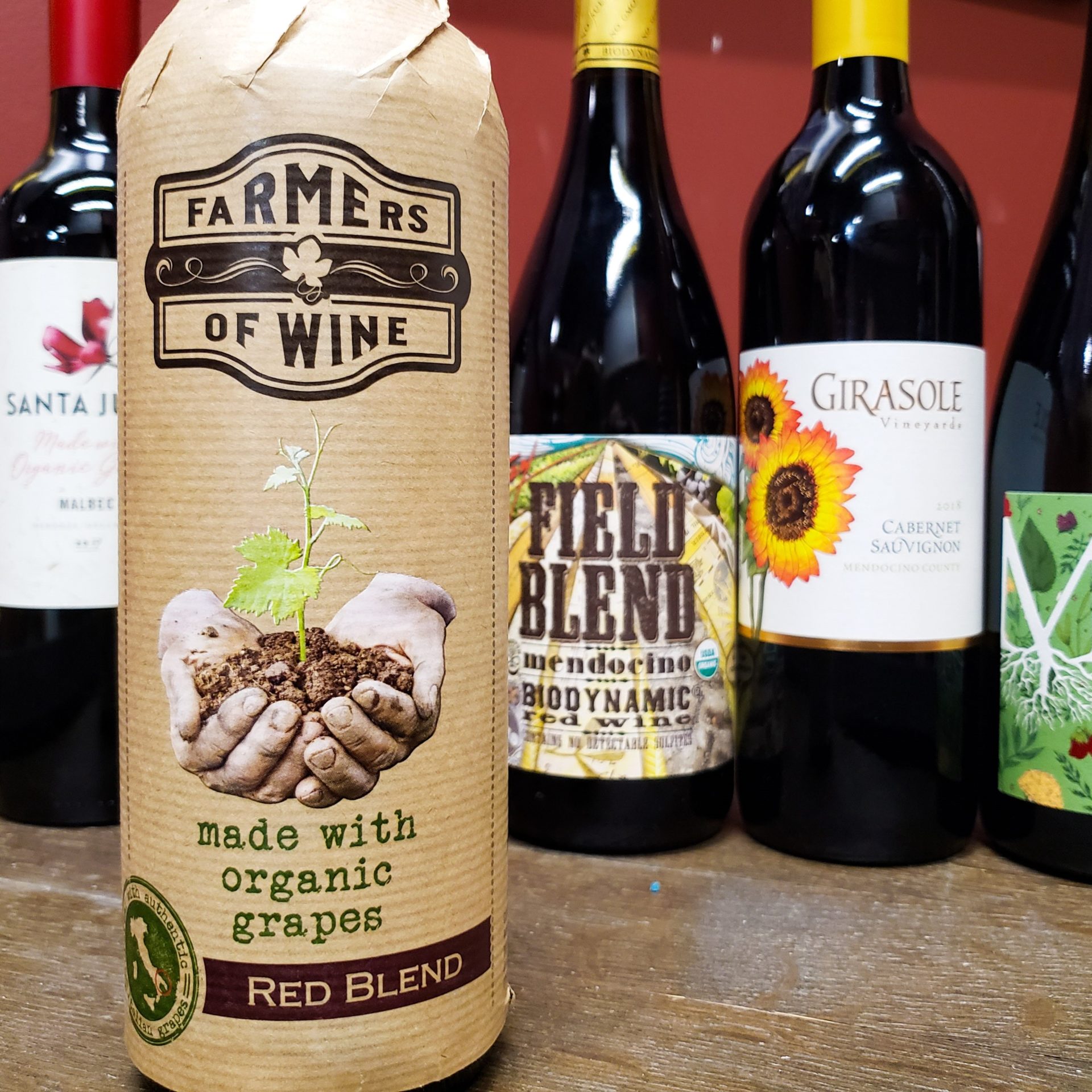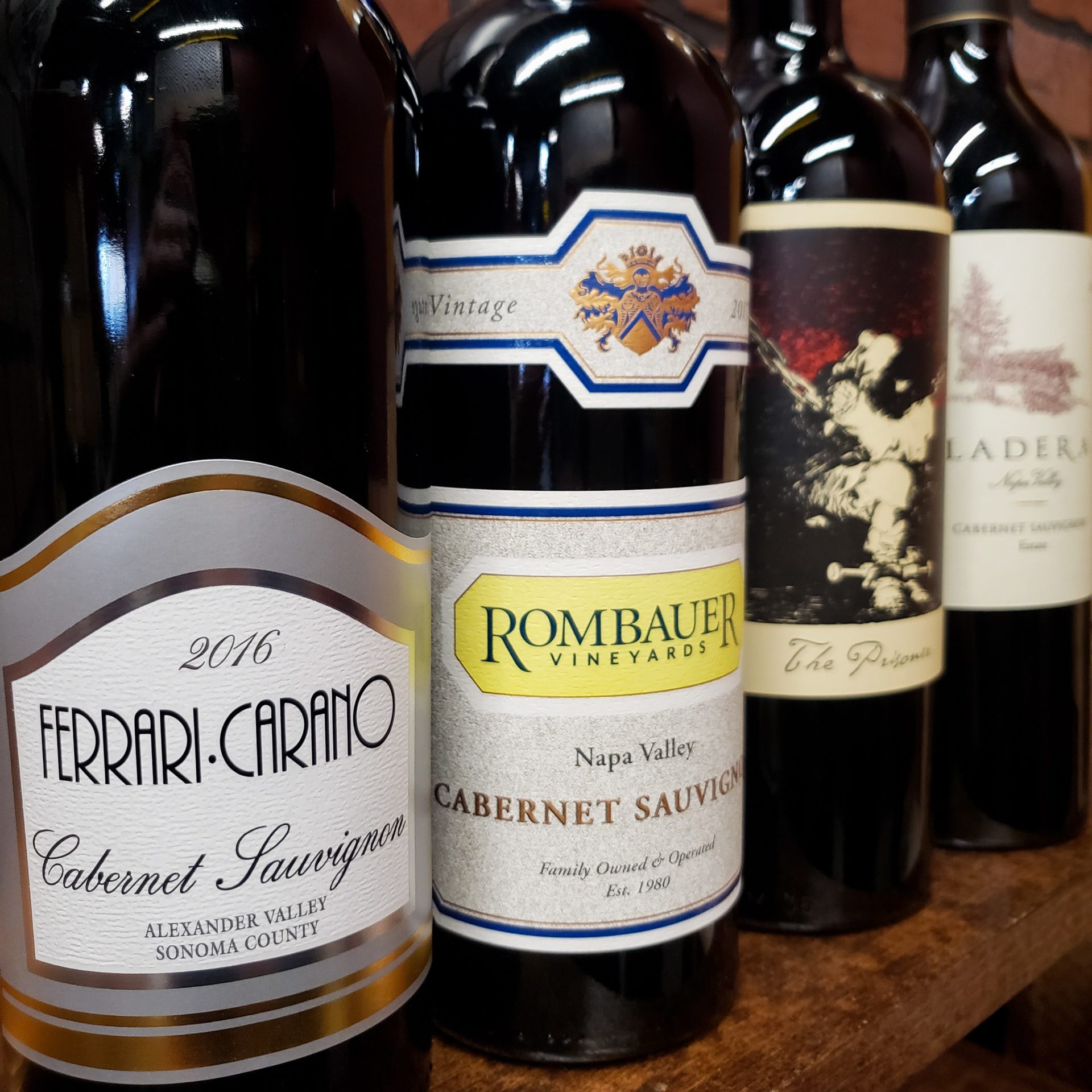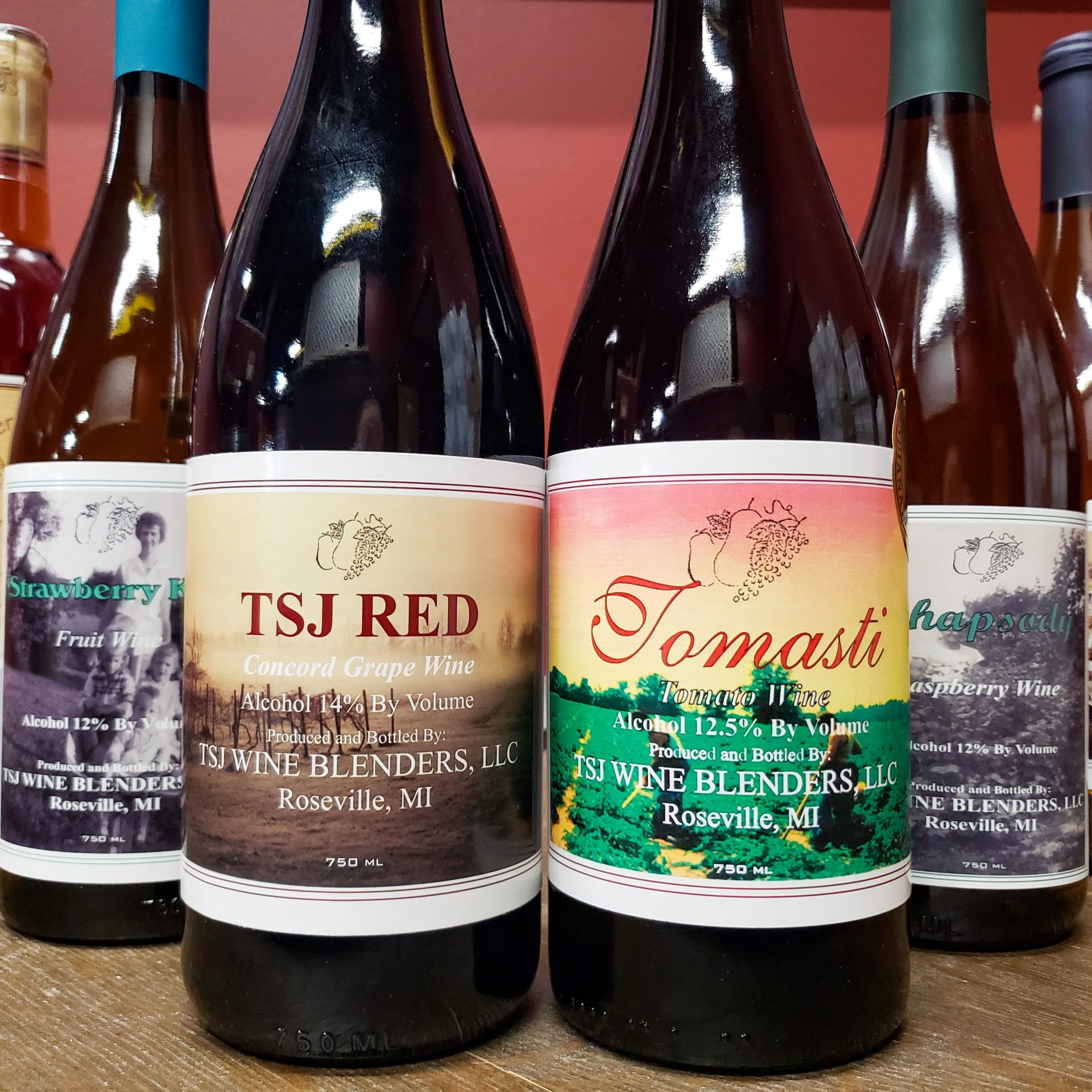 Visit Us
We are located right behind the China Lite restaurant in Fort Gratiot. We are less than 10 minutes from the Blue Water Bridge (we love to see our Canadian friends)!
Get in touch
3900 Pine Grove Ave.
Fort Gratiot MI 48059
Temporary Store Hours
MON — 11:00AM to 6:00PM
TUE — 11:00AM to 6:00PM
WED — 11:00AM  to 6:00PM
THUR — 11:00AM to 6:00PM
FRI — 11:00AM to 6:00PM
SAT — 11:00AM to 6:00PM
SUN — 11:00AM to 6:00PM