SERVING QUALITY BY THE POUND
Since 1995
A CUT ABOVE THE REST.
Our favorite thing to hear from customers is when they say, "I never knew how great meat should taste until I started shopping here!"
We pride ourselves on delivering that WOW to customers. 
If you have yet to experience the Hereford Beef difference, make your WOW moment happen today! You, too, will wonder how you'd go without it ever again.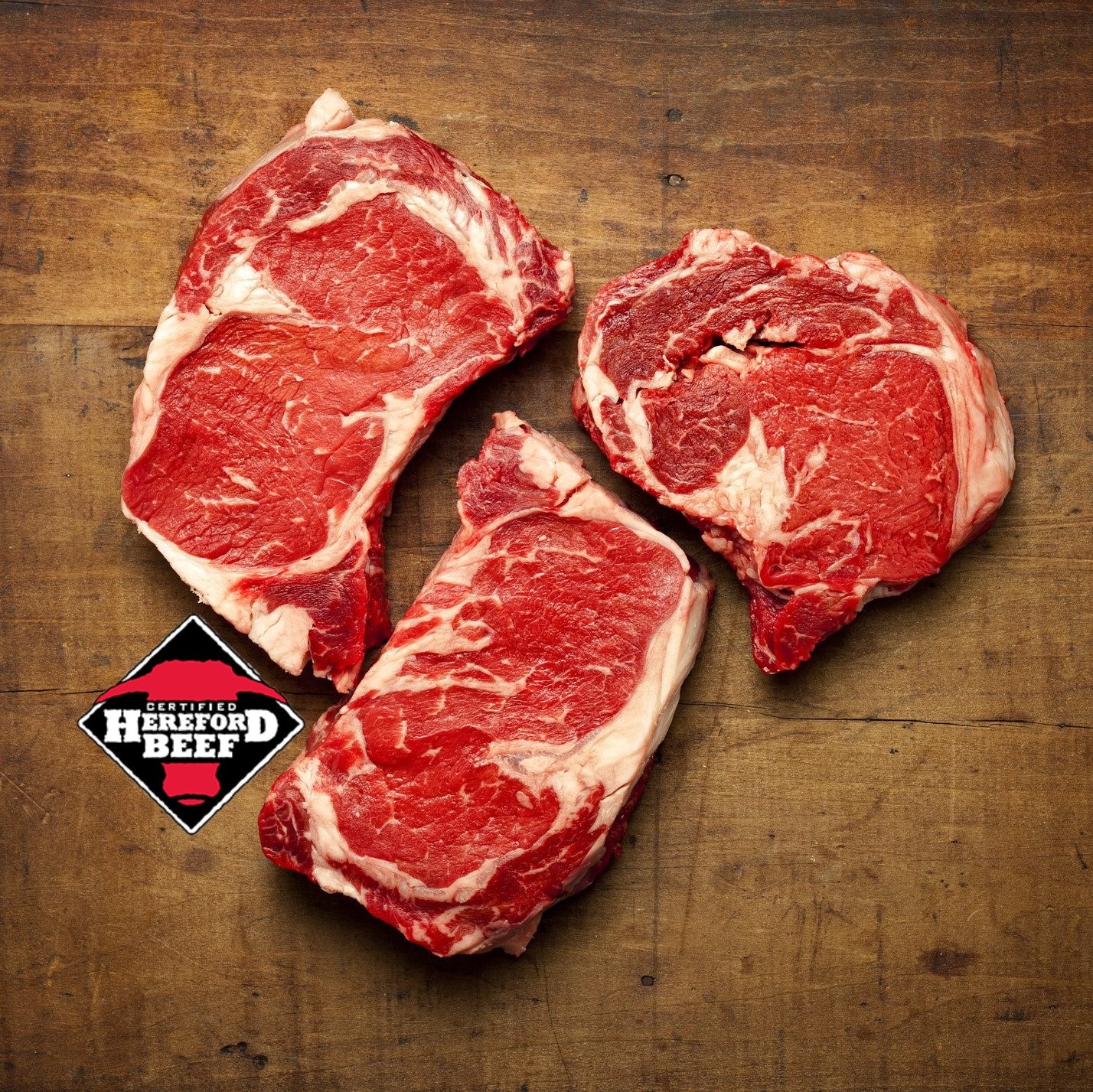 Straight From the Farm
We Believe in Quality
When you taste "the best I've ever had" steak, you'll know it with the first bite. 
When our fall-off-the-bone ribs fall off the bone like none you've ever had, you won't believe your eyes or your tastebuds. 
These promises are easy for us to make because they are backed by our commitment to serve you the best of everything we carry in the store. 
IF IT COULDN'T GET ANY BETTER…
WE ARE HOME TO THE LONGEST MEAT COUNTER IN SAINT CLAIR COUNTY
It's true — it goes on for days.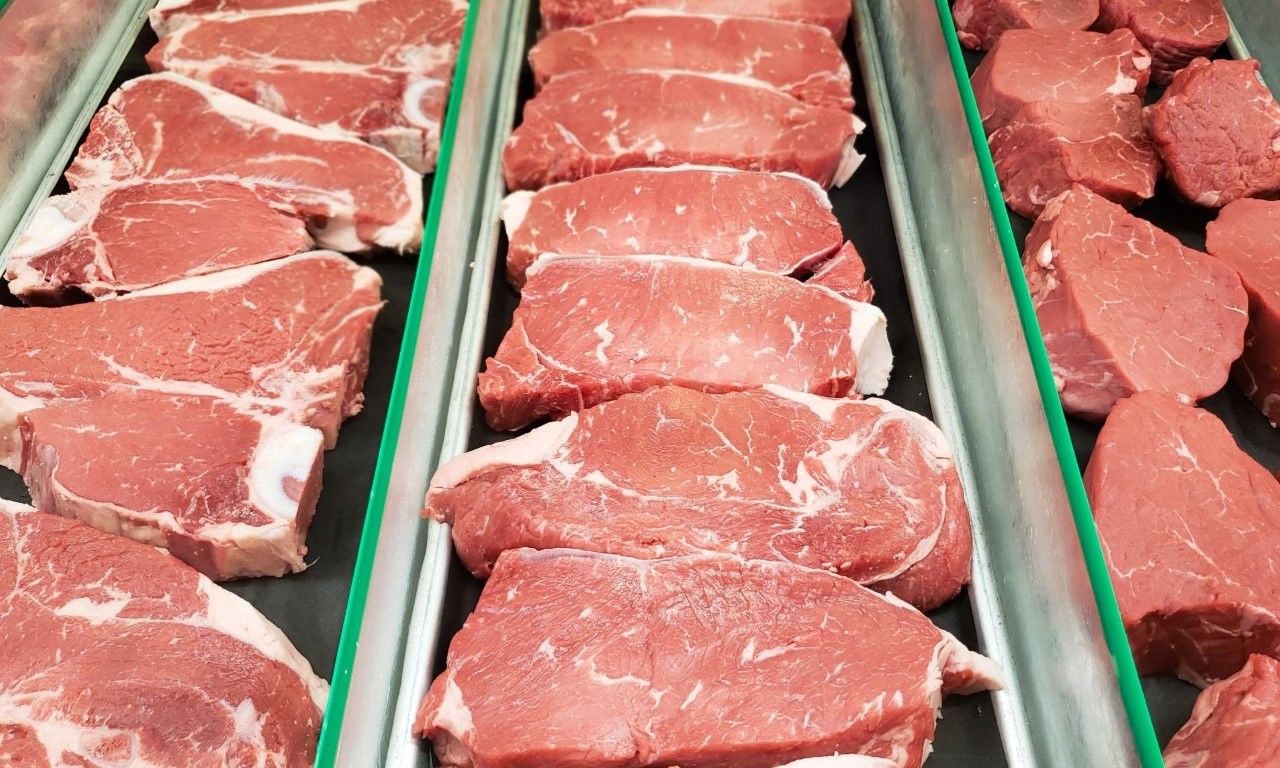 NO TIME TO PREP SOMETHING DELICIOUS FOR DINNER?
We understand that a BIG part of a gourmet meal is the planning and preparation required to make it happen. That's why we take the time and care to prepare amazing, picture-perfect meals that are ready to heat and eat!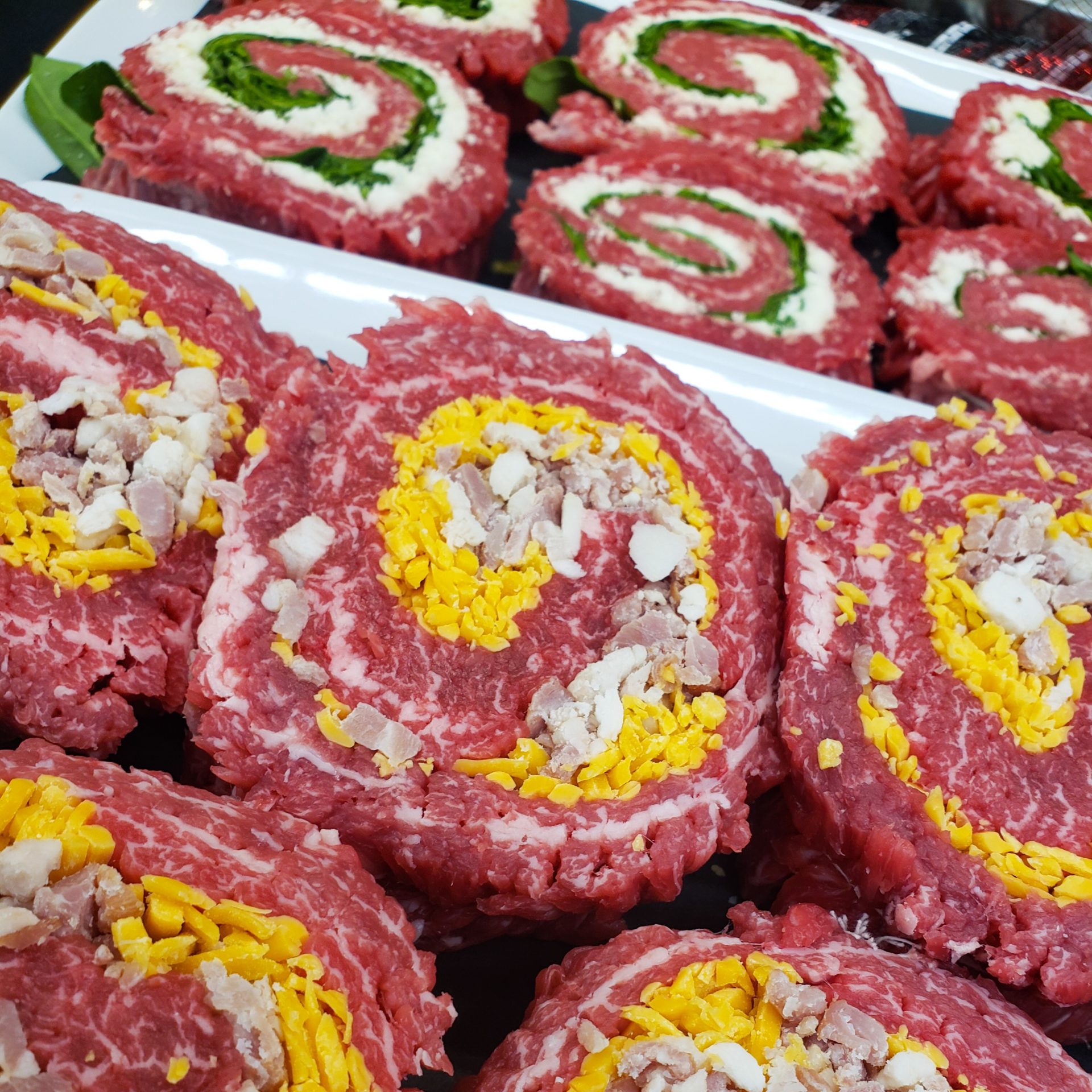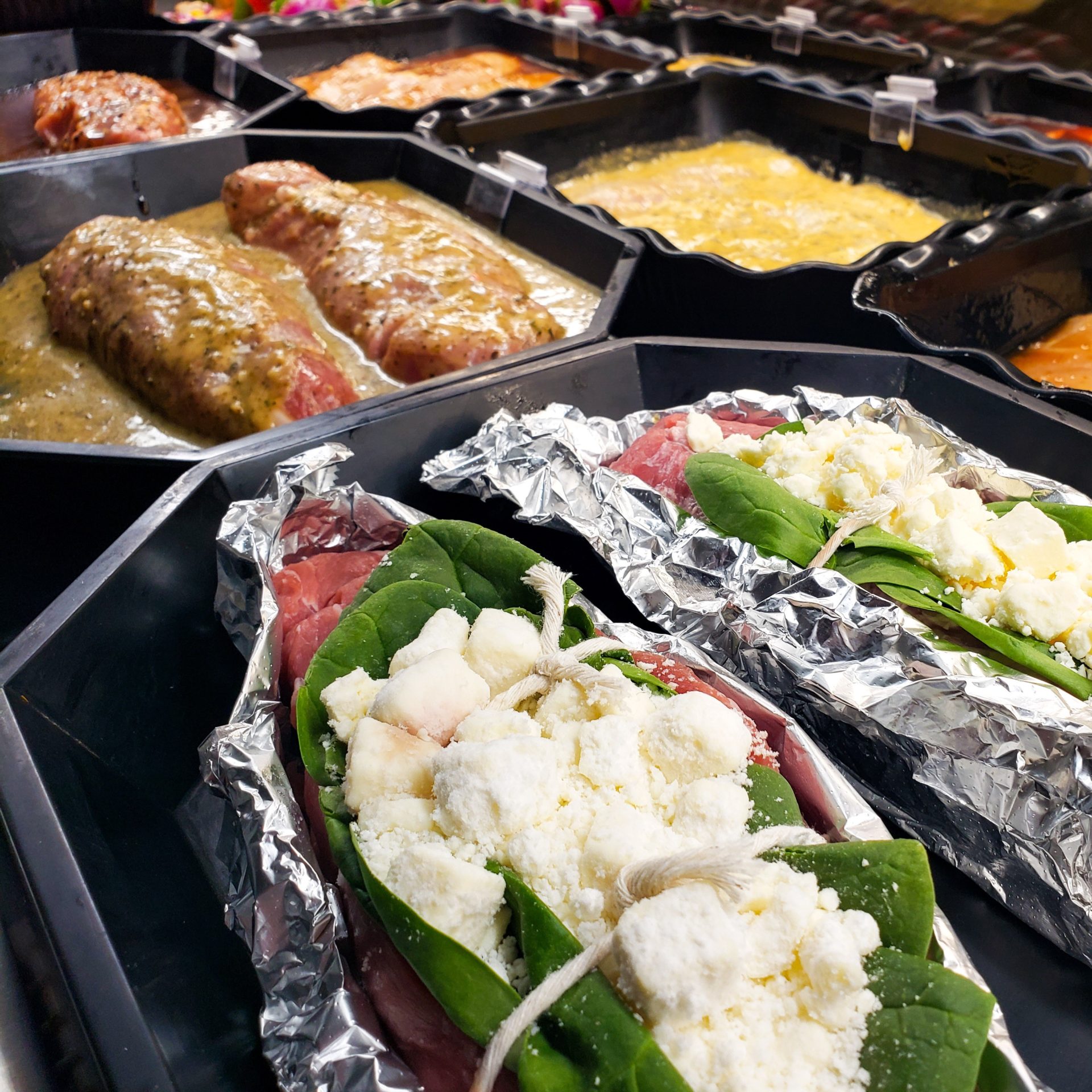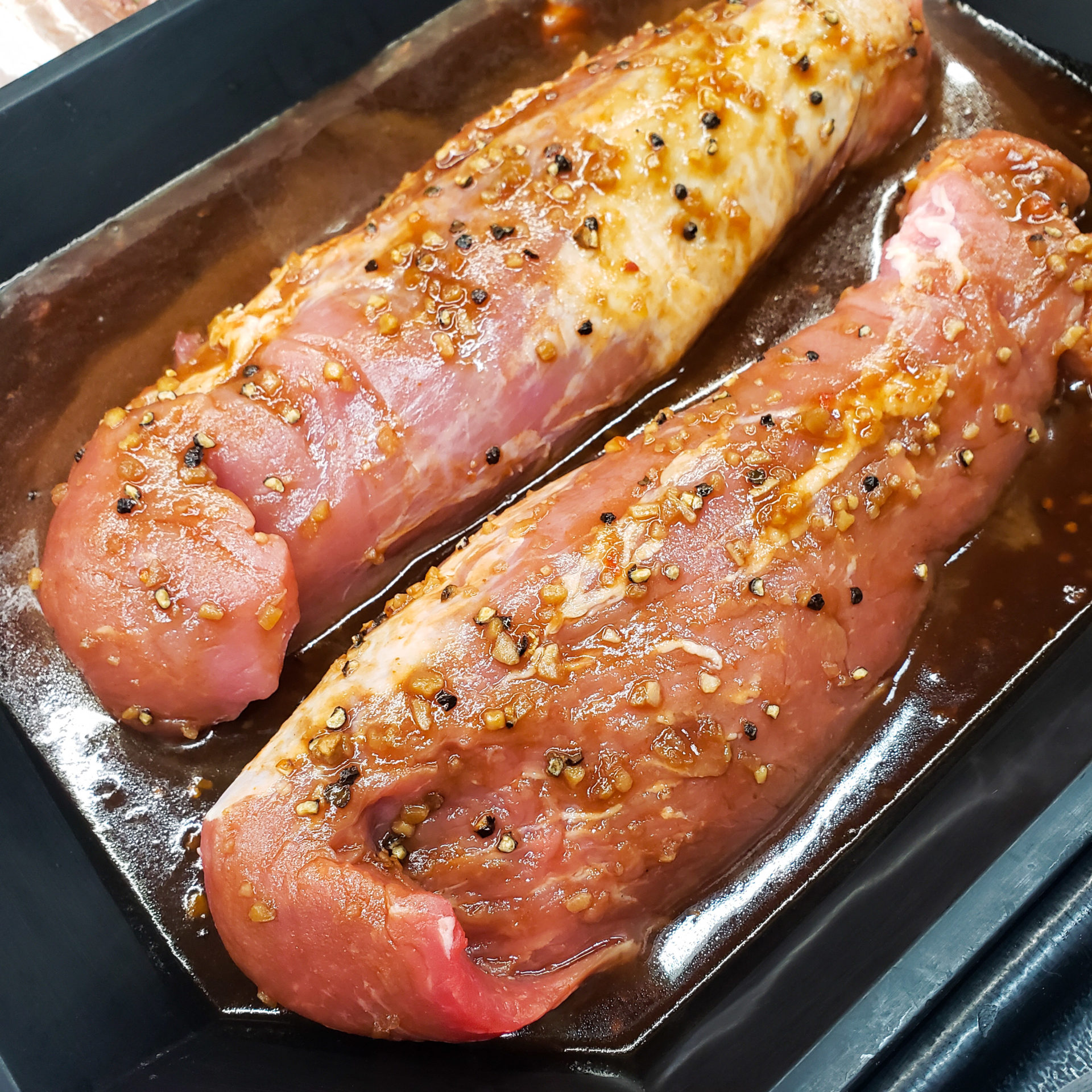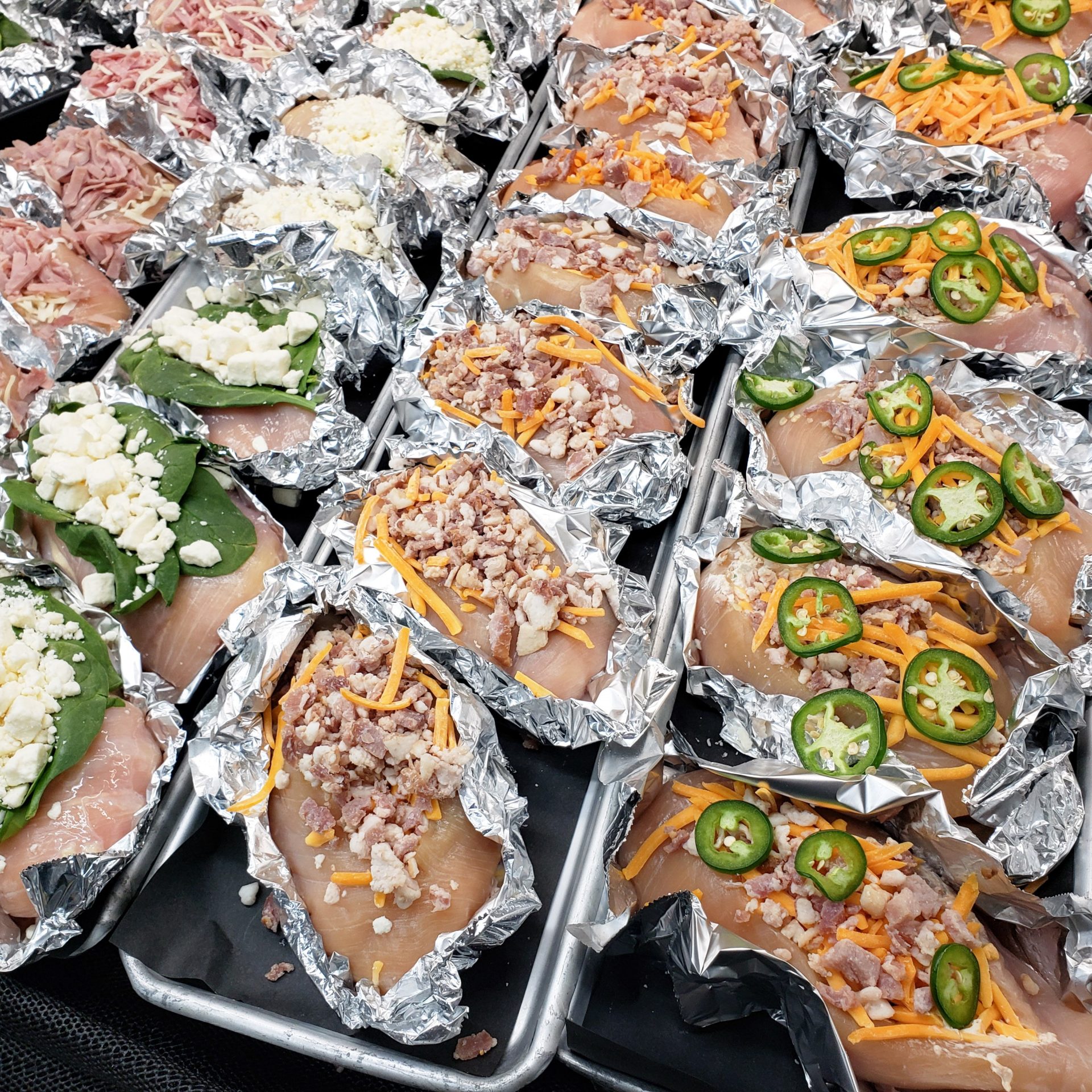 Visit Us
We are located right in the heart of downtown Port Huron on the corner of Huron and Grand River Ave right across the street from Sperry's Moviehouse.
Store Hours
TUES-SAT 11:00AM to 6:00PM
CLOSED SUNDAY AND MONDAY
Get in touch
310 Huron Ave.
Port Huron MI 48060