Looking for a quick breakfast, lunch or dinner? Don't worry, we've got you covered!
Our Ready-to-Eat prepared food are the perfect way to eat a healthy meal for a low price. We offer everything from breakfast burritos and sandwiches to fried rice and chicken, so you can have a great meal on the go for little dough!
Need to warm something up? No sweat! We have a microwave oven that can be used to heat up any of our meals and snacks, and why not sit in our cafeteria style seating while you wait? We offer indoor and outdoor sidewalk cafe seating.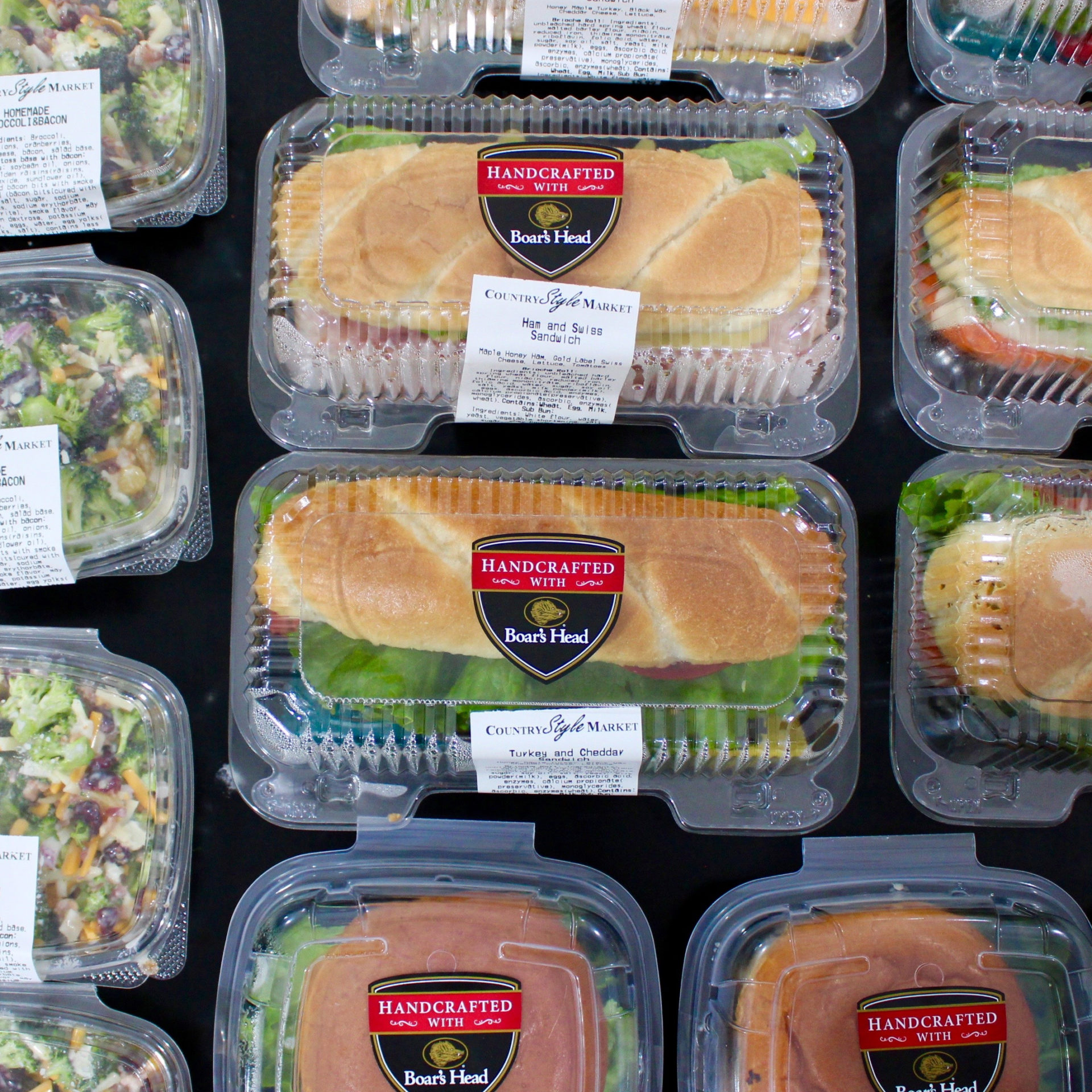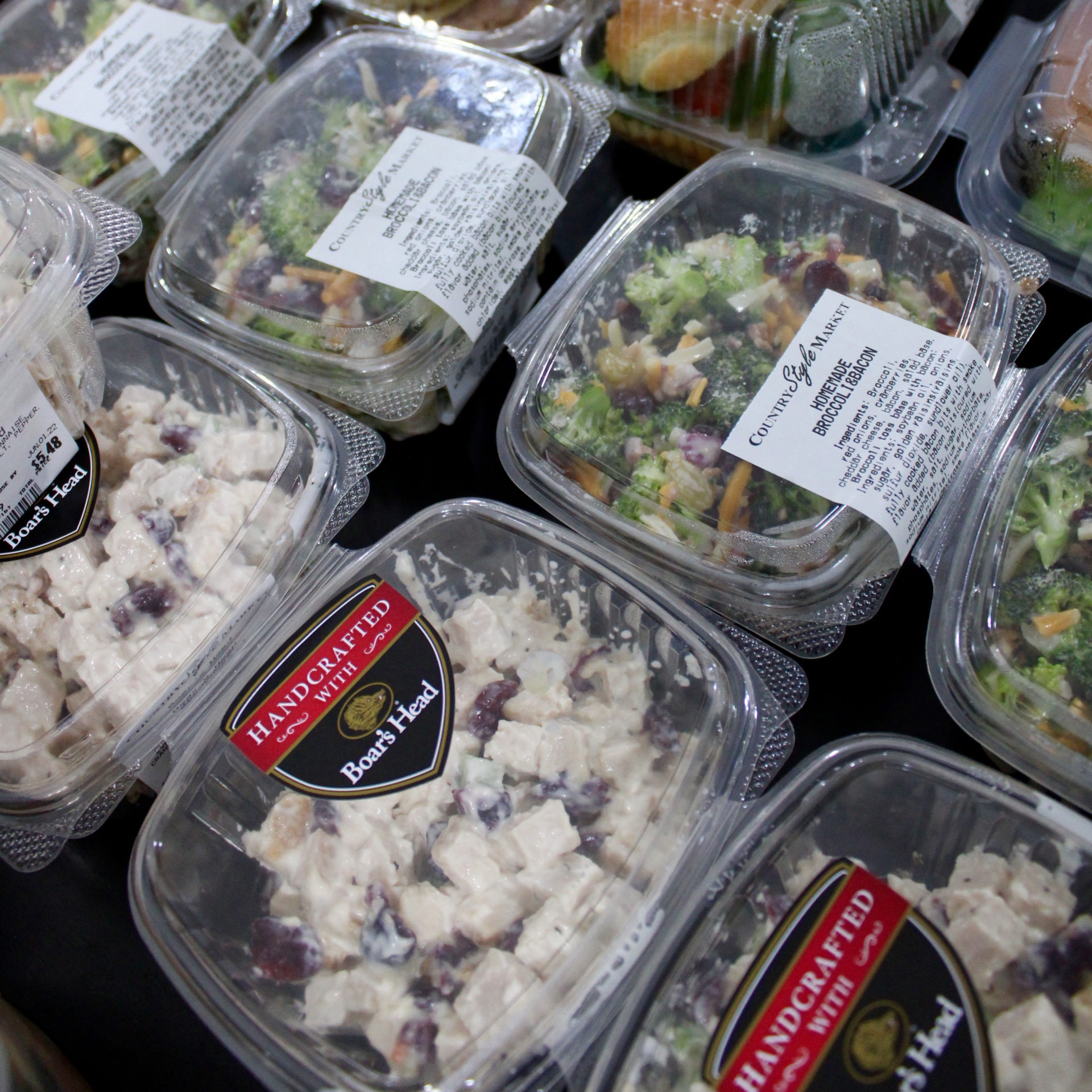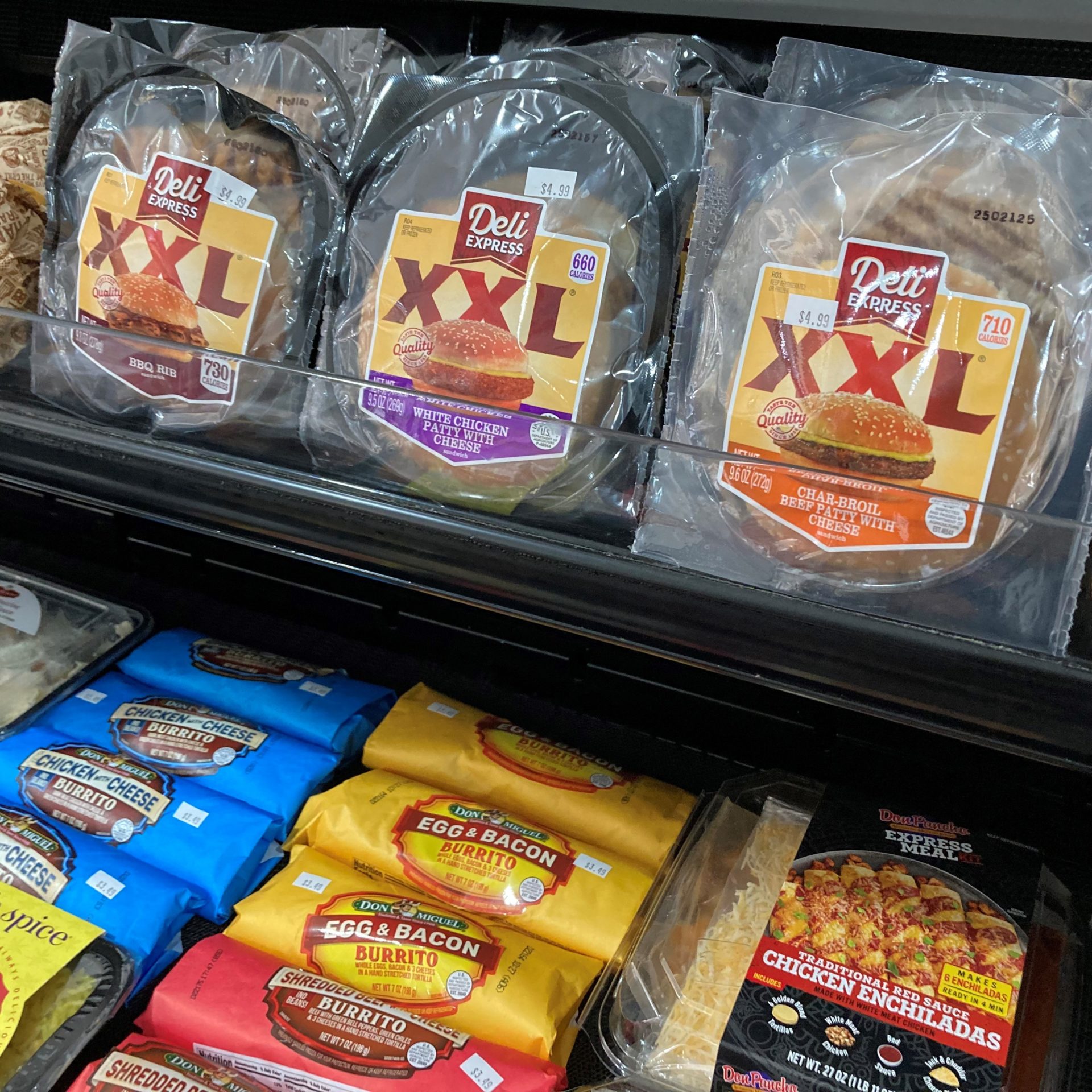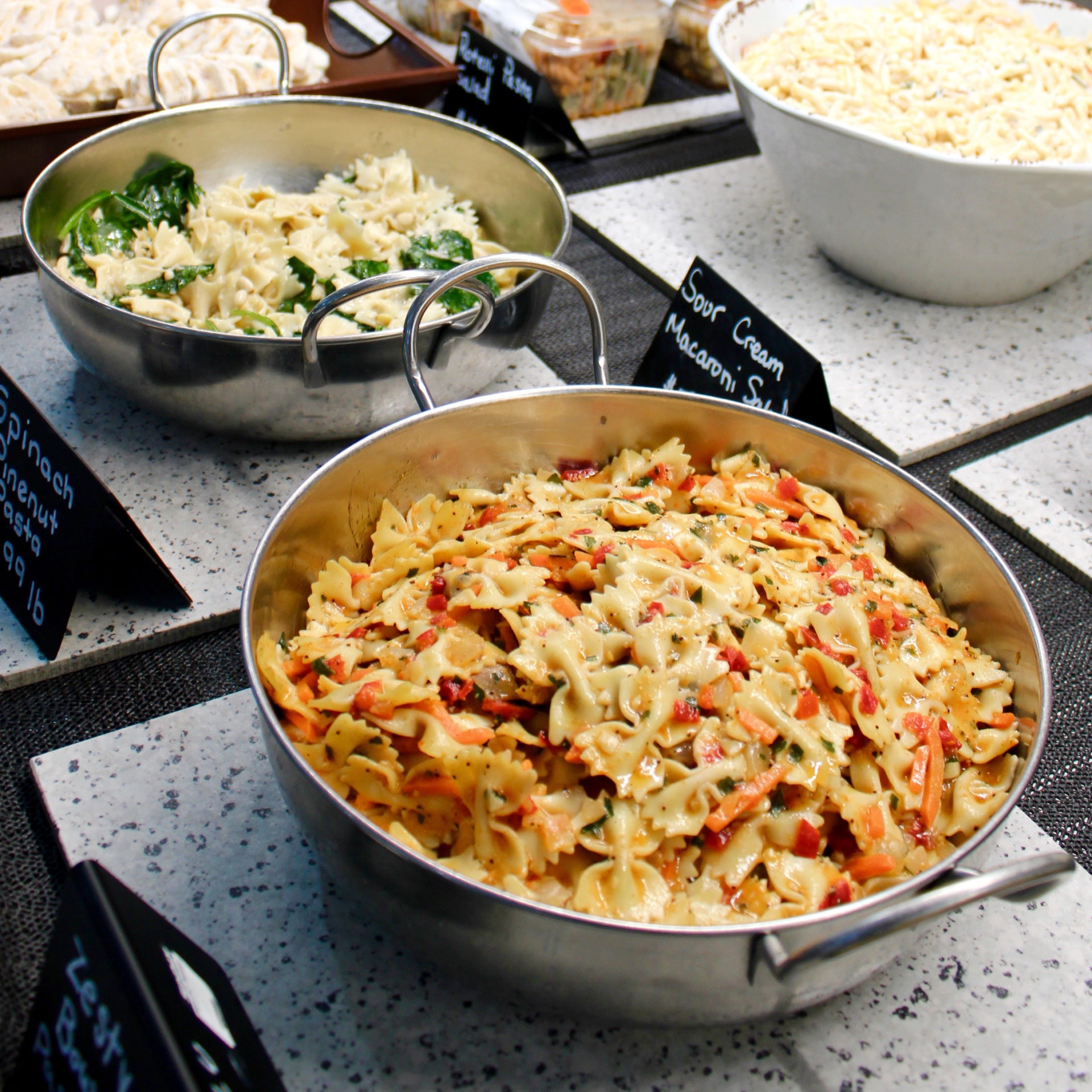 We've done the prep! Check out our oven-ready foods that make eating a healty meal as easy as bake, plate, and serve!
From London broil to kabobs: we've got your meal covered. Need cook times and heating instructions? No problem. Our knowledgeable associates are happy to help!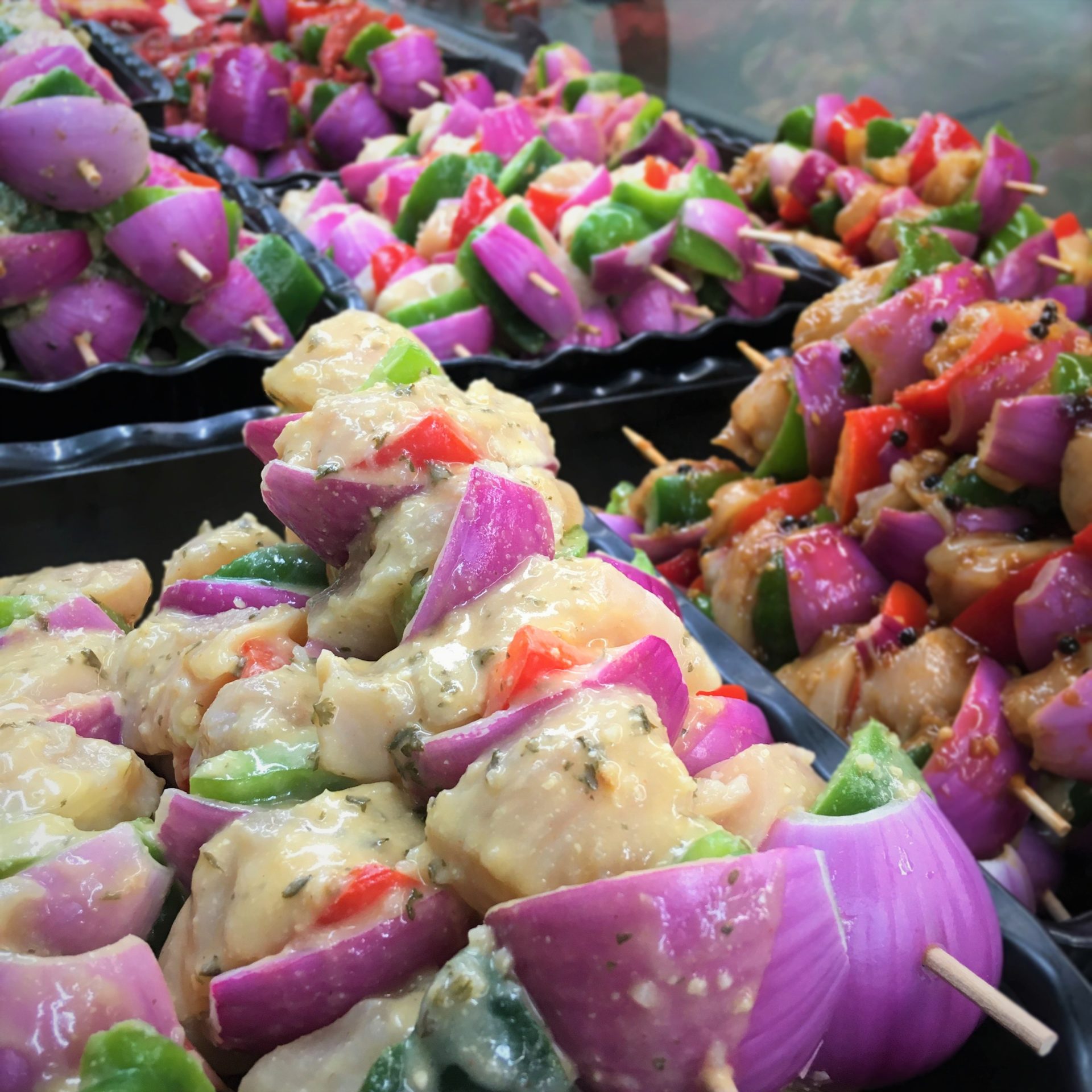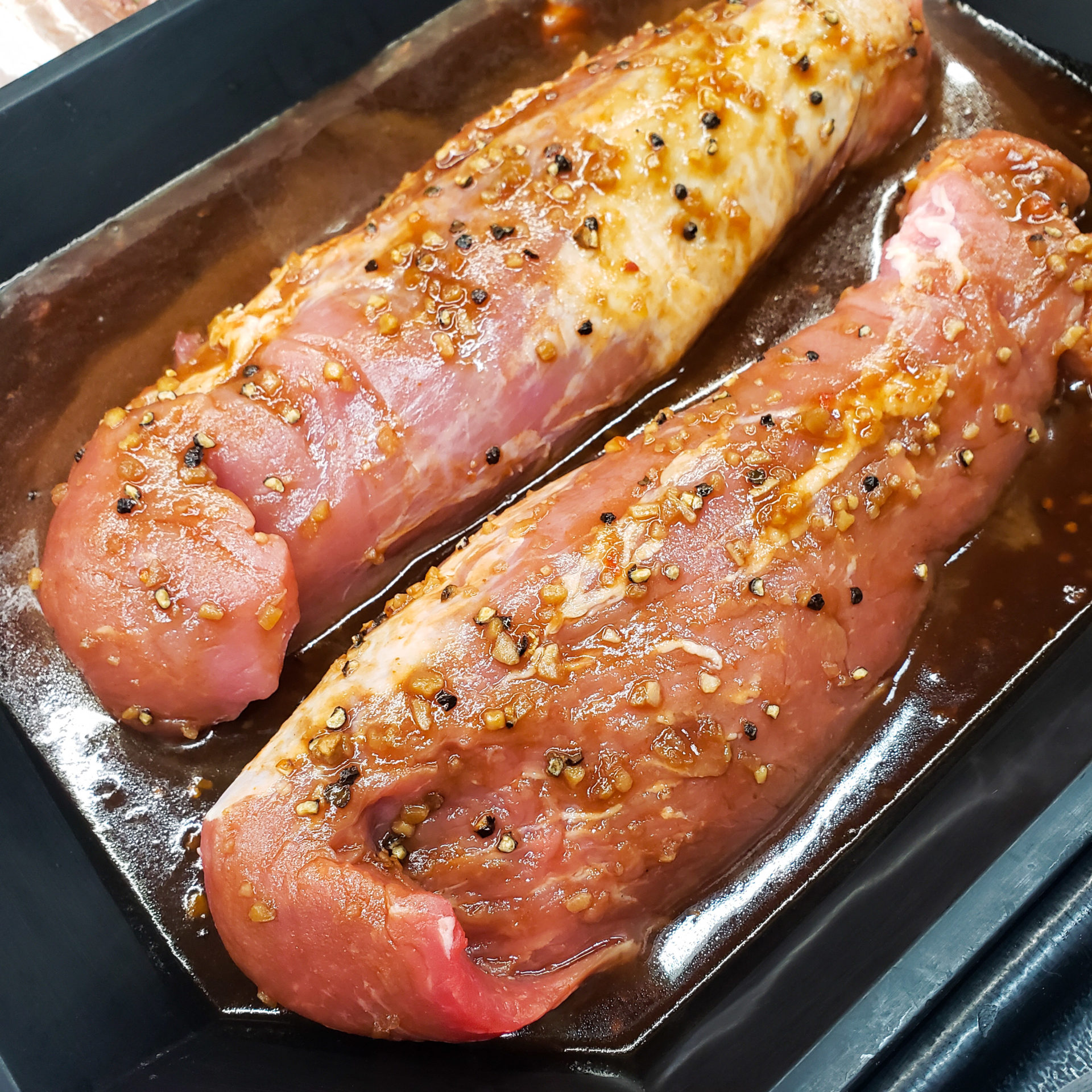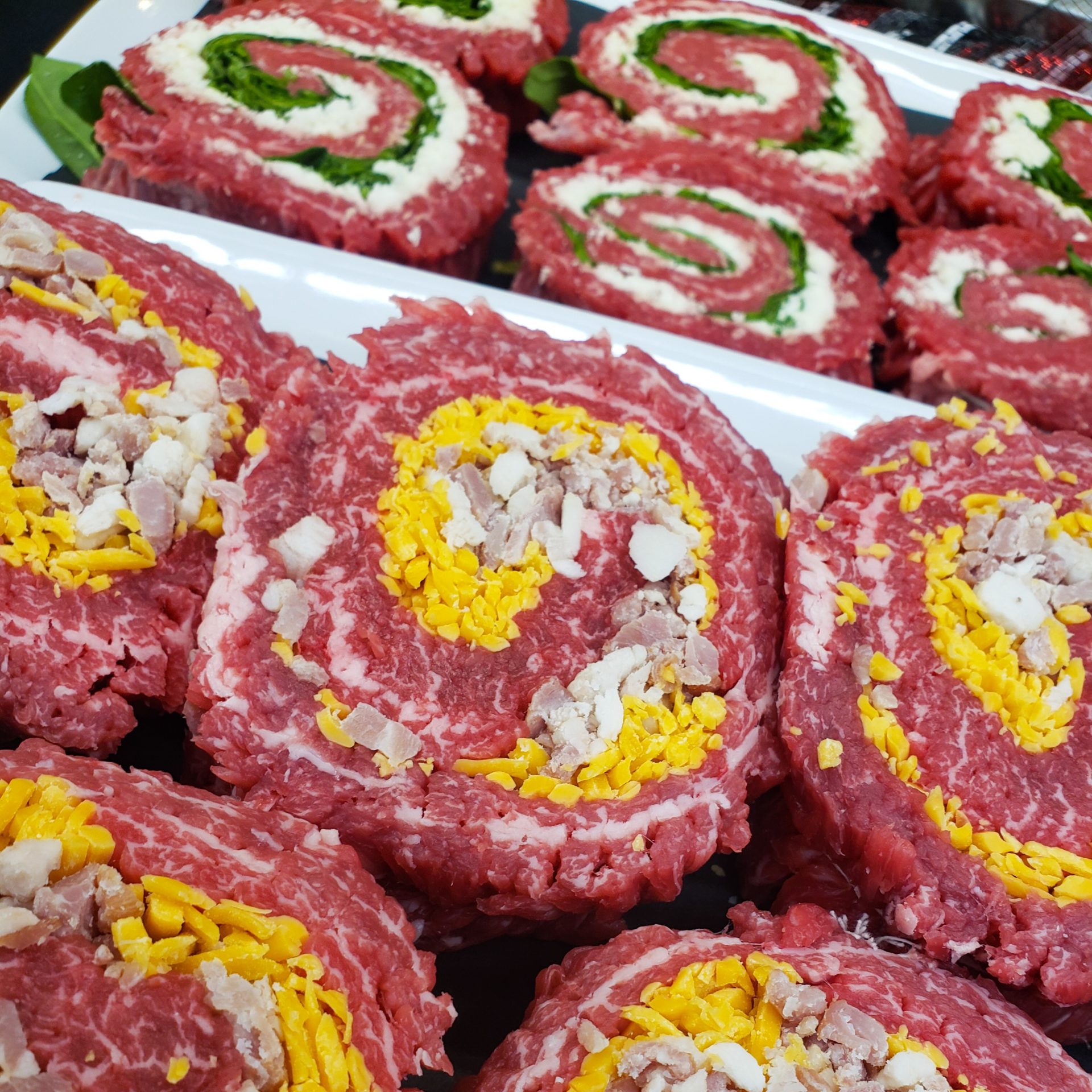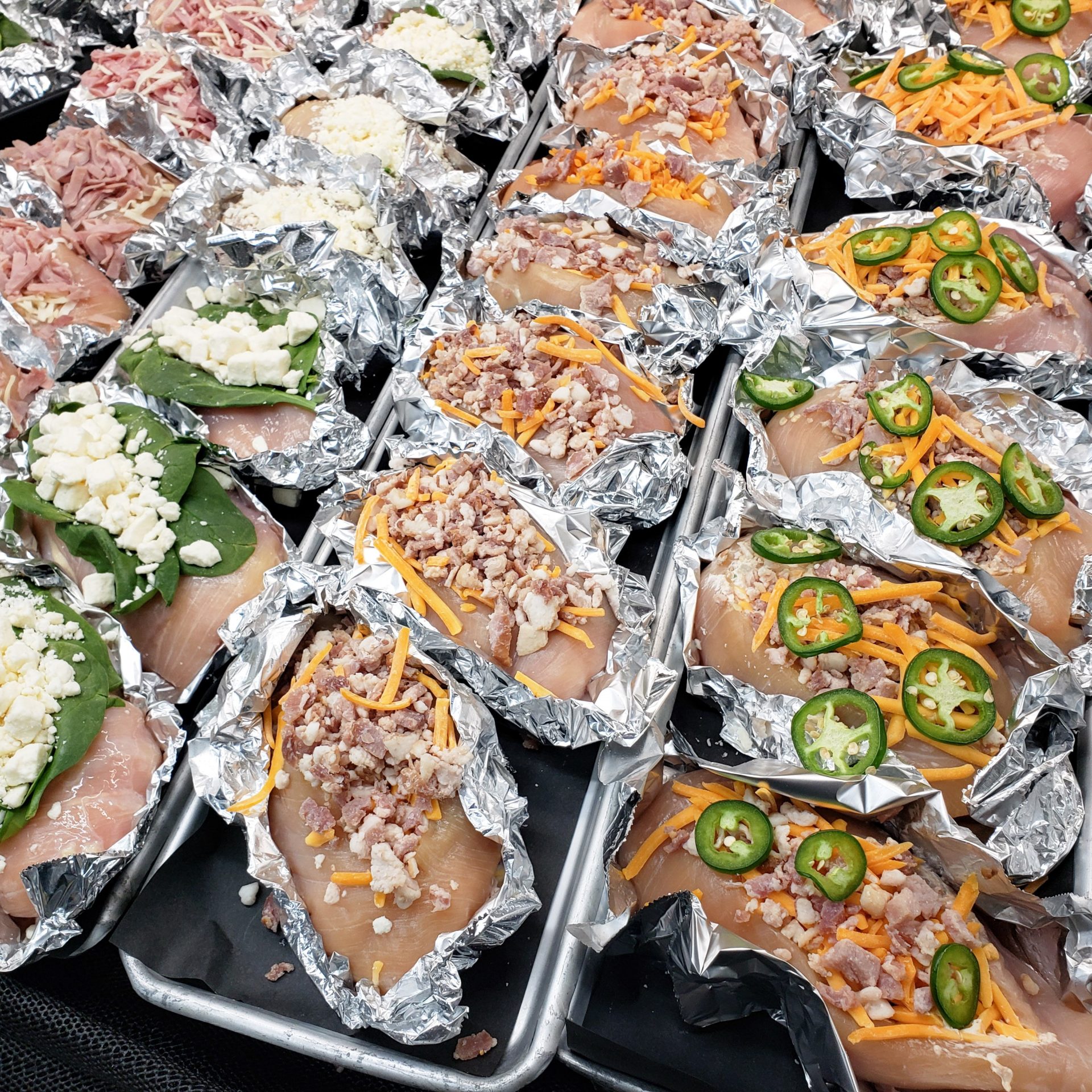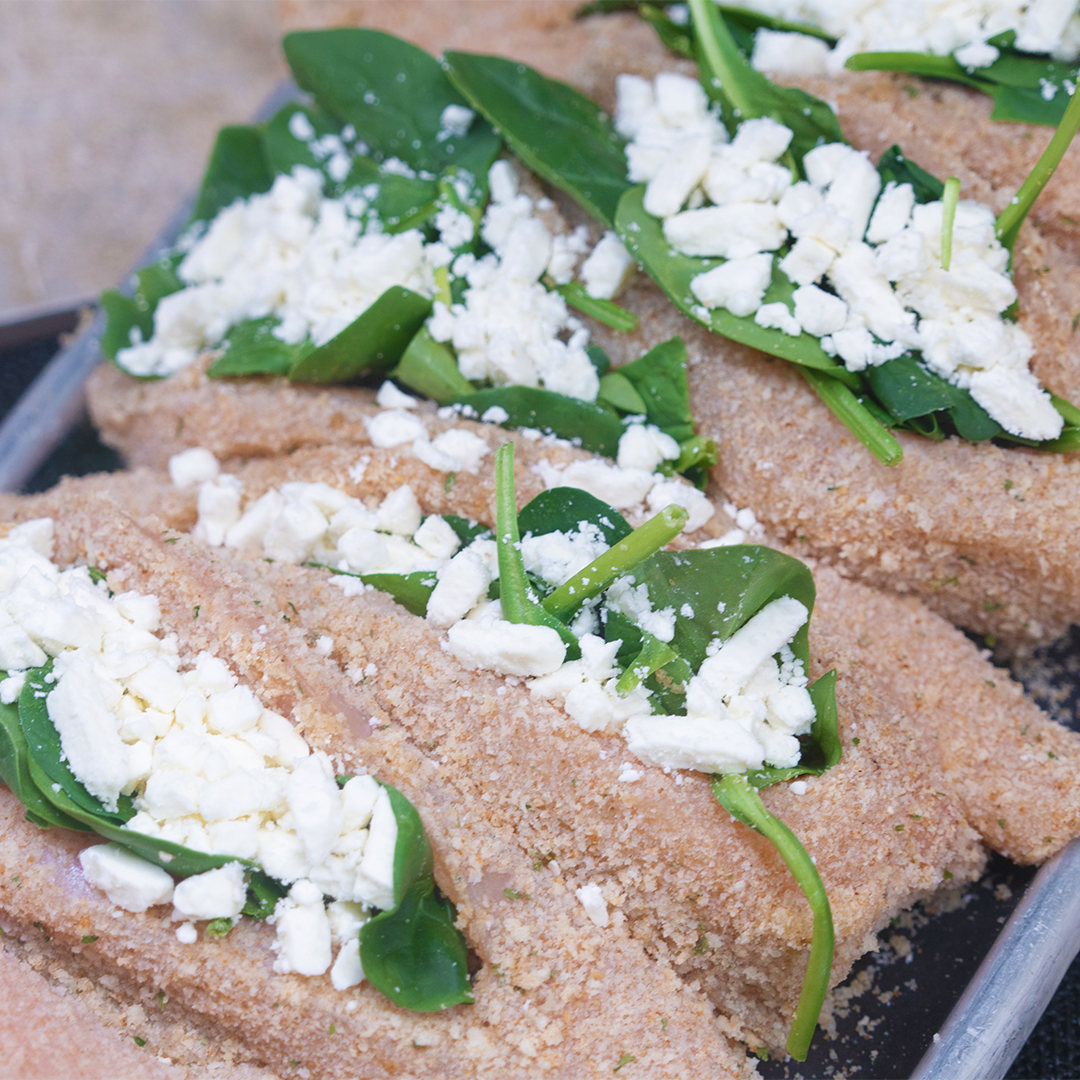 check out our other pages
Visit Us
We are located right in the heart of downtown Port Huron on the corner of Huron and Grand River Ave right across the street from Sperry's Moviehouse.
Store Hours
MON-SAT 10:00AM to 7:00PM
SUN 10:00PM to 5:00PM
Get in touch
310 Huron Ave.
Port Huron MI 48060