Our Commitment To Your Safety
What we are doing
During these stressful times we would like our community to know that we are working continuously to keep our costumers and staff safe. We have recently undergone a MIOSHA Michigan Ambassadors Program Tier 2 inspection. Our staff are cleaning and sanitizing countertops, cooler doors and handles, scales, and more through out the day to mitigate the risk of exposure.
Hours for high risk shoppers
Due to the latest pandemic statistics, we want to ensure a clean and safe environment for our employees and customers. Starting on April 7th we will be open from 11:00am to 6:00pm seven days a week until further notice. We thank you for your understanding and your continued support in these difficult times. Please check back daily for further updates.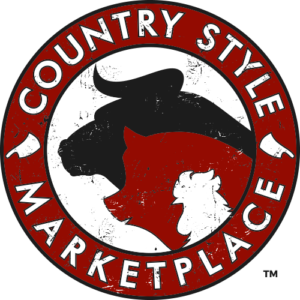 Visit Us
We are located right behind the China Lite restaurant in Fort Gratiot. We are less than 10 minutes from the Blue Water Bridge (we love to see our Canadian friends)!
Get in touch
3900 Pine Grove Ave.
Fort Gratiot MI 48059
Temporary Store Hours
MON — 11:00AM to 6:00PM
TUE — 11:00AM to 6:00PM
WED — 11:00AM  to 6:00PM
THUR — 11:00AM to 6:00PM
FRI — 11:00AM to 6:00PM
SAT — 11:00AM to 6:00PM
SUN — 11:00AM to 6:00PM