Our renovation is moving along quite quickly as we are reaching the final quarter of the project. We are almost there and still working hard to bring our vision to downtown Port Huron.
-The exterior makeover of the 310 Building is nearing completion. With the recent paint of the old brick façade that was once covered with aluminum siding, to the elegant new windows all along the upstairs, it is obvious to the casual observer that something special is starting to formulate on this historic corner location in downtown Port Huron.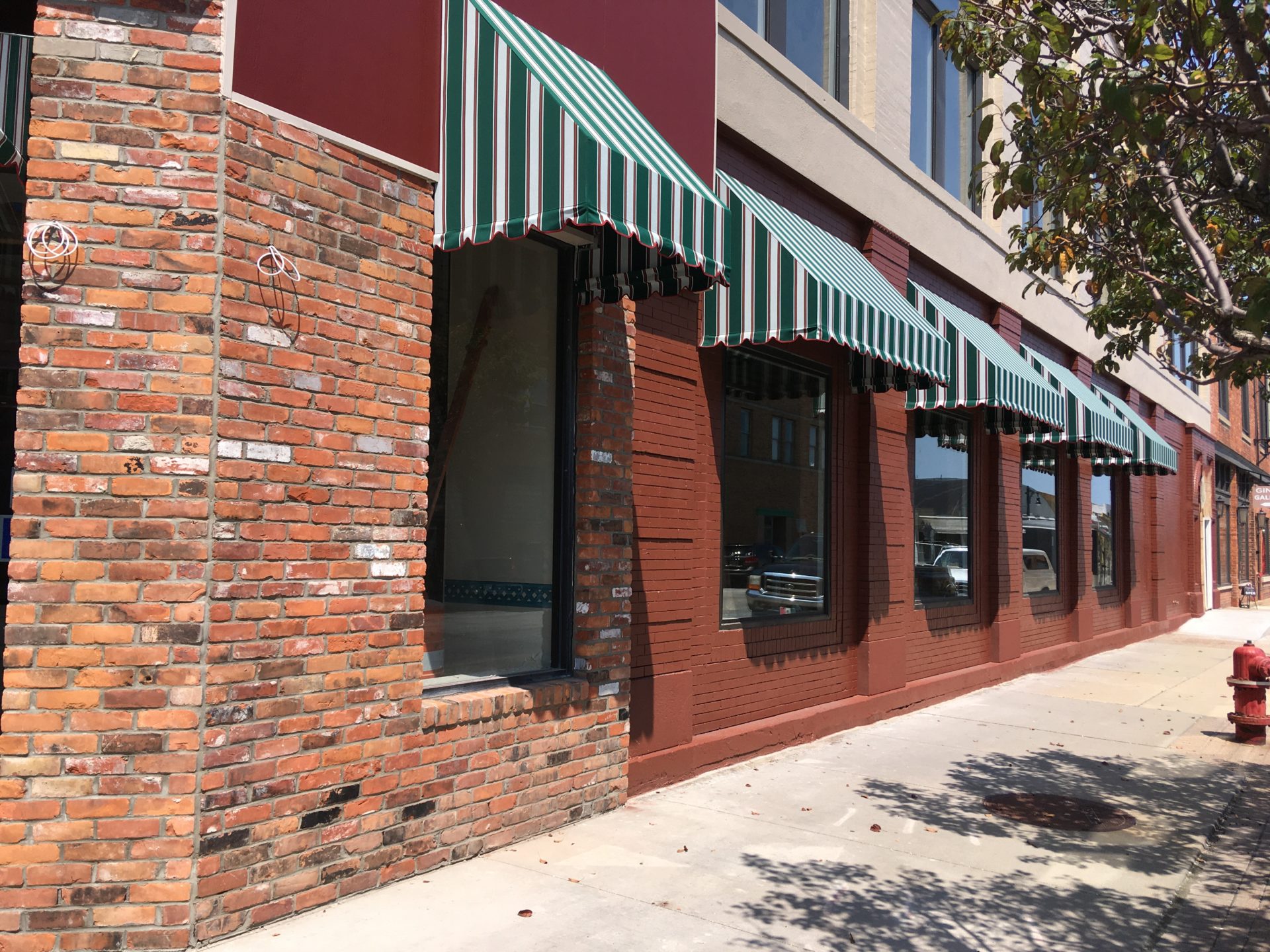 -For the first time in several decades the street front of Grand River avenue has now had a major face lift with the addition of several new windows, peering into the downtown market, and more beautiful awnings which add a regal and elegant effect for the local pedestrians walking about in the downtown area.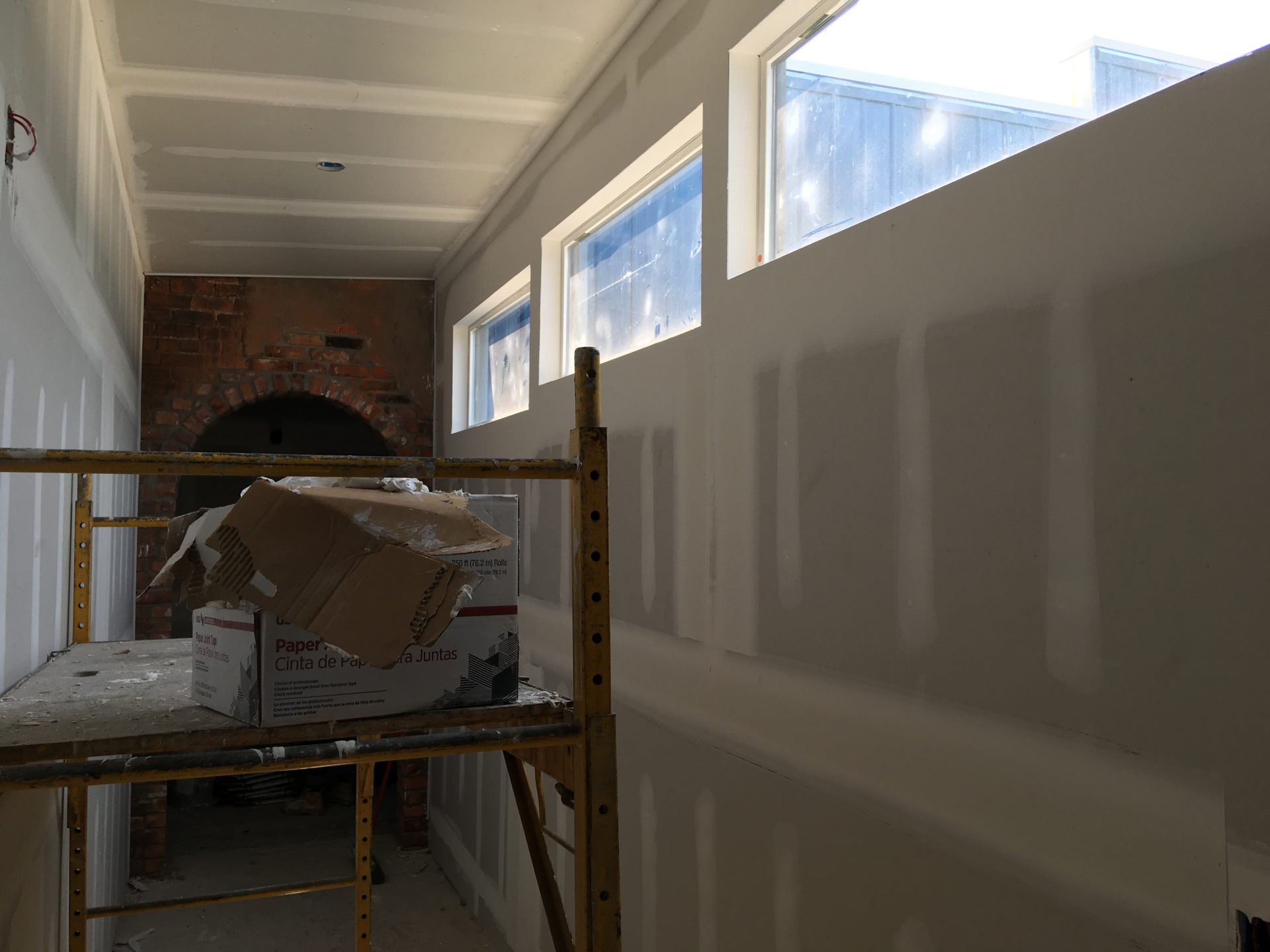 -The interior hallway connecting the various buildings that make up the 310 building are finally being sheet rocked in preparation for painting.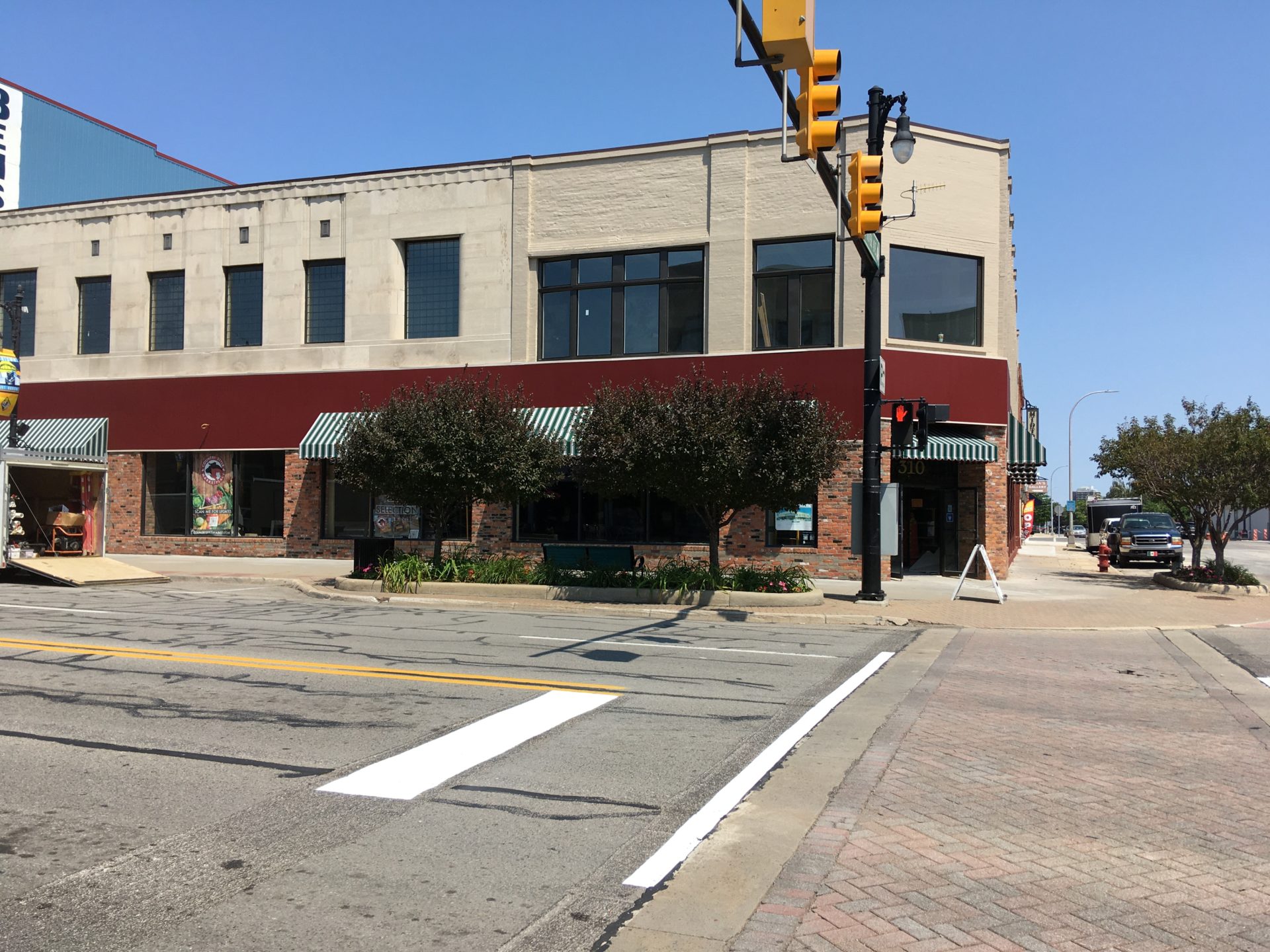 -The view from Sperry's movie theater. We can hardly wait to get the rest of the signage up and the final awnings put into place.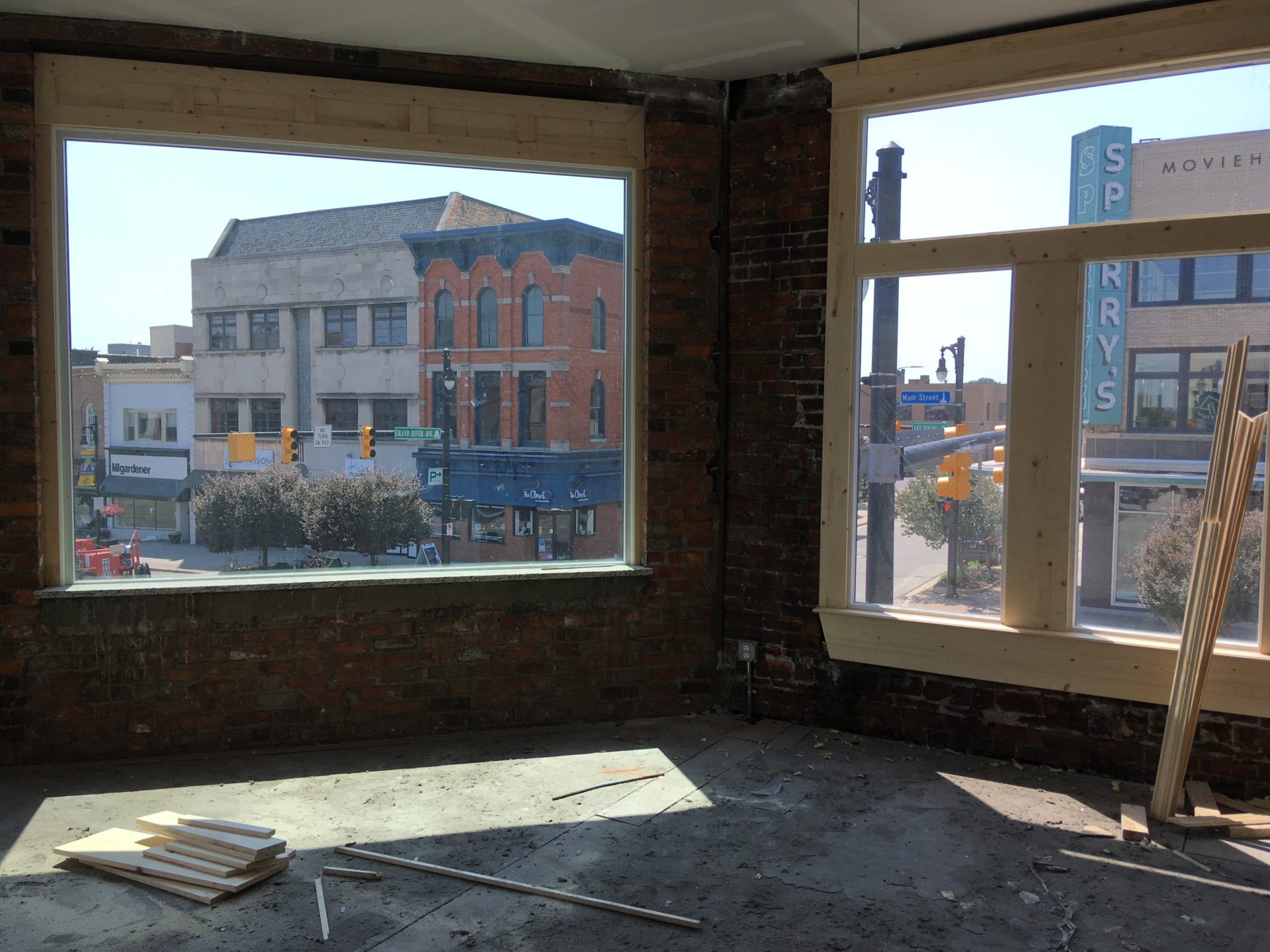 -The view from the corner office over looking downtown at the corner of Grand River Ave & Huron Avenue. Words alone cannot describe the magnificent view this office holds.