IT'S WINE O'CLOCK SOMEWHERE
A Breathtaking collection
Amazing wines originate from France, Italy, and MICHIGAN?!?
That's right — you will be drawn to the aroma and delighted by the taste of our selection of Michigan-made wines.
Australian, Argentinian, Spanish, Chilean, German, Canadian, and oh so many more!
Whether you're looking for sweet, dry, and even organic wine, you'll sure to be savor every last drop.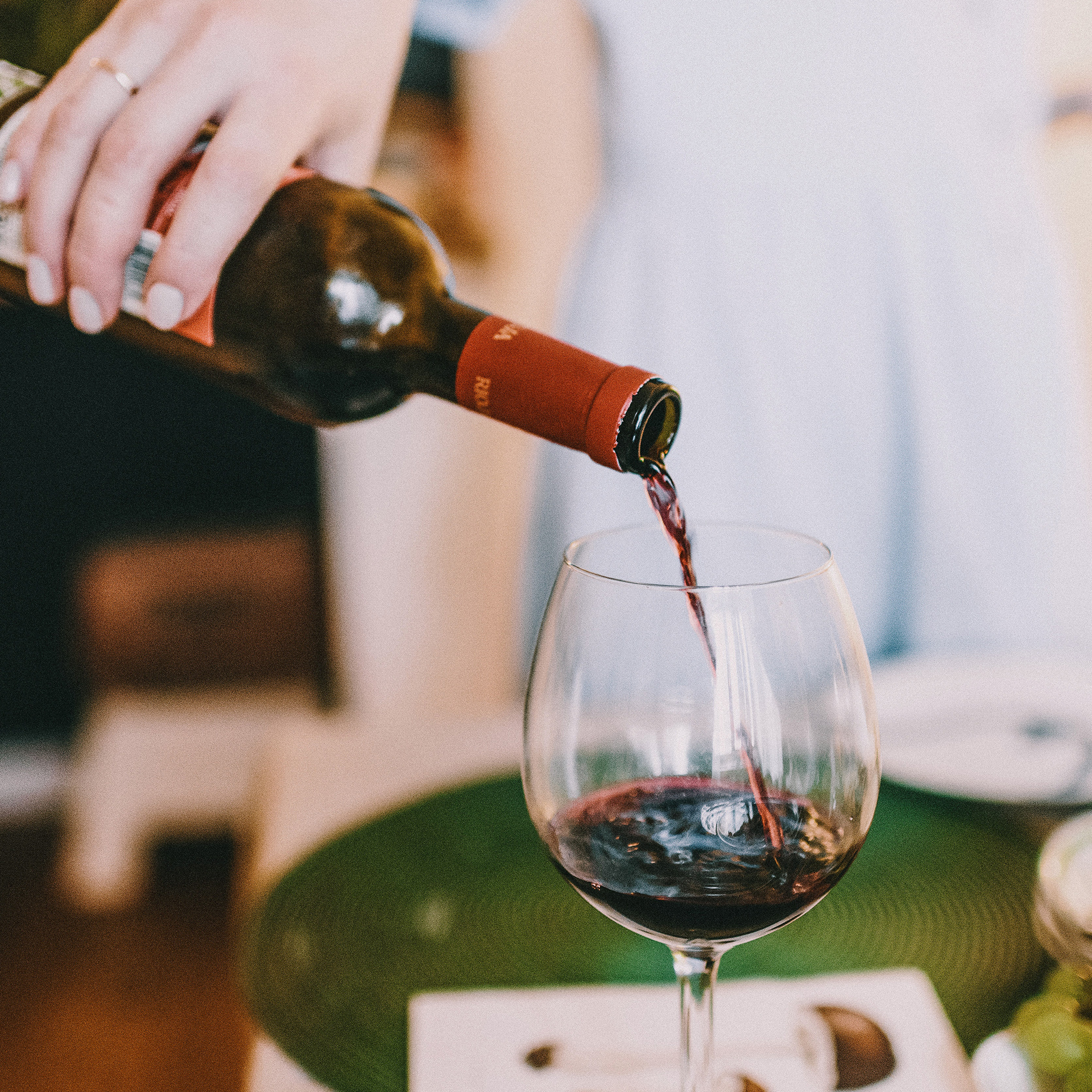 Visit Us
We are located right behind the China Lite restaurant in Fort Gratiot. We are less than 10 minutes from the Blue Water Bridge (we love to see our Canadian friends)!
Store Hours
Monday – Sunday: 10am-6pm