Welcome to our Community Events page! Here you will find information about events that Country Style Market has supported or been a part of. You will also find events that our owners, Steve & Michele, have supported, donated, and participated in.
SHOP LOCAL, SUPPORT LOCAL
We are proud to carry products from local owned and operated businesses and support the growth of local businesses.
• Chef Shell's
• Exquisite Corpse
• Lee's Distributing
• Hantoon's Munny Mustard
• Red Kettle Coffee
• Sticky Bizness
• Wickzo Distributing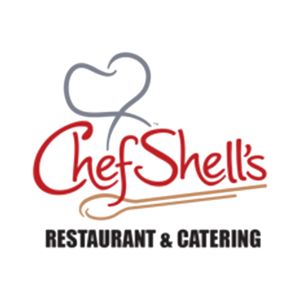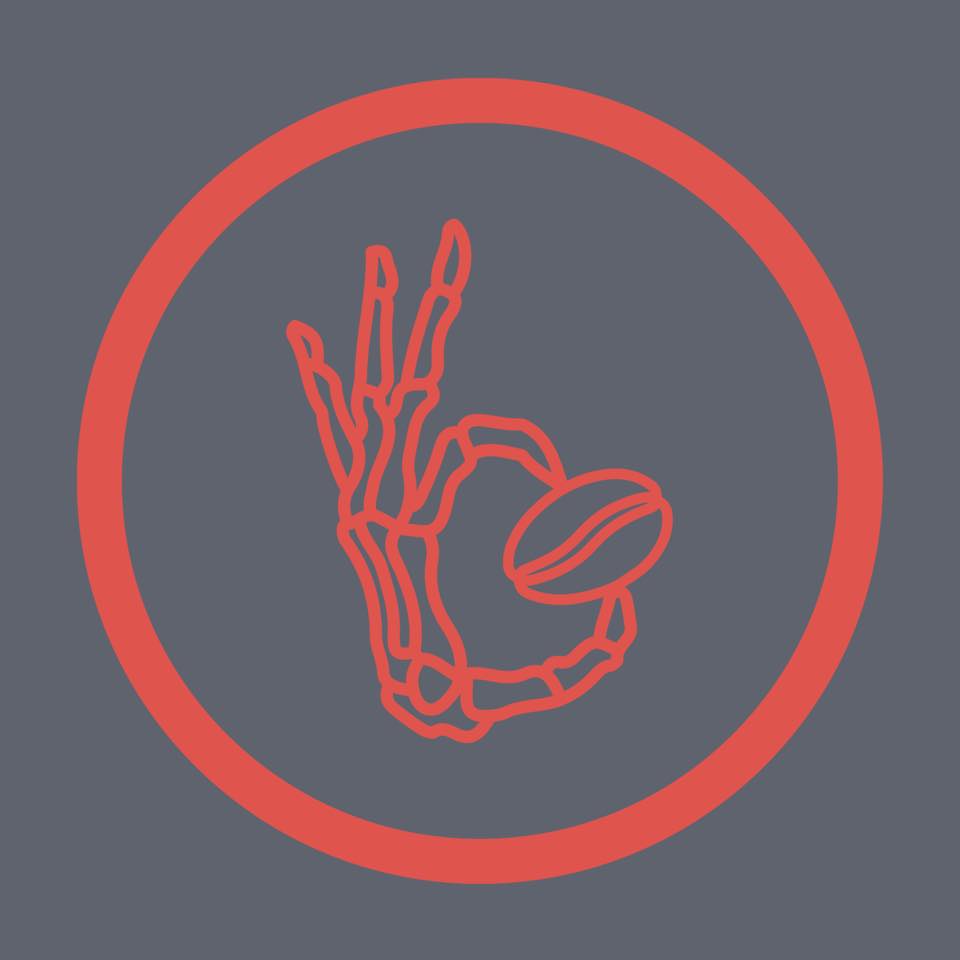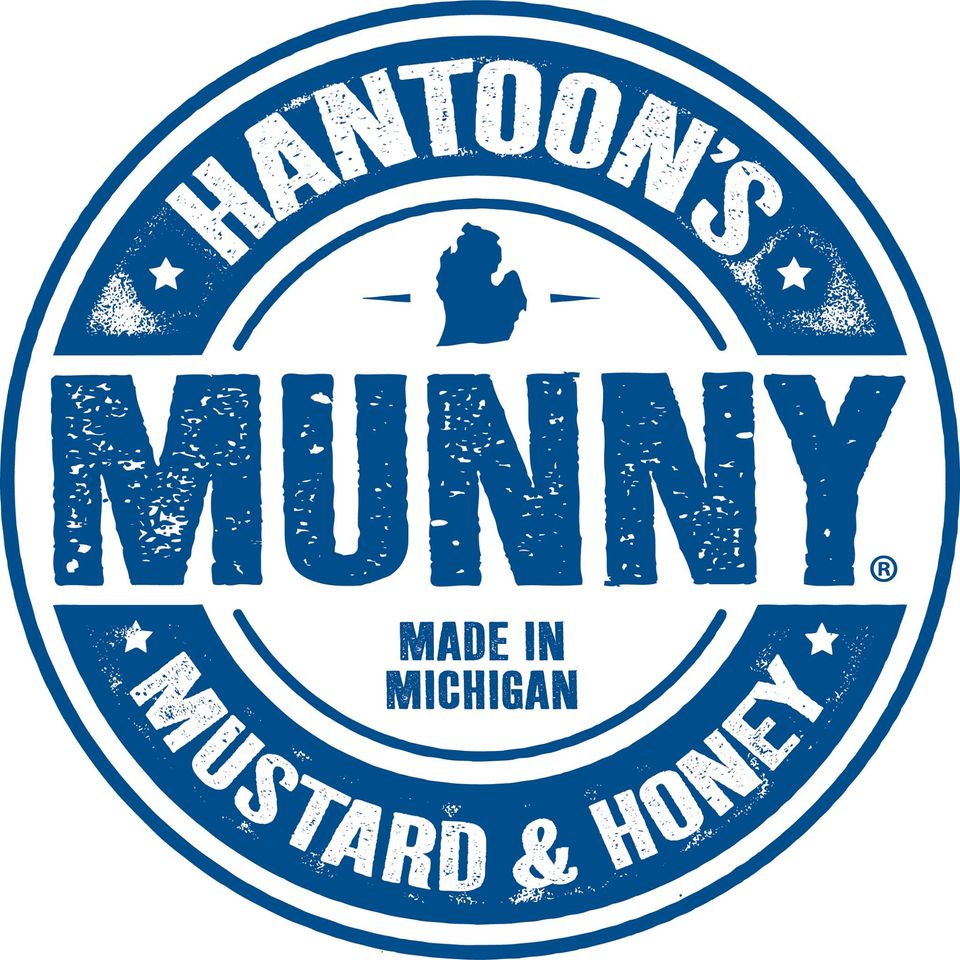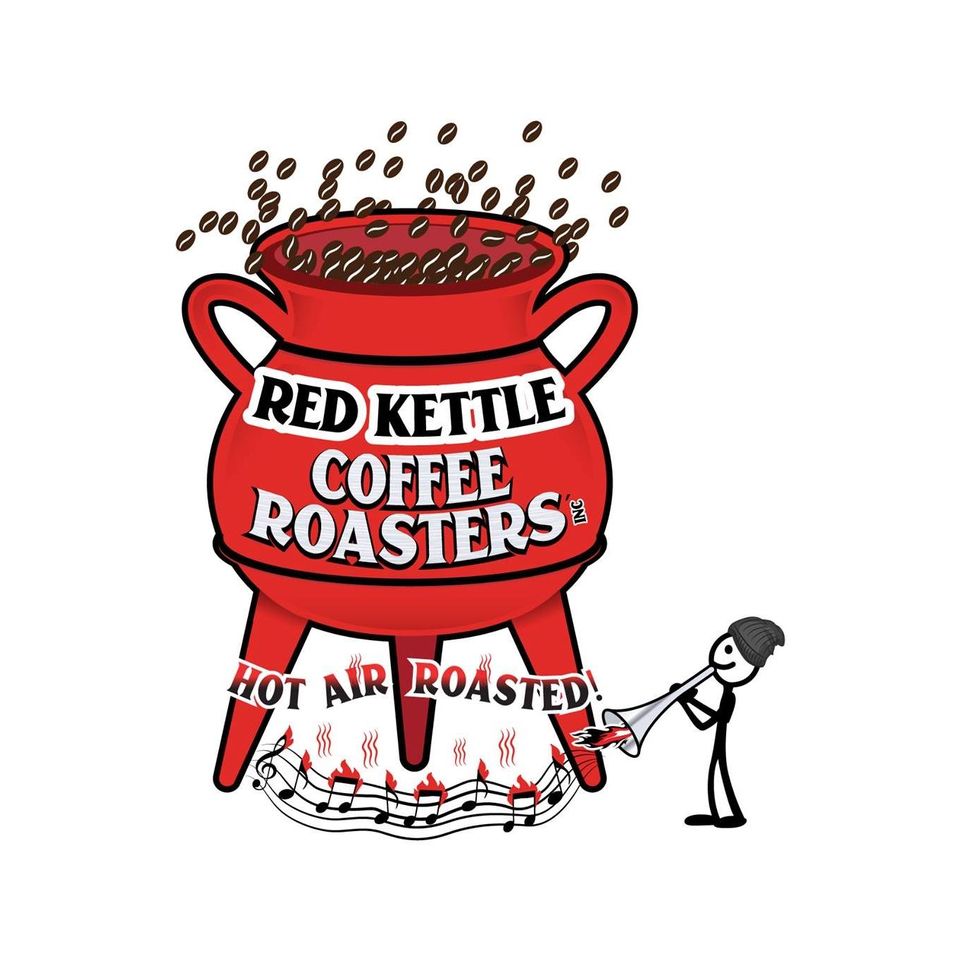 Our Local Service Providers
• Dependable Heating and Cooling
• Jeff Rubbish Disposal
• Noble Lock Smith
• Port Huron Custom Glass
• Troy Cleaners
• Paul Steele Painting
• Sanctum Construction
• Stevenson Electric
• WGRT
• Radio First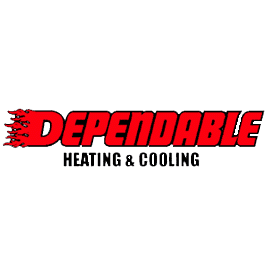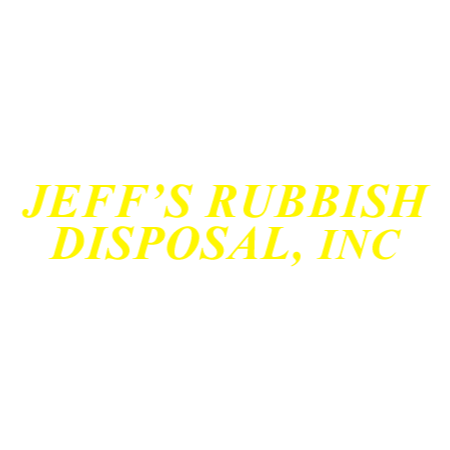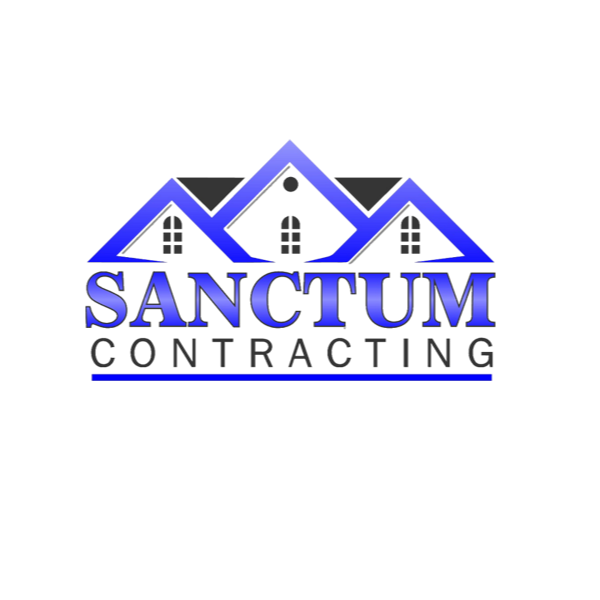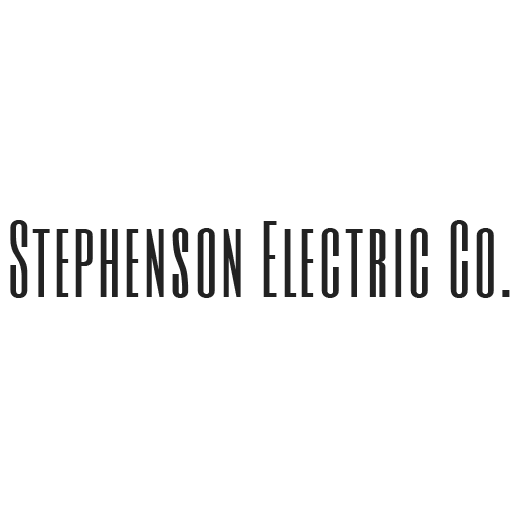 Visit Us
We are located right behind the China Lite restaurant in Fort Gratiot. We are less than 10 minutes from the Blue Water Bridge (we love to see our Canadian friends)!
Store Hours
MON — 10:00AM to 6:00PM
TUE — 10:00AM to 6:00PM
WED — 10:00AM  to 6:00PM
THUR — 10:00AM to 6:00PM
FRI — 10:00AM to 6:00PM
SAT — 10:00AM to 6:00PM
SUN — 10:00AM to 5:00PM